​​Officers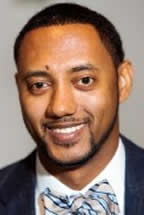 President
Kahli Cohran, P.E., MSCE
Firm: Civil Solutions
Contact: president.ascebr@gmail.com
President Elect
Blake Roussel, P.E.
Firm: Stanley Consultants
Contact: presidentelect.ascebr@gmail.com
​Vice President
Sarah Ollenburger, P.E.
Firm: CDI Corporation
Contact: vicepresident.ascebr@gmail.com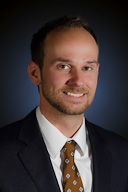 Secretary-Treasurer:
Jarret Bauer, P.E.
Firm: All South Consulting Engineers, LLC.
Contact: secretary.ascebr@gmail.com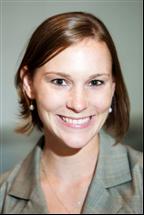 Past President
Danielle Welborn, P.E.
Agency: LSU Planning Design & Construction
Contact: pastpresident.ascebr@gmail.com
---
​​Directors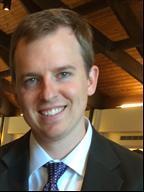 Programs Director
Benjamin McArdle, P.E.
Firm: CDI Corporation
Contact: Programs.ascebr@gmail.com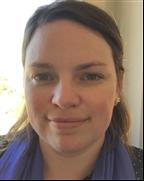 Education Director
Mary "Molly" Bourgoyne, P.E., MSCE
Agency: LA Dept of Transportation and Development
​​Contact: Education.ascebr@gmail.com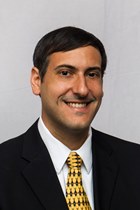 Membership Director
Thomas Montz, PE, PTOE
Firm: Arcadis U.S., Inc.
Contact: Membership.ascebr@gmail.com
---
Young Members and Student Chapter Advisors


Young Member Chair
Tyler Branch, E.I.
Firm: Forte and Tablada
Contact: brasce.ym@gmail.com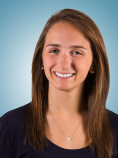 LSU Practitioner Advisor
Rebecca LaPorte, E.I.
Firm: Gresham, Smith & Partners
Contact: lsuadvisor.ascebr@gmail.com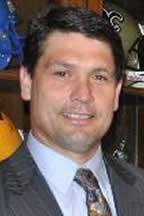 SU Practitioner Advisor
Kirk Lowery, P.E.
Firm: Arcadis U.S., Inc.