Monica Mace Sartain | P.E.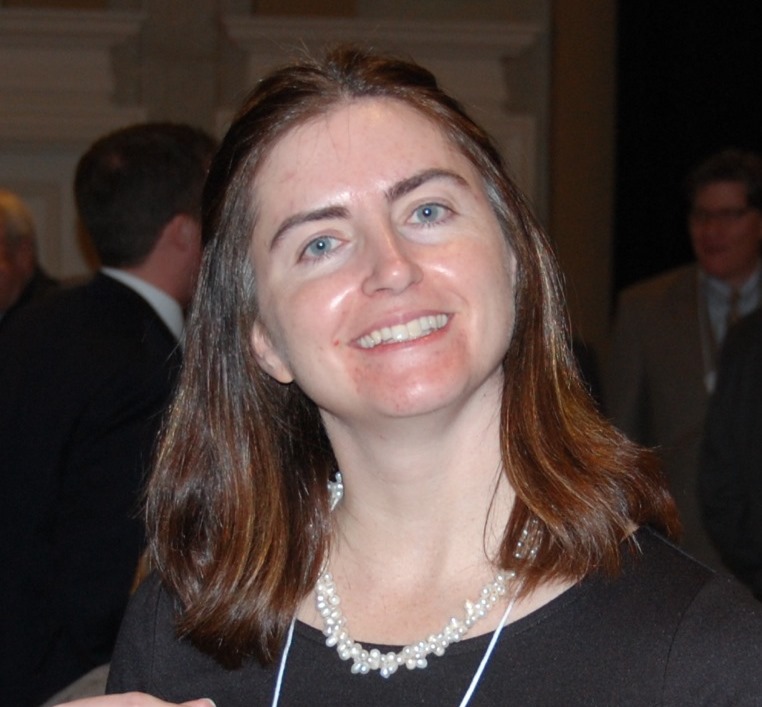 Awards Chair
Phone: 615-645-9355
Monica graduated from Virginia Tech in 2001 with a B.S. in Civil Engineering and an Environmental Option. After graduation, she headed to Aiken, SC to work with hazardous and radioactive waste at the Savannah River Site. While at the Savannah River Site, Monica married her college sweetheart Jeremy. After moving around a little the couple finally settled in Hendersonville, TN where they live with their two children. Monica currently serves as the Vice President of Engineering for Power Consulting Associates, LLC. In addition to her local ASCE work, Monica also serves ASCE as the Infrastructure Report Card Committee Chair for the Tennessee Section, and is a past Region 4 Governor-At-Large. In her spare time Monica enjoys spending weekends relaxing with her family, or running Spartan races.
---
Philip Stuckert | P.E.
Awards Co-Chair

Phone: 901.573.8162
Philip graduated from the University of Wyoming in 1978 and 1981 with a B.S.C.E and M.S.C.E. After 2 years in the private sector, he was hired into the City of Casper, Wyo. Engineering staff, where he was promoted from Engineer 2 position to City Engineer and eventually to Public Services Director over 22 years. In 2014, he moved to Memphis, TN and became the City Engineer for Lakeland, Tn. In 2017, he became the Infrastructure Director for Spring Hill, TN. He is now working as a contract engineering. His work experience includes municipal engineering, water and sewer plants, storm sewer improvements and water distribution and sewer collection systems and capital planning and don't forget all of the bureaucracy and the associated paper work. Philip has a daughter Melissa that is a graduate of MTSU and works for Rutherford County HR Department. His son Nicholas is a graduate of University of Wyoming and received his PhD in Chemical Engineering from the University of Michigan. Nicholas is married to, Ines, a chemical engineer and they work for Praxair in New York. Philip has a long history being involved in engineering societies including NSPE and ASCE. He was past Wyoming Section President in 1995, WSPE President in 1992, and past president for the West Tennessee Branch. In his spare time Philip enjoys snow skiing, scuba diving, traveling, and trading equities and bonds and educating his granddaughter the benefits of becoming a civil engineer.
---
Justin Corbitt | E.I.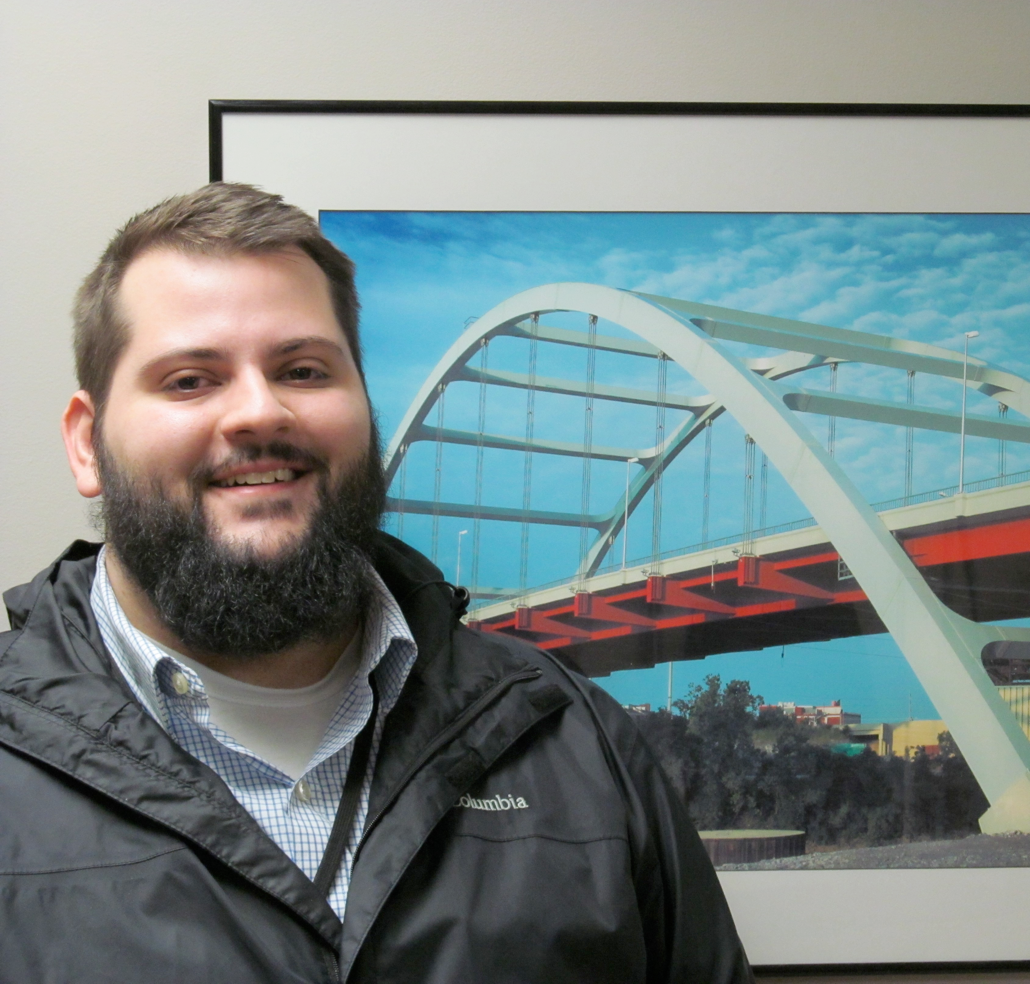 Educational Outreach Chair
Phone: 615-253-2402
Justin is a Middle Tennessee native who was born in Nashville and raised in Dickson County. He graduated from Tennessee State University in 2017 with a B.S. in Civil Engineering, and is currently working on a M.S. in Civil Engineering from the University of Tennessee Knoxville. Justin started working for the Tennessee Department of Transportation in 2017 as a hydraulic design engineer in the Structures Division. While at TSU, Justin began his involvement with ASCE by serving as the Student Chapter President and continued as a member of the Nashville Branch. Some of his hobbies include playing guitar, cooking out with friends and family, sports, hunting, and also working as a volunteer and mentor in various organizations. Justin now lives in Hickman County with his wife, Marcia, and their 9 animals!
---
Brian Reynolds | P.E.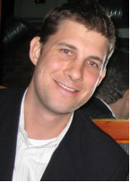 Educational Outreach Co-Chair
Phone: 615-340-9189
Born and raised in Omaha, Nebraska, Brian Reynolds, an avid Huskers fan and the son of a secondary school teacher, first came to Nashville in 1994 for the Preparatory Academics for Vanderbilt Engineers (PAVE) program. After the six-week summer course of study, he knew he was sold on Nashville, Vanderbilt and the pursuit of a career in engineering. Brian quickly felt at home on campus earning a starting position at "Lock" for the Vanderbilt Rugby Football Club. Upon earning his Bachelor of Engineering degree in civil engineering, he chose to stay in Nashville and work in the field of transportation planning and design. He is currently a senior engineer with Parsons Brinckerhoff and enjoys cycling, sailing, scuba diving, traveling and playing the drums. An unapologetic coffee addict, Brian couldn't help but fall in love with Mary Claire, a Starbucks barista at the time. They married in 2006 and live in West Nashville with their daughter.
---
Ashley Smith | P.E.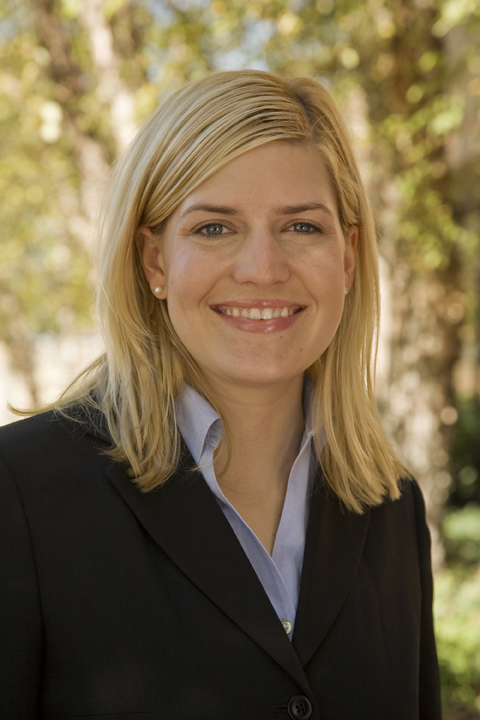 Newsletter Chair
Phone: 615-340-6540
Ashley is a Vanderbilt University graduate originally from San Antonio, Texas. She received her Bachelor of Engineering in civil engineering in 2004. She is currently a Senior Project Manager at CDM Smith, in the transporatation group. Her background is in civil site design, as she has worked on municipal, commercial, healthcare, hospitality, mixed-use, and residential projects throughout the country. She married Jared, another Vandy graduate, and they have two daughters. Ashley is also an ASCE Nashville Branch Past-President, current Board Member, Practitioner Advisor to Vanderbilt, & former Younger Member Chair. She is also the current Tennessee Section Past-President, Secretary, Younger Member Chair, and Webmaster. Ashley was a big sis through Big Brothers Big Sisters for 8 years and is an avid Vanderbilt sports fan. In her spare time, Ashley enjoys playing and watching all sports, traveling, scuba diving, skiing, going to concerts, and relaxing on beaches.
---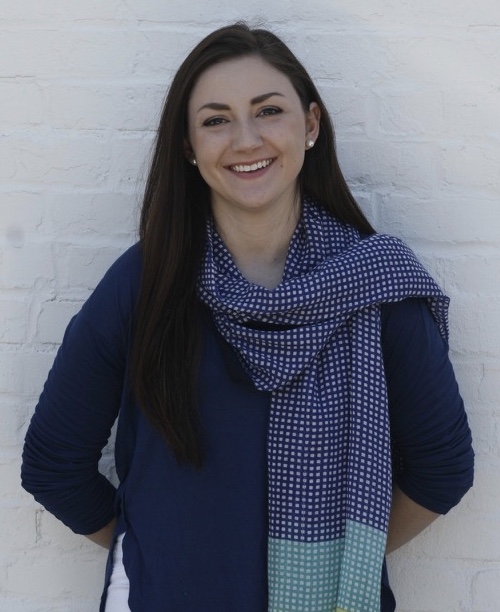 Caroline Davis
Registration Chair
Phone: 615-252-4286
Caroline Davis is a Franklin, TN native, and obtained a Bachelor's Degree in Civil Engineering and minor in Mathematics from Lipscomb University in May 2018. Throughout her time at Lipscomb, she was heavily involved in the ASCE student chapter. She served as the 2016-2017 Vice President and was the hull design captain of the Lipscomb Concrete Canoe team from 2016-2018. Caroline is employed at Barge Design Solutions as a designer with Water Services, gaining experience in water and wastewater treatment design. In her free time, Caroline enjoys camping, hiking, and searching for the best tacos in Nashville.
---
Mike Kusch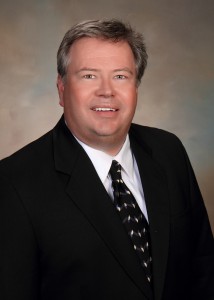 Sustaining Membership Chair
Phone: 615-351-9164
Mike is awesome!
---
Bill Forte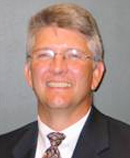 Scholarship Chair
Phone: 615-370-6079
Bill is currently a Division Manager at Palmer Engineering. A native of Nashville, Bill began his engineering career with a local firm after graduating from David Lipscomb in 1984. Since then, he has continued to work in Nashville on a number of local projects, as well as locations throughout the United States. Bill is a long time member of ASCE where he has served as editor of the Level Line, facilities coordinator and currently serves as the Scholarship Committee Chair and co-chair of the ASCE fishing tournament. In his spare time he enjoys backpacking, fishing, hunting, snow skiing and most any outdoor activity.
---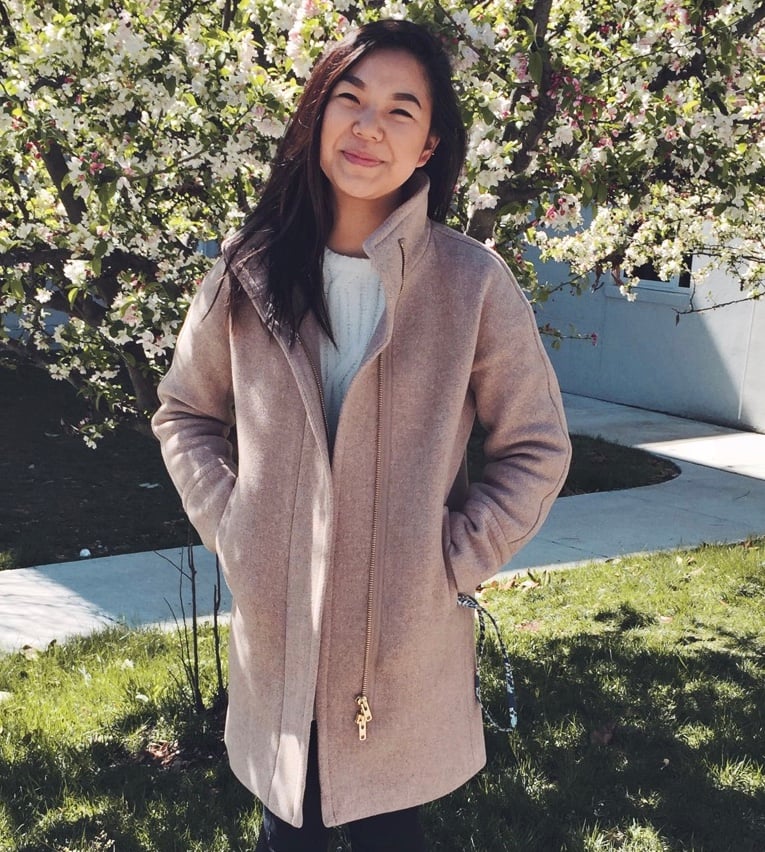 Lily Moritz | E.I.
Social Media/Webmaster
Phone: 615-770-8525
Lily Moritz, moved to Nashville after growing up in the Berkshires of western Massachusetts. She attended Lipscomb University, and has since earned a Bachelor's Degree in Civil Engineering and minor in Applied Mathematics from Lipscomb University in May 2018. During her time at Lipscomb she was involved in the University's chapter of the Society of Women Engineers, serving as both Secretary/Treasurer and President. In her final year at Lipscomb she was a Co-Captain for the Concrete Canoe Team, prior to that she was heavily involved in a variety of disciplines; mix-design, aesthetics, casting, and technical writing. Lily worked for Gresham Smith in their Land Planning Market for both a summer and spring internships before starting full time after graduation. When Lily is not working she enjoys spending time with friends and trying new foods.
---
Eric Gardner | P.E., CPESC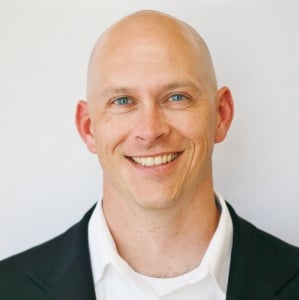 Sports Chair
Phone: 615-979-4382
Eric grew up in Southern Indiana and graduated from the University of Evansville in 1998 with a degree in Civil Engineering. While pursuing his engineering degree, he played four years of varsity football at Evansville. After college, he moved to Nashville and began his career as a consultant, doing mostly roadway design. He then worked for the City of Franklin as the Director of Engineering and for Advanced Drainage Systems providing technical support for different stormwater and sanitary sewer products. He is currently a Project Manager for Civil & Environmental Consultants, Inc. He has a unique professional background, having worked for engineering consulting firms, a municipality and a product manufacturer. He lives in Franklin with his wife, Jenny and their three daughters, Grace, Lyla and Piper. Eric enjoys spending his free time hunting, fishing, being with his kids and playing sports or games. He is a huge St. Louis Cardinals baseball fan and loves to watch and talk about all sports. He is also is involved in many local professional and civic groups such as Habitat for Humanity of Williamson County and Grassland Athletic Association.
---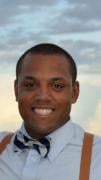 Christian Reid | E.I.
Diversity and Inclusion Chair
Originally from Atlanta, Ga, Christian joined the Marine Corps after high school and served for 5 years. He was stationed in Yuma, Arizona where he met his wife, Jessie. After completing his service, Christian and Jessie moved to Nashville where he attended Lipscomb University and earned a B.S. in Civil Engineering. He currently works in the Land Planning Division at Gresham, Smith & Partners doing Site Civil. In his free time Christian enjoys being outdoors, sports, and spending time with his wife and dog.