President | Suzanne Herron | P.E., CPESC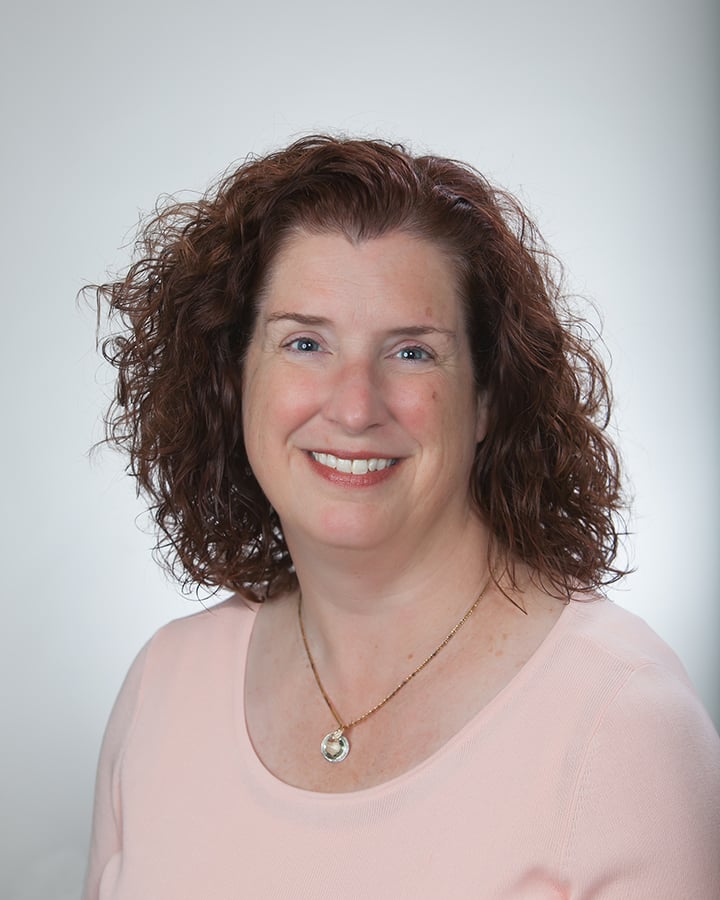 Firm: Energy Land & Infrastructure, LLC
Phone: 615-477-8286

Suzanne Herron is the Environmental Practice Lead at Energy Land & Infrastructure, LLC and serves as the lead environmental staff on many company projects. She has more than 20 years of experience and has project experience in environmental permitting on the federal, state and local level; National Environmental Policy Act (NEPA) document preparation; Phase I Environmental Site Assessments; and public involvement planning. From 2008 to 2012, Ms. Herron was the Director of the Environmental Division at the Tennessee Department of Transportation. Since joining ELI, Ms. Herron has served in the lead permitting role for linear projects in Tennessee, North Carolina, South Carolina, and Kentucky. Ms. Herron is a licensed professional engineer in Tennessee and North Carolina. She additionally has the Certified Professional in Erosion and Sediment Control (CPESC) certification. Ms. Herron has been a proud member of ASCE since her college days at Tennessee Tech. In 2017, she received the ASCE Nashville Branch Distinguished Service Award. In 2003, she received the ASCE Tennessee Section Young Engineer Award. In 2017, she received the Nashville Branch Distinguished Service Award.
---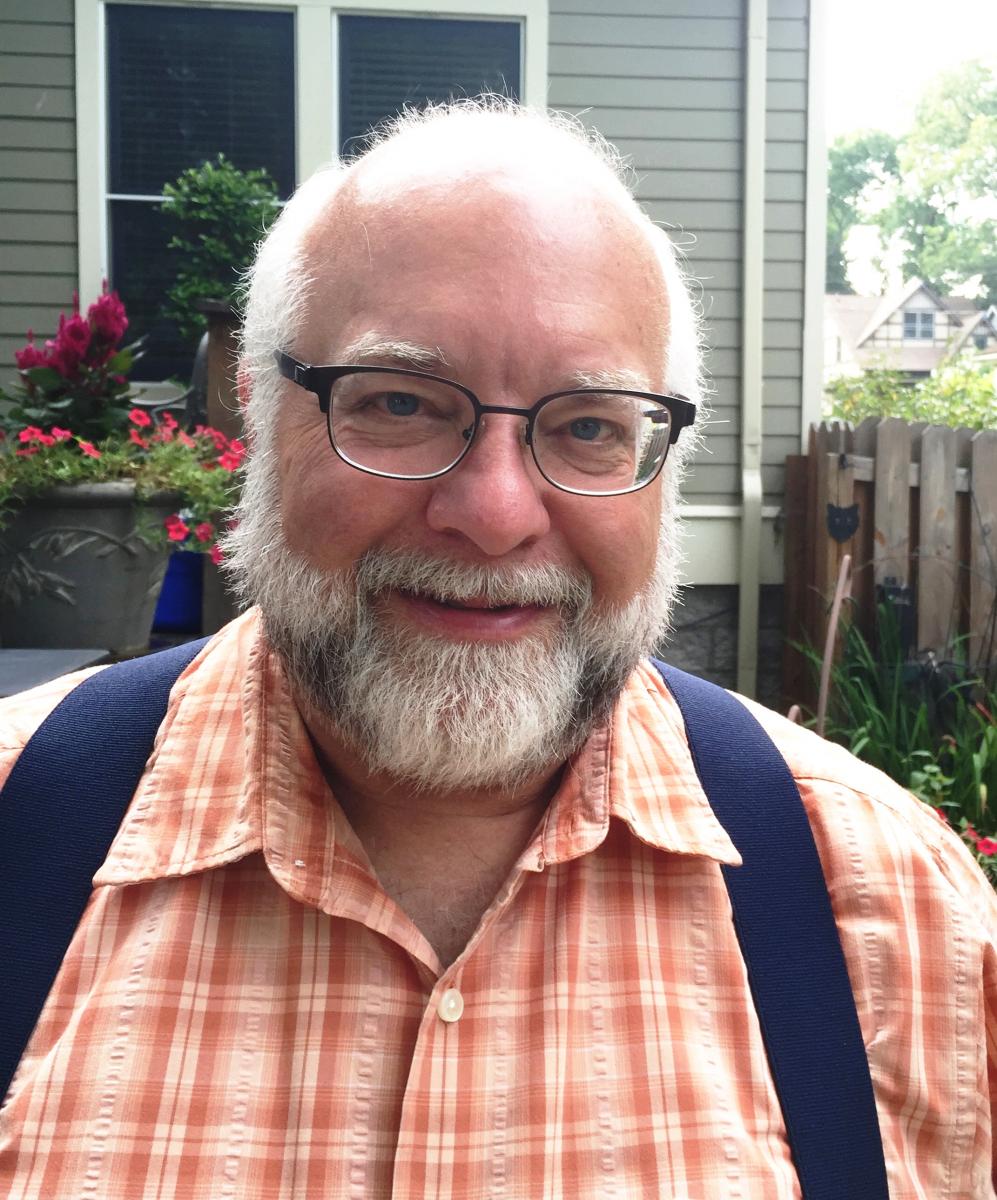 Past President | Chris Gwaltney | P.E.
Firm: Lipscomb University
Phone: 615-973-2527

Chris Gwaltney, a lifelong (well almost) ASCE volunteer, is a Professor of Practice in Civil Engineering at Lipscomb University where he has served as the founding ASCE Student Chapter Faculty Advisor for the past five years. He served in the same capacity for over 18 years at the University of Evansville prior to moving to TN. Chris is a licensed Professional Engineer in TN and keeps his hands in practice as a Senior Project Engineer with Stantec Consulting, Inc. in their Nashville office during the summer months. Prior to joining LU, Prof Gwaltney was employed by the Nashville District of the US Army Corps of Engineers where he worked in design for various dam projects including the Wolf Creek Dam project. Before moving to Nashville, Chris served ASCE in Indiana where he helped to rejuvenate the Southwest Branch and held all branch offices including multiple terms as President. He also served as the Treasurer for the ASCE Indiana Section. Chris has been active in Mission work while at Lipscomb where he has accompanied several engineering students on projects in Guatemala and Honduras.
---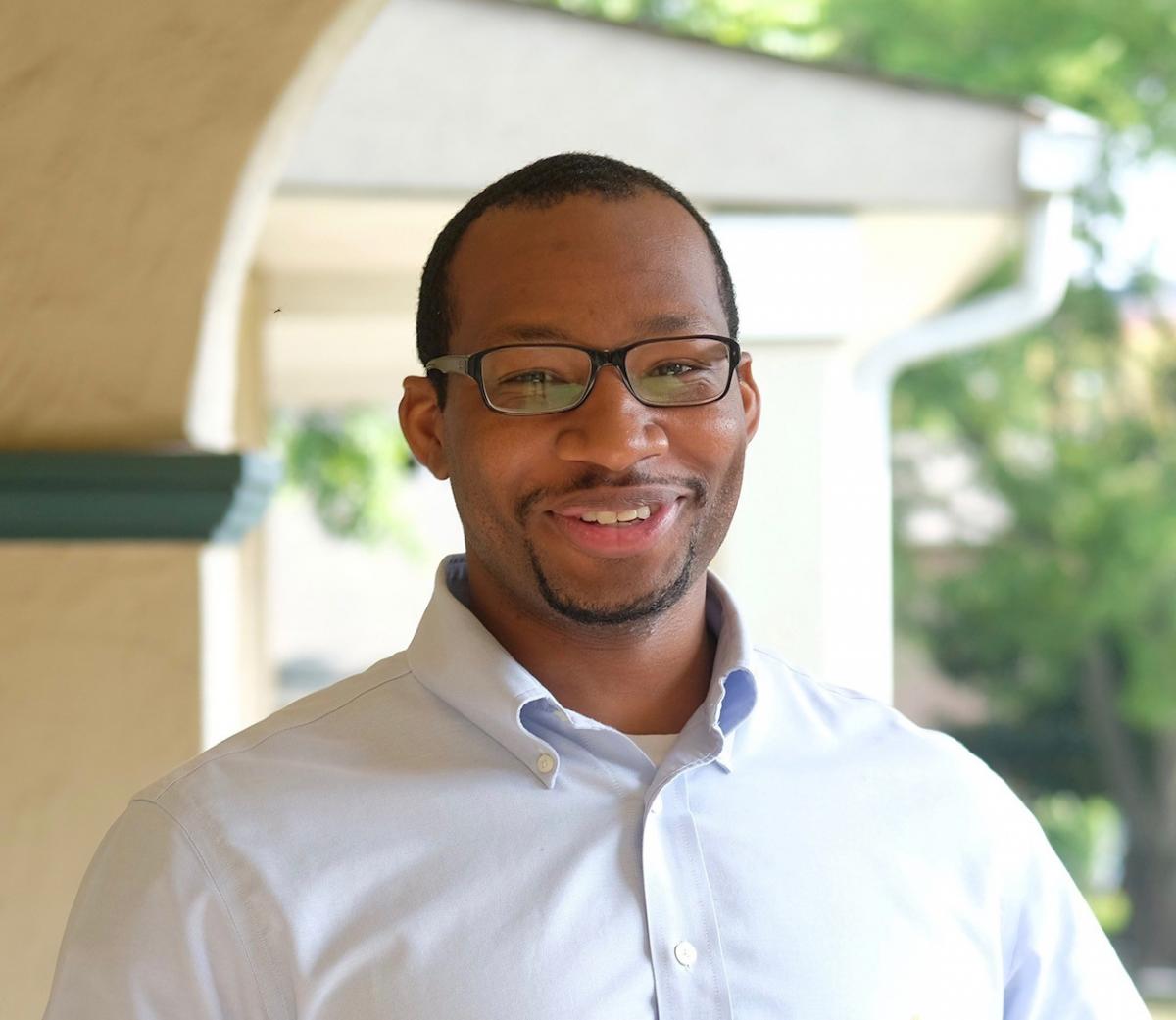 President-Elect | Kenneth Perkins | P.E.
Firm: Volkert, Inc
Phone: 615-370-8410

Kenneth is a Transporation Engineer at Volkert, Inc. Prior to joining Volkert, Kenneth worked as a Design Engineer for RPM Tansportation Consultants and KCI Technologies where his focus was on traffic signal design, roadway and intersection improvements designs. He holds a Bachelor of Science in Civil Engineering from Tennessee State University. Kenneth also obtained a Master of Engineering in Civil Engineering with a concentration in Transportation Engineering from Tennessee State University. In his spare time he enjoys spending time with his family, working out and golfing.
---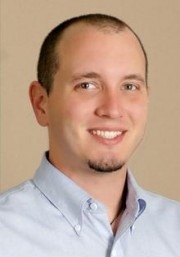 Vice President |

Dustin Scruggs | P.E.
Firm: Gresham Smith
Phone: 615-770-8544

Dustin was born in Phoenix, AZ but was raised in Pleasant View, TN. Dustin earned his Bachelor of Science in Civil Engineering from Tennessee Technological University in 2011. After graduation, he soon began work for a consulting firm in Nashville, TN. In 2013 Dustin became a first time home owner and also took a position for the City of Franklin. He currently lives in Nashville and spends his spare time staying involved and active with the community, working on his house, vigorously researching whatever interest him at the moment, and getting outdoors.
---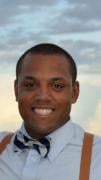 Secretary | Christian Reid | E.I.
Firm: Gresham Smith
Phone: 615-770-8423

Originally from Atlanta, Ga, Christian joined the Marine Corps after high school and served for 5 years. He was stationed in Yuma, Arizona where he met his wife, Jessie. After completing his service, Christian and Jessie moved to Nashville where he attended Lipscomb University and earned a B.S. in Civil Engineering. He currently works in the Land Planning Market at Gresham Smith doing Site Civil. In his free time Christian enjoys being outdoors, sports, and spending time with his wife and dog.
---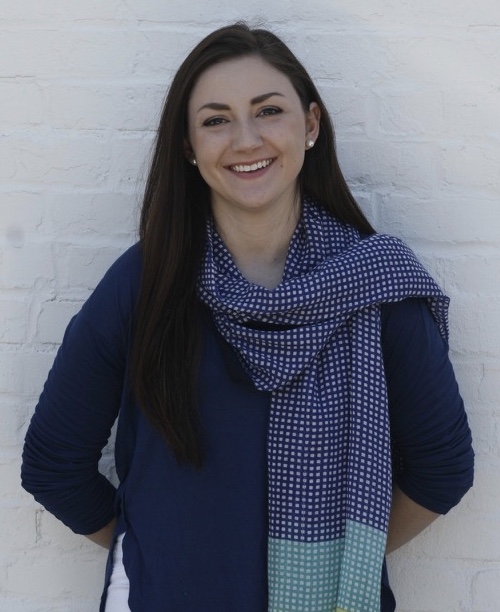 Treasurer | Caroline Davis
Firm: Barge Design Solutions
Phone: 615-252-4286

Caroline Davis is a Franklin, TN native, and obtained a Bachelor's Degree in Civil Engineering and minor in Mathematics from Lipscomb University in May 2018. Throughout her time at Lipscomb, she was heavily involved in the ASCE student chapter. She served as the 2016-2017 Vice President and was the hull design captain of the Lipscomb Concrete Canoe team from 2016-2018. Caroline is employed at Barge Design Solutions as a designer with Water Services, gaining experience in water and wastewater treatment design. In her free time, Caroline enjoys camping, hiking, and searching for the best tacos in Nashville.