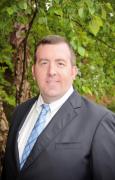 Clint Camp | P.E., ENV SP, LEED AP
Firm: W&A Engineering
Phone: 615-516-3574

Clint Camp is a licensed engineer in the State of Tennessee with over 10 years experience, focusing mainly on civil works projects and infrastructure. He currently serves as Director for W&A Engineering. He's a graduate of Tennessee Tech and Vanderbilt University with degrees in Civil Engineering and Construction Management, respectively. He is married to his wife Janey, also an engineer, and has two children. In his off hours he works with the TNSAVE Coalition for disaster response, Rebuilding Together Nashville and in the East Nashville community in various other initiatives.
---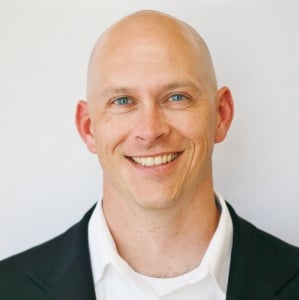 Eric Gardner | P.E., CPESC
Firm: Civil & Environmental Consultants, Inc.
Phone: 615-979-4382

Eric grew up in Southern Indiana and graduated from the University of Evansville in 1998 with a degree in Civil Engineering. While pursuing his engineering degree, he played four years of varsity football at Evansville. After college, he moved to Nashville and began his career as a consultant, doing mostly roadway design. He then worked for the City of Franklin as the Director of Engineering and for Advanced Drainage Systems providing technical support for different stormwater and sanitary sewer products. He is currently a Project Manager for Civil & Environmental Consultants, Inc. He has a unique professional background, having worked for engineering consulting firms, a municipality and a product manufacturer. He lives in Franklin with his wife, Jenny and their three daughters, Grace, Lyla and Piper. Eric enjoys spending his free time hunting, fishing, being with his kids and playing sports or games. He is a huge St. Louis Cardinals baseball fan and loves to watch and talk about all sports. He is also is involved in many local professional and civic groups such as Habitat for Humanity of Williamson County and Grassland Athletic Association.
---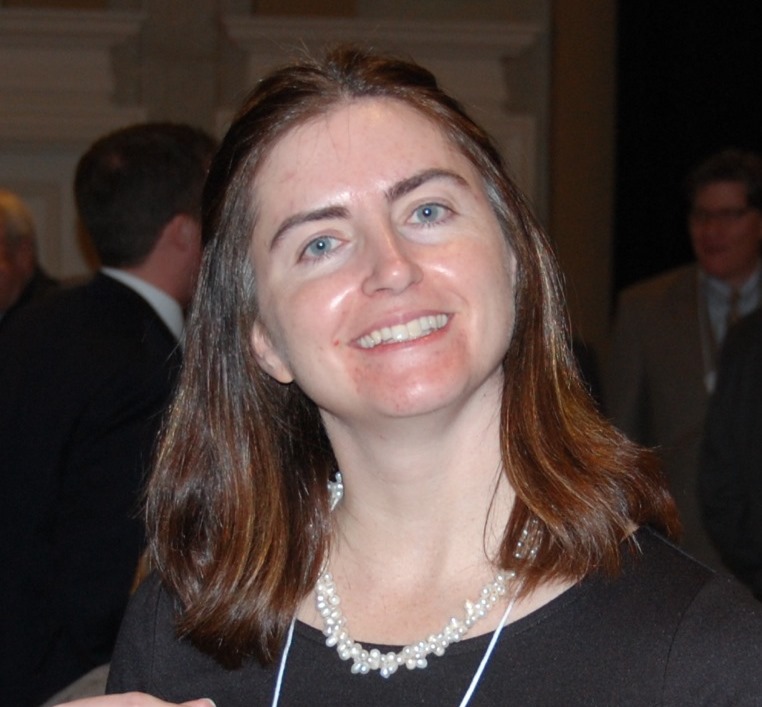 Monica Sartain | P.E.
Firm: Power Consulting Associates, LLC
Phone: 615-645-9355

Monica graduated from Virginia Tech in 2001 with a B.S. in Civil Engineering and an Environmental Option. After graduation, she headed to Aiken, SC to work with hazardous and radioactive waste at the Savannah River Site. While at the Savannah River Site, Monica married her college sweetheart Jeremy. After moving around a little the couple finally settled in Hendersonville, TN where they live with their two children. Monica currently serves as the Vice President of Engineering for Power Consulting Associates, LLC. In addition to her local ASCE work, Monica also serves ASCE as the Infrastructure Report Card Committee Chair for the Tennessee Section, and is a past Region 4 Governor-At-Large. In her spare time Monica enjoys spending weekends relaxing with her family, or running Spartan races.
---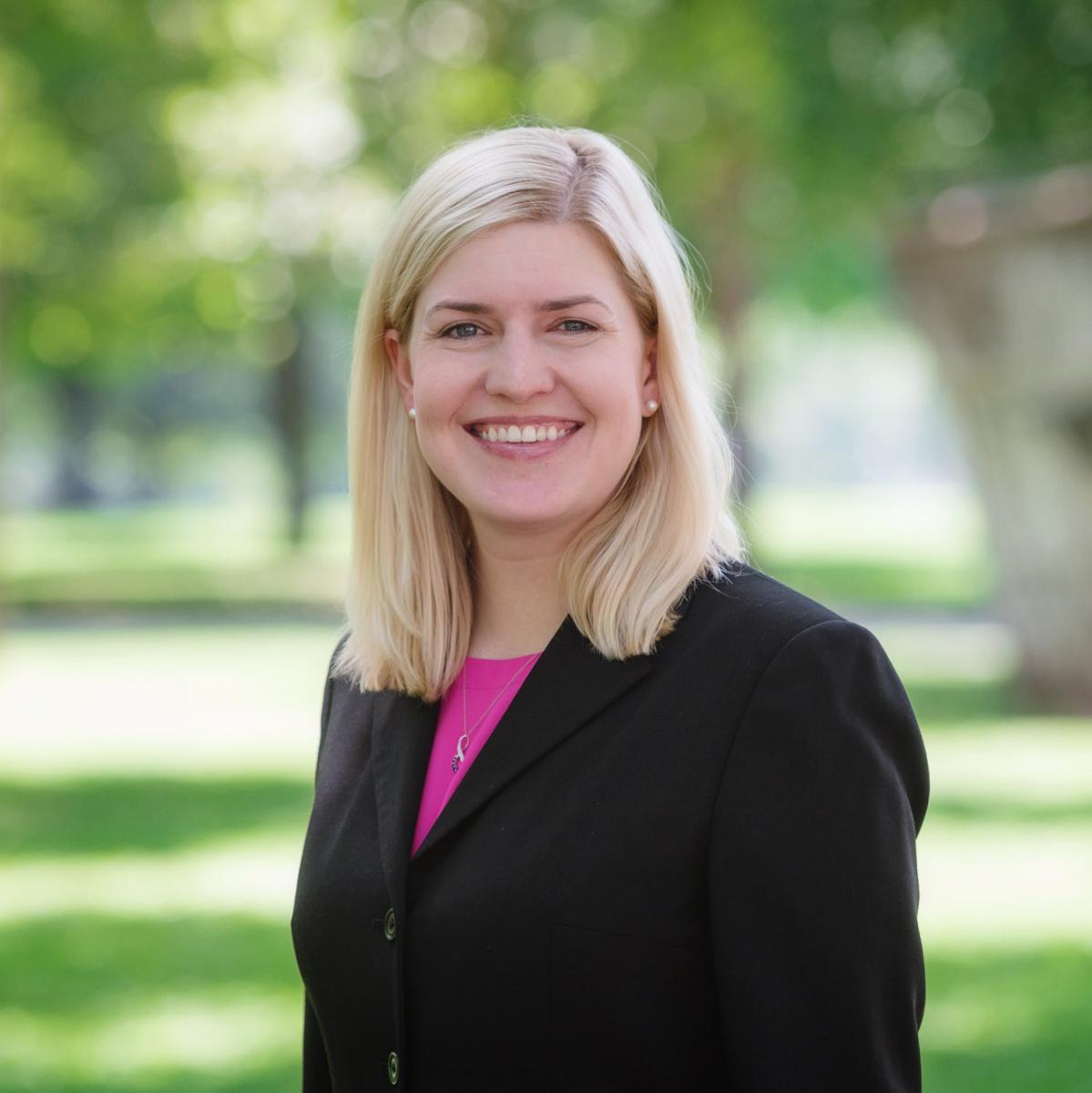 Ashley Smith | P.E., PMP
Firm: CDM Smith
Phone: 615-340-6540

Ashley is a Vanderbilt University graduate originally from San Antonio, Texas. She received her Bachelor of Engineering in civil engineering in 2004. She is currently a Senior Project Manager at CDM Smith, in the transportation group. Her background is in civil site design, as she has worked on municipal, commercial, healthcare, hospitality, mixed-use, and residential projects throughout the country. She married Jared, another Vandy graduate, and they have two daughters. Ashley is also an ASCE Nashville Branch Past-President, Newsletter Editor, Practitioner Advisor to Vanderbilt, & former Younger Member Chair. She has served as President of the ASCE Tennessee Section, and is also the current Tennessee Section Secretary, Student Chair, and Webmaster. Ashley was a big sis through Big Brothers Big Sisters for 8 years and is an avid Vanderbilt sports fan. In her spare time, Ashley enjoys playing and watching all sports, traveling, scuba diving, skiing, going to concerts, and relaxing on beaches.
---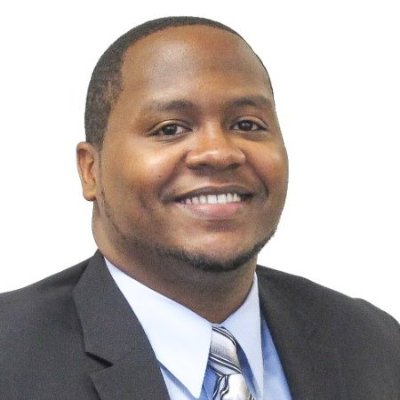 James Ensley | P.E.
Firm: T-Square Engineering, Inc.
Phone: 615-678-8212

James was born and raised in Nashville and graduated from the University of Tennessee at Knoxville with a B.S. in Civil Engineering in December 2011 and a M.S. in Transportation Engineering in December 2012. He is employed at T-Square Engineering, Inc. where he is a project manager for traffic engineering and transportation planning projects in the state of Tennessee. He also has valuable experience in various other traffic studies in both private and public sectors; these include, but are not limited to, Traffic Impact Studies (TIS), Signal Warrant Studies, and Transportation Safety Studies. Recently married in September of 2016, he and his wife Jessica currently live in Nashville.