If you are an ASCE member aged 35 or younger, ASCE National considers you a Younger Member – including student members! The Nashville Branch's Younger Member Group would like you to be a part of what we do. Our mission is to create opportunities for our Younger Members to develop professionally and personally through active participation in social, educational, and community service events. We typically have at least one event every month! To learn more about what we do, feel free to review our 2014 Annual Report and our Bylaws.
For information on upcoming Younger Member events and activities, to be added to the YM mailing list, please contact the Chair. You are not required to be an ASCE member to be on our mailing list! Also, please take a minute to "like" our Facebook page!
To visit awards and other information for the YM Groups, go to http://www.asce.org/younger_members/.
---
Younger Member Group Officers
---
James Ensley | P.E.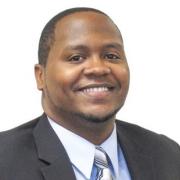 Chair
Phone: 615-678-8212
James was born and raised in Nashville and graduated from the University of Tennessee at Knoxville with a B.S. in Civil Engineering in December 2011 and a M.S. in Transportation Engineering in December 2012. He is employed at T-Square Engineering, Inc. where he is a project manager for traffic engineering and transportation planning projects in the state of Tennessee. He also has valuable experience in various other traffic studies in both private and public sectors; these include, but are not limited to, Traffic Impact Studies (TIS), Signal Warrant Studies, and Transportation Safety Studies. Recently married in September of 2016, he and his wife Jessica currently live in Nashville.
---
Kate McBreen | E.I.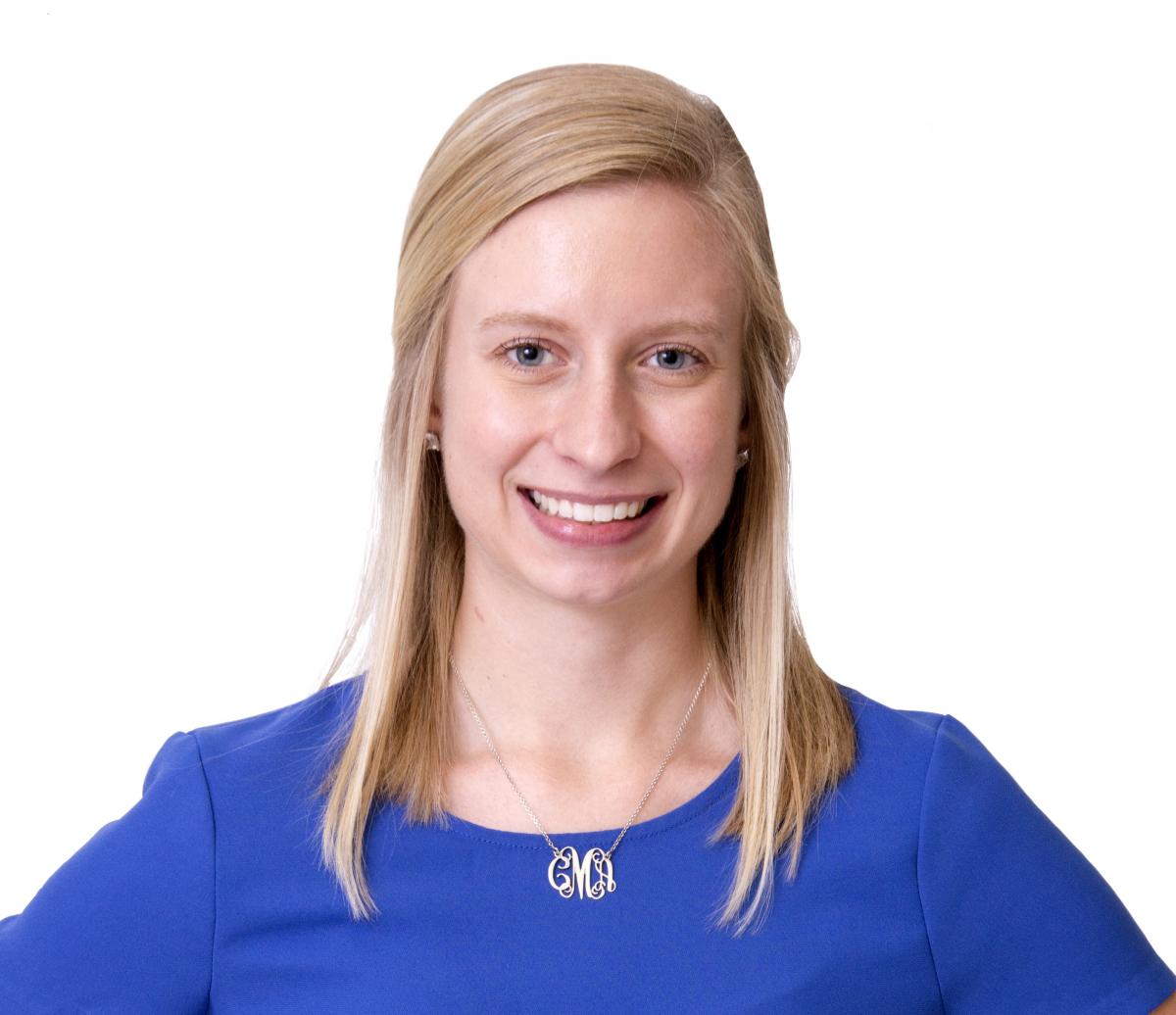 Past Chair
Phone: 615-248-9999
Kate is native to the Philadelphia, Pennsylvania area. She received a Bachelor's Degree in Civil Engineering and a minor in Environmental Engineering from The Pennsylvania State University in May 2015. She moved to Nashville in June 2015 and has loved it ever since! Kate is a Graduate Engineer with Civil-Site Design Group where she focuses primarily on site development. In her free time, you will find Kate running, reading, or cheering on the Nittany Lions!
---
Lily Moritz | E.I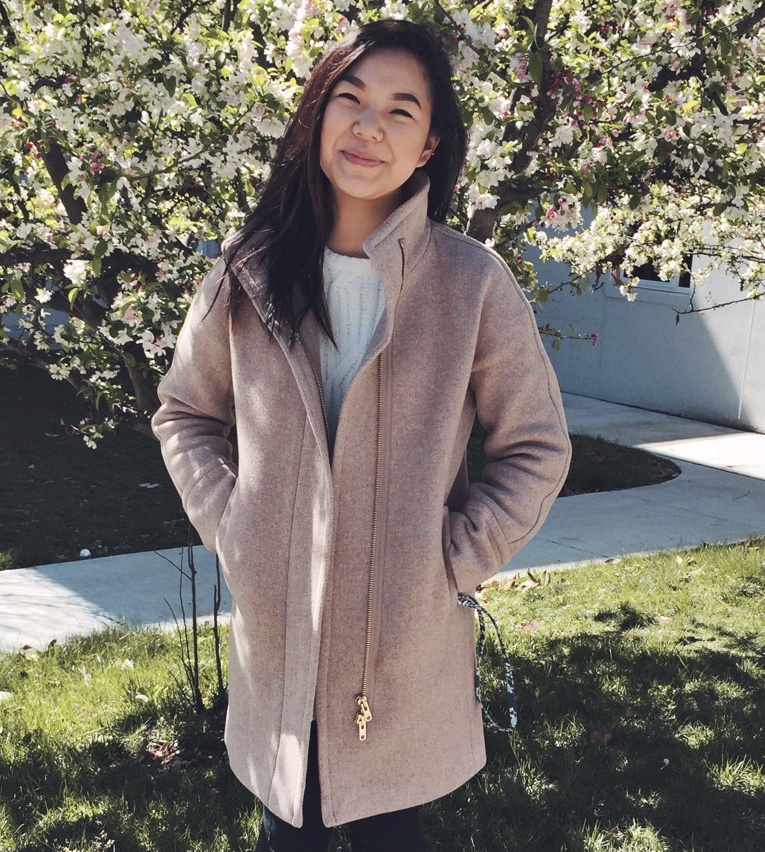 Vice Chair
Phone: 615-770-8525
Lily Moritz, moved to Nashville after growing up in the Berkshires of western Massachusetts. She attended Lipscomb University, and has since earned a Bachelor's Degree in Civil Engineering and minor in Applied Mathematics from Lipscomb University in May 2018. During her time at Lipscomb she was involved in the University's chapter of the Society of Women Engineers, serving as both Secretary/Treasurer and President. In her final year at Lipscomb she was a Co-Captain for the Concrete Canoe Team, prior to that she was heavily involved in a variety of disciplines; mix-design, aesthetics, casting, and technical writing. Lily worked for Gresham Smith in their Land Planning Market for both a summer and spring internships before starting full time after graduation. When Lily is not working she enjoys spending time with friends and trying new foods.
---
Michael McGaffic | E.I.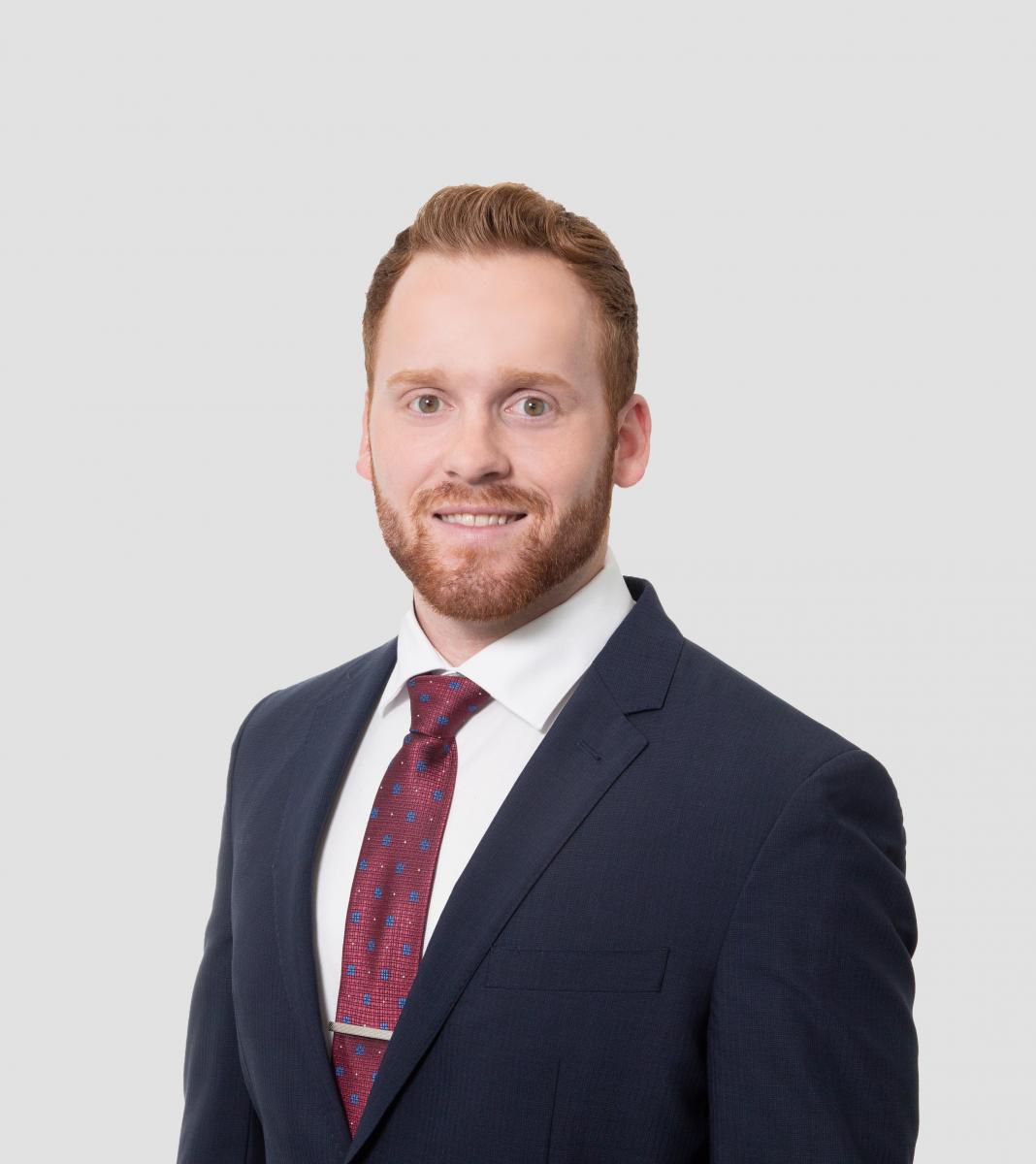 Secretary
Phone: 615-770-8472
Michael was born and raised in Manassas, Virginia. After being accepted to The Citadel, the Military College of South Carolina, he moved to Charleston and completed a B.S. in Civil and Environmental Engineering. Upon graduation, he accepted a job as a Transportation, EI with Gresham Smith, where he assists in roles with Traffic and Planning, Roadway Design, and Construction Engineering Inspection. Michael also received a commission in the United States Army National Guard on May 3, 2019. He is currently assigned as a Combat Engineering Platoon Leader for the 1221st Engineering Company located in Graniteville, SC. When not at Gresham Smith or with his unit in South Carolina, Michael can be found on the rugby pitch with the Nashville Men's Rugby Football Club
---
Liliana Porras | E.I.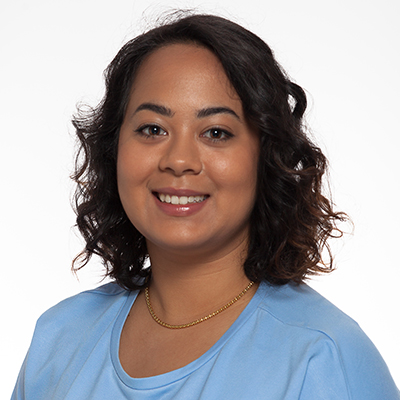 Treasurer
Phone: 615-252-4237
Liliana Porras, a native of Venezuela, moved to Franklin, TN in 2007. While attending the University of Tennessee at Knoxville, she participated in the student chapter of ASCE as Conference Chair as well as a part of the Concrete Canoe team. After receiving a B.S. in Civil Engineering in 2018, she started working at Barge Design Solutions as an EIT in the Water Services department. In her free time, Liliana enjoys spending time with her family, friends, and her dog Lola.
---
Justin Corbitt | E.I.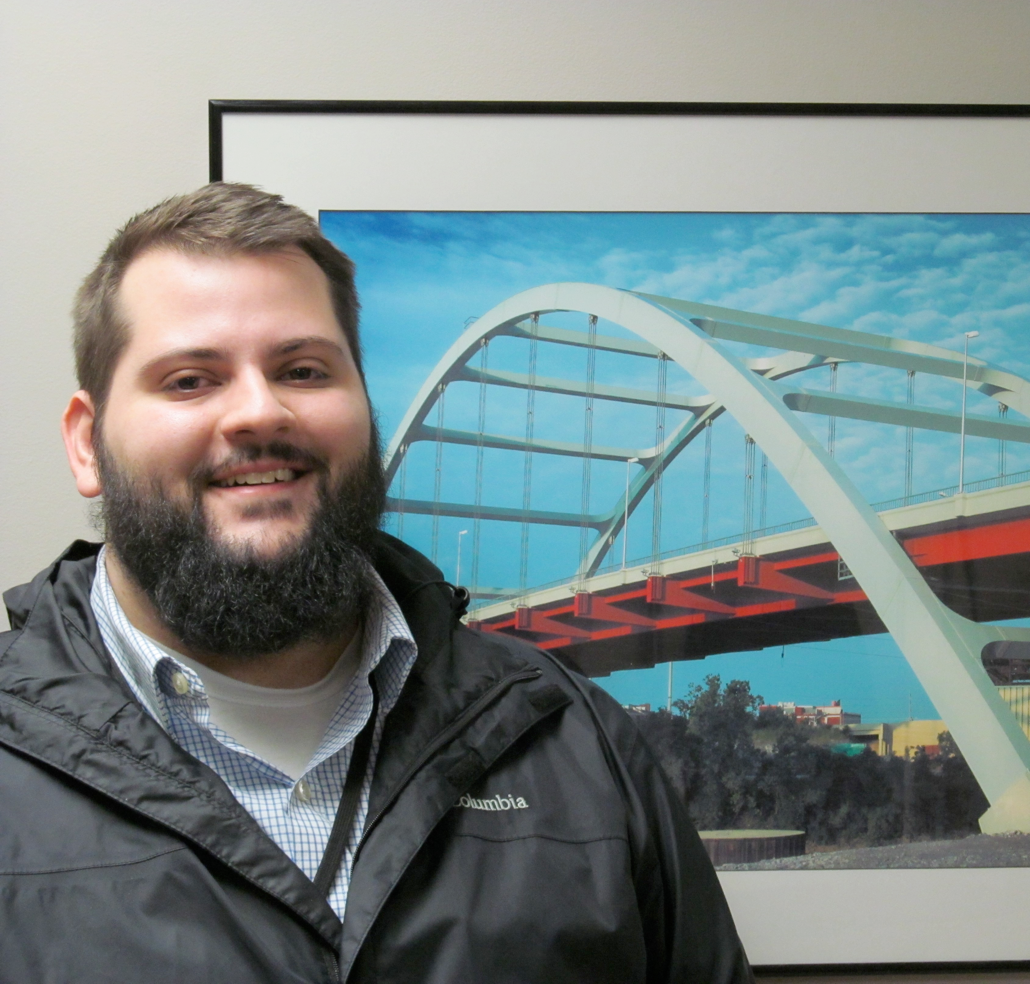 Student Outreach Chair & Technical Chair
Phone: 615-253-2402
Justin is a Middle Tennessee native who was born in Nashville and raised in Dickson County. He graduated from Tennessee State University in 2017 with a B.S. in Civil Engineering, and is currently working on a M.S. in Civil Engineering from the University of Tennessee Knoxville. Justin started working for the Tennessee Department of Transportation in 2017 as a hydraulic design engineer in the Structures Division. While at TSU, Justin began his involvement with ASCE by serving as the Student Chapter President and continued as a member of the Nashville Branch. Some of his hobbies include playing guitar, cooking out with friends and family, sports, hunting, and also working as a volunteer and mentor in various organizations. Justin now lives in Hickman County with his wife, Marcia, and their 9 animals!
---
Kenneth Perkins | P.E.
PE Review Director
Phone: 615-370-8410
Kenneth is employed with Volkert, Inc. He holds a Bachelor of Science in Civil Engineering from Tennessee State University. Kenneth also obtained a Master of Engineering in Civil Engineering with concentration in Transportation Engineering from Tennessee State University. Prior to joining Volkert, Kenneth worked as a Design Engineer for the RPM Transporation Consultants and KCI Technologies where his focus was on traffic signal design.
---
Emily Waldon | E.I.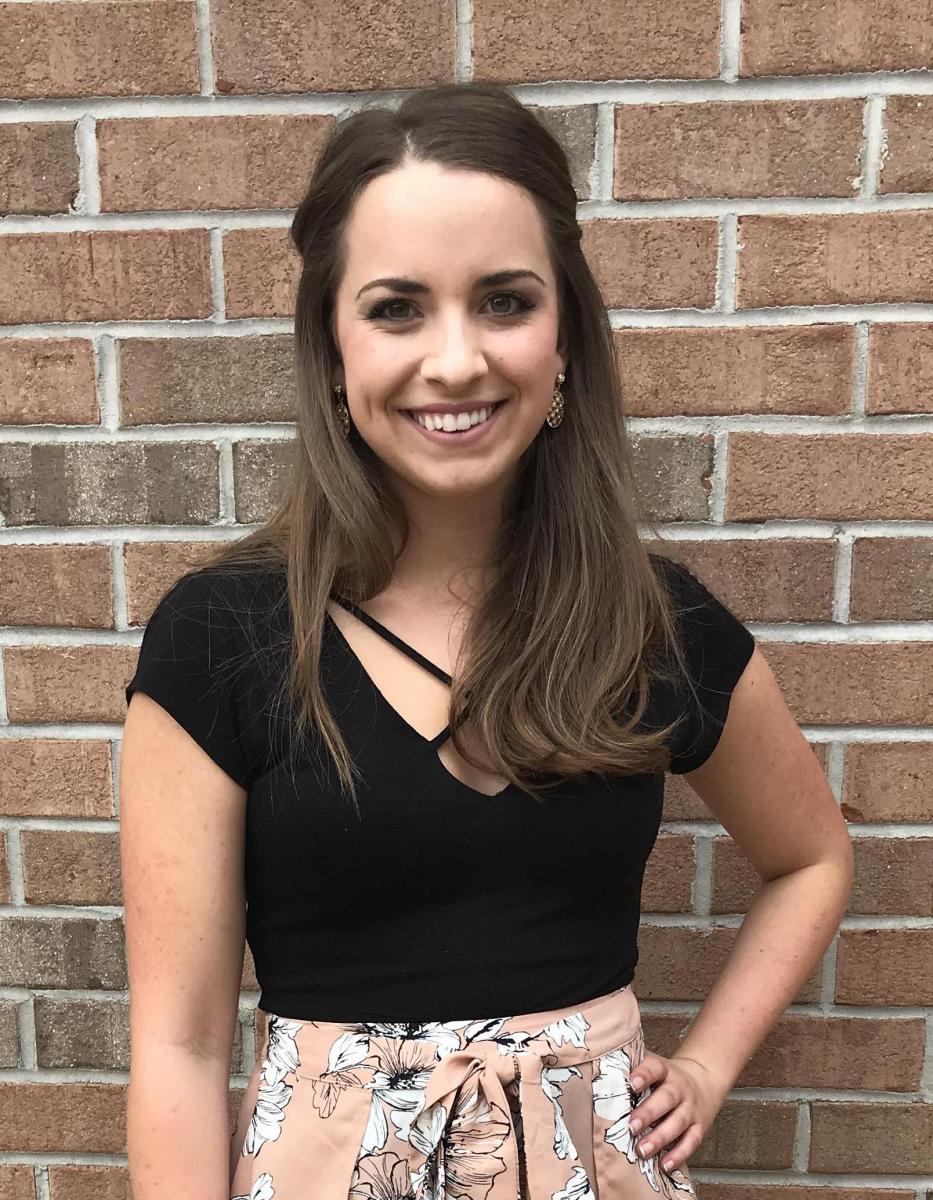 Service Director
Phone: 662-420-4331
Emily was born and raised in Southaven, Mississippi. She went on to earn her undergraduate degree in civil engineering at Southern Illinois University Carbondale in May 2017. Just 10 days later she moved to Gallatin, TN and started working at Kirby Building Systems where she is an associate engineer. At work she is also head of the activities committee and hand safety team. Outside of work Emily's interests include cooking, camping, and painting.
---
David Lahew | E.I.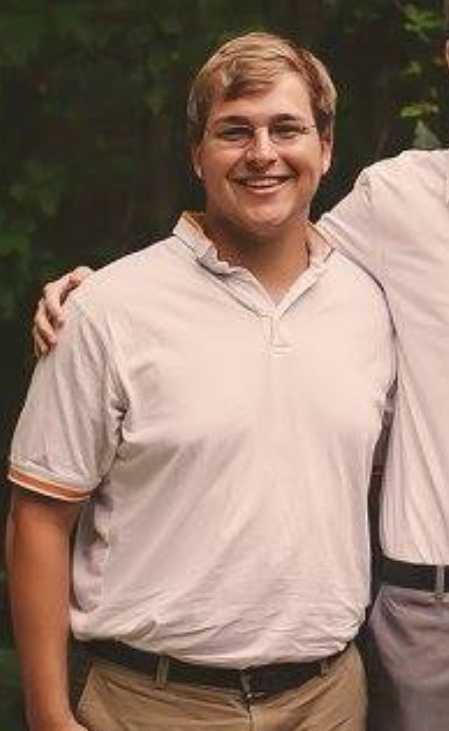 Social Director
Phone: 615-474-5677
David was born and raised in the Nashville area. He attended the University of Tennessee Knoxville from 2012-2016 and received his B.S. in Civil Engineering. David began working for the Tennessee Department of Transportation in June 2016 as a roadway designer. David is currently attending the University of Tennessee Knoxville online to receive his M.S. in Civil Engineering while working full time. In his free time, David enjoys riding motorcycles, playing golf, and kicking butt at ASCE YMG kickball!!!!