Welcome to the website of the Redwood Empire Branch of the American Society of Civil Engineers (ASCE), a professional society for civil engineers. The Redwood Empire Branch of Region 9 covers the California counties of Sonoma, Napa, Lake, and Mendocino. Find more information about the Branch by using the Navigation Bar at the top of the page.
---
Job Openings:
Announcements
NORTH BAY FIRE RECOVERY ENGINEERING SERVICES
Following the North Bay wildfires this past October, ASCE members from the San Francisco Section of ASCE formed a committee to discuss ways in which we could assist with recovery efforts. The magnitude of engineering services that has been and will be required to inventory, restore, and rebuild affected areas is immense. It was determined that a directory of engineers that are willing and able to perform services related to the recovery would be a useful tool for municipalities, agencies, homeowners, and business owners.
We are hopeful that this directory will be used by municipalities and agencies to fill short- and long-term engineering vacancies, and contract with private companies for third-party plan checking or inspection services, and that homeowners and business owners may use the directory to find qualified professionals to meet their needs. It is almost certain that there is more work to do than can be provided by local firms, so the directory includes individuals and firms from across the San Francisco Section who can provide services in the North Bay.
Company and individual directories are linked below.
To be included in the service directories above please complete the appropriate survey below.
ASCE FIRE RECOVERY ENGINEERING SERVICES - INDIVIDUALS
ASCE FIRE RECOVERY ENGINEERING SERVICES - COMPANIES
November Luncheon
Program: Reducing the Vulnerability of Buildings Located in Wildfire-Prone Areas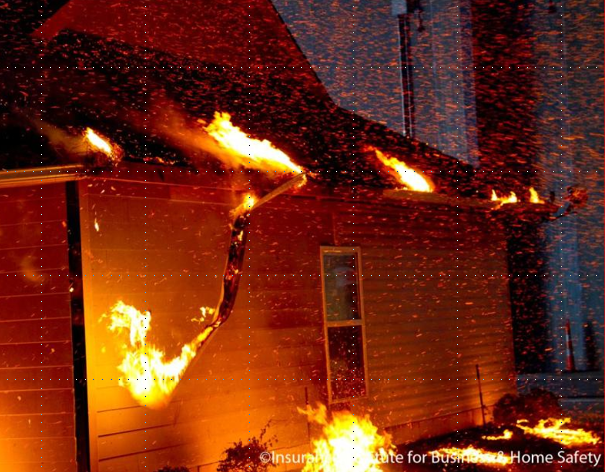 The vulnerabilities of homes and buildings to wildfires will be reviewed, as well as building codes, and related standards. Results of post-fire examinations will be summarized. Recent research on the vulnerability of buildings, particularly to wind-blown embers will be discussed.
Speaker: Dr. Stephen Quarles is a University of California Cooperative Extension Advisor Emeritus. After 26 years with the University of California, Quarles retired in 2011 and joined the Insurance Institute for Business & Home Safety (IBHS) Research Center team in Richburg, SC. Quarles retired from IBHS in 2018 as the Chief Scientist for Wildfire and Durability. At both the University of California and IBHS Quarles' research and outreach efforts focused on durability and in-service performance issues of the built environment.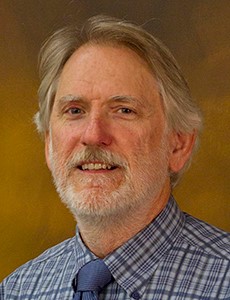 Date/Time: Thursday, November 14th, 2019 at Noon
Location: Cattlemen's, 2400 Midway Drive, Montgomery Village, Santa Rosa
Cost: $25 ($15 for students)