Welcome to the website of the Redwood Empire Branch of the American Society of Civil Engineers (ASCE), a professional society for civil engineers. The Redwood Empire Branch of Region 9 covers the California counties of Sonoma, Napa, Lake, and Mendocino. Find more information about the Branch by using the Navigation Bar at the top of the page.
---
Job Openings:
Brelje & Race- Construction Inspector
Announcements
ASCE August Virtual Luncheon
Program: Engineer & Surveyor, Staking Tomorrow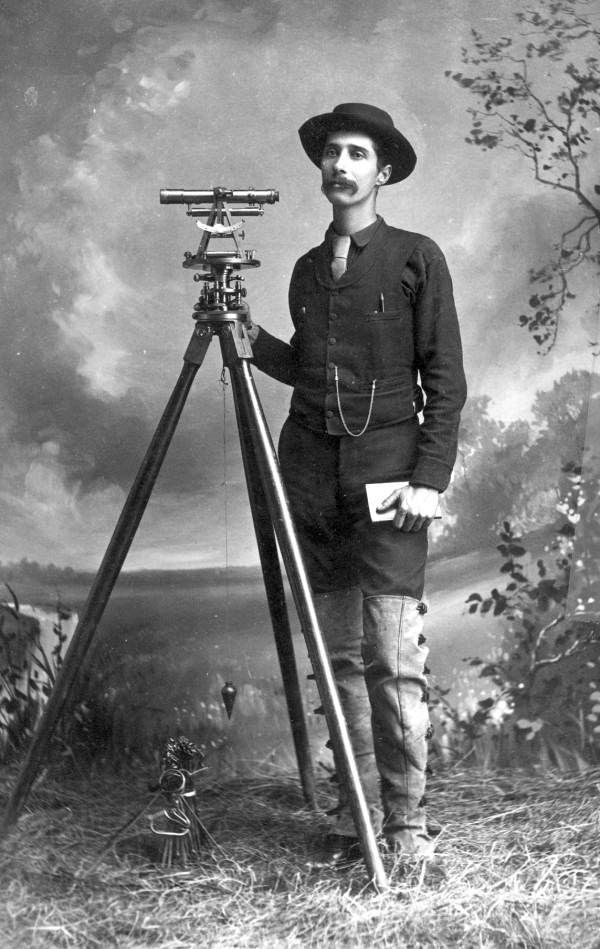 Coordination between the surveyor and the civil engineer is an ongoing challenge that is fascinating and intriguing. In this presentation, examples of engineering designs implemented will be
presented and the means and methods to achieve these products will be discussed. Challenges, difficulties, and barriers
both physical and technological that must be overcome in order to provide a customer-satisfied product will be highlighted. Please join us as to hear from the current Sonoma County Surveyor, Mr. Leonard H. Gabrielson (Gabe) about his experience and lessons he learned having the opportunity to work both in the private and public sectors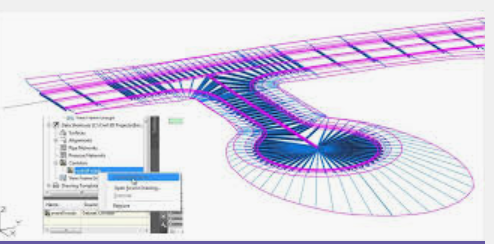 Speaker: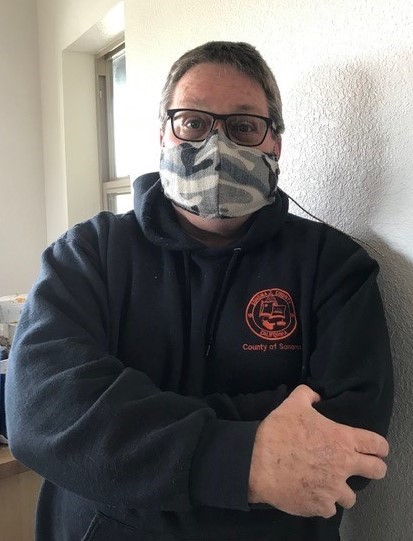 Leonard H. Gabrielson (Gabe) has been a Licensed Surveyor in the State of California since 2002. Mr. Gabrielson has been the Sonoma County Surveyor since late 2014. In this role, at the Survey and Land Development Section of Permit Sonoma, he reviews subdivision and survey maps before recordation, and many activities including Annexations, Certificates of Correction, Certificates of Modification, Miscellaneous Legal Descriptions Review, Lot Line Adjustments, Records of Survey, Corner Records, Right of Way Vacations and other Survey & Land Development activities. Prior to moving into the public sector, Mr. Gabrielson worked in the private sector in Sonoma County after moving here in 1997.
Gabe graduated from California State University, Fresno with a Bachelor's of Science degree in Surveying Engineering. Gabe currently resides just north of Petaluma with his wife, two dogs, three cats, four chickens, and a beehive.
Date/Time: Thursday, August 13, 2020 at Noon
Zoom: https://us02web.zoom.us/j/82842266793
Dial In: +1 669 900 9128 US (San Jose)
Meeting ID: 828 4226 6793
Call For Officer Nomination
ASCE Redwood Empire Branch is in need of nominees for the Secretary role. The Secretary manages our email list, sends out announcements to the list, and maintains our branch website. No prior website management experience is necessary, the website is built on an easy-to-use template. The Secretary also assists with planning our annual Engineers Week Banquet. Please consider nominating yourself or a colleague. Please email the branch with any questions or nominations at rebasce@gmail.com.