Welcome to the website of the Redwood Empire Branch of the American Society of Civil Engineers (ASCE), a professional society for civil engineers. The Redwood Empire Branch of Region 9 covers the California counties of Sonoma, Napa, Lake, and Mendocino. Find more information about the Branch by using the Navigation Bar at the top of the page.
---
Job Openings:
Brelje & Race- Construction Inspector
Announcements
ASCE July Virtual Luncheon
Program: ASCE Region 9 Update and the Engineer Tomorrow Initiative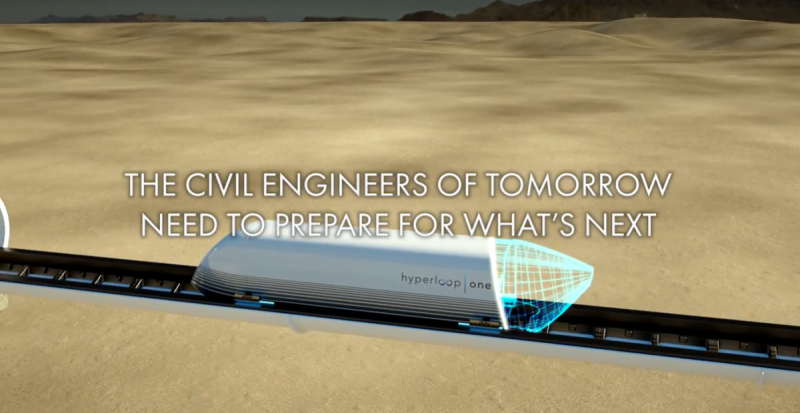 U.S. civil engineers currently rely on an early-1900s educational model to face 21st-century challenges. Society will require professional civil engineers to advance their technical excellence and professional leadership to continue to protect the public. Future civil engineers will need to master many newer fields, such as sustainability, computer applications, advanced materials, nanotechnology, and the like. ASCE's Engineer Tomorrow initiative is focused on ensuring that today's civil engineers gain the necessary knowledge, skills, and experience to sustain the profession in the future. Mr. Ken Rosenfield, Vice-chair and Director-elect of Region 9 Board of Governors will provide an ASCE Region 9 Update and speak to the Engineer Tomorrow Initiative for practicing civil engineers.
Speaker: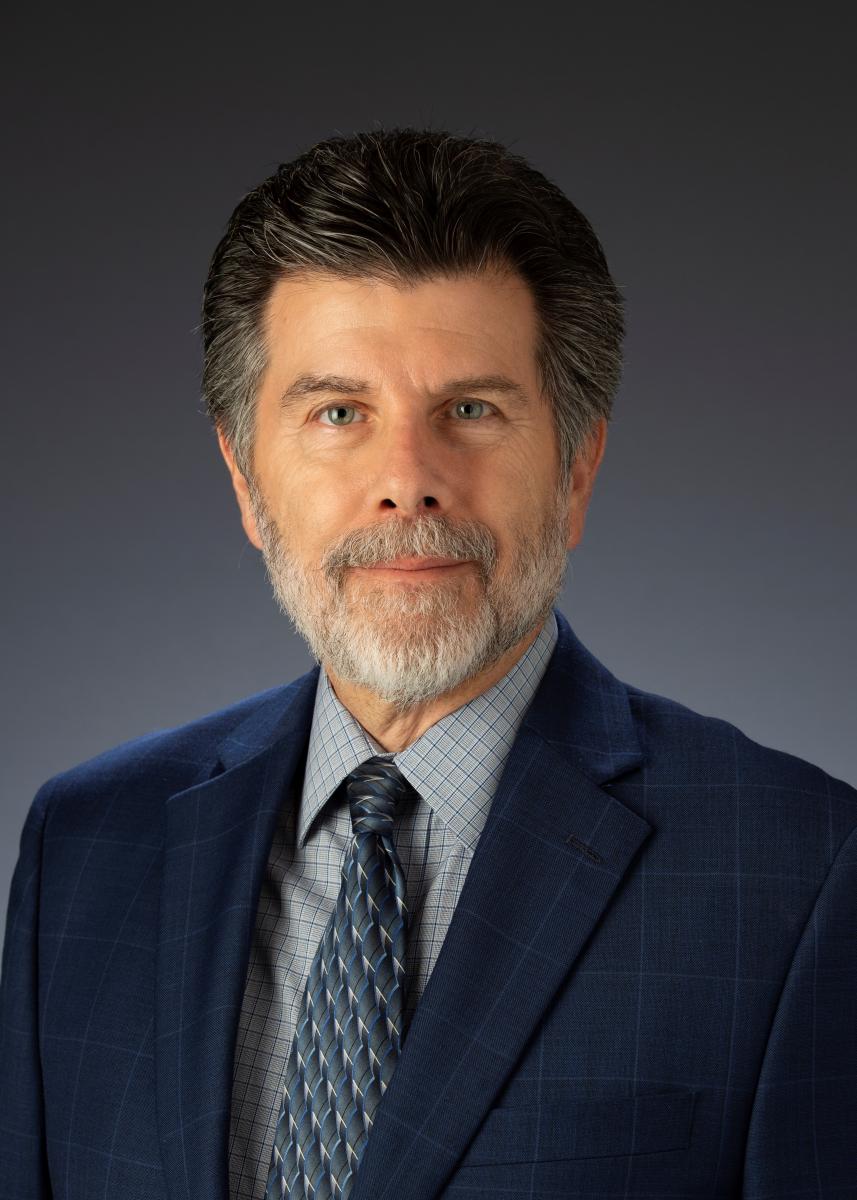 Kenneth H. Rosenfield, P.E., F.ASCE, Env SP is the Assistant City Manager/Public Services Director for the City of Laguna Hills, California. He has served in this position for the past 25 years. He is a Registered Professional Engineer in the State of California.
During his career, Mr. Rosenfield has worked in both the private and public sectors and has evaluated and processed substantial private developments, overseen multimillion-dollar public works construction projects, initiated Engineering Departments in newly established cities, and directed the design of numerous street and infrastructure improvement projects. He believes in the tenet that civil engineers are here to serve the public good, to work to improve everyone's quality of life and to use their knowledge, training and experience to solve problems in a positive manner.
Mr. Rosenfield is currently the Vice-chair and Director-elect of the Board of Governors of Region 9 (California) of the American Society of Civil Engineers (ASCE), Chair of the ASCE Public Policy Committee, Chair of the Region 9 Government Relations Committee and a member of the Committee on Preparing the Future Civil Engineer. Formerly, he held the positions of an ASCE Region 9 Governor, President of the Los Angeles Section, and President of the Orange County Branch, as well as several other ASCE positions.
He holds a Bachelor of Science degree in Civil and Environmental Engineering from the University of California, Irvine, and a Master's degree in Business Administration from the University of California, Riverside.
Date/Time: Thursday, July 9, 2020 at Noon
Zoom: https://us02web.zoom.us/j/85817252584
Dial In: +1 669 900 9128 US (San Jose)
Meeting ID: 858 1725 2584