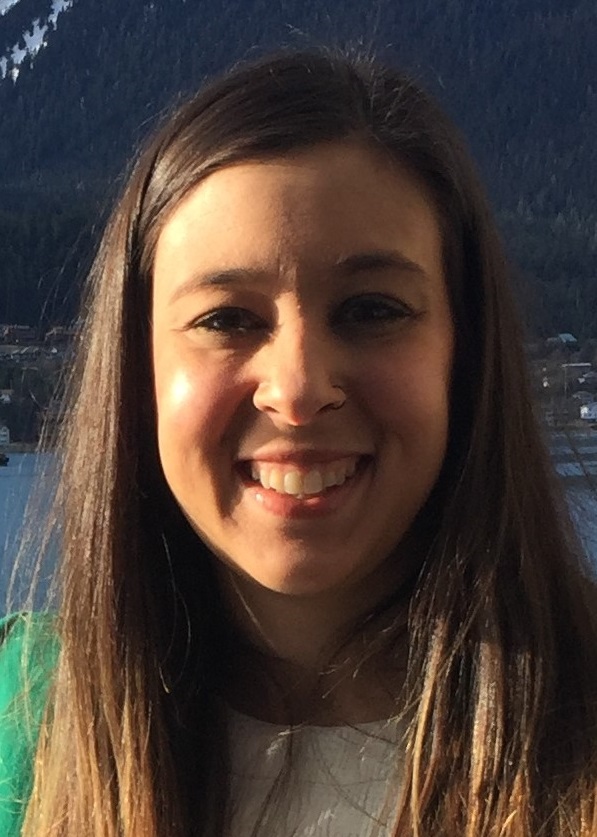 Branch President – Jennifer Meyer, PE, M.ASCE (907) 322-6756
Jennifer joined the City of Fairbanks in July 2016, after a year and a half with Kinney Engineering, LLC. Jennifer has eight years of experience in civil engineering design and construction management throughout Alaska, Wyoming, Nebraska, Montana, and Colorado. Jennifer holds a Bachelor's of Science degree in Engineering Physics from Northwest Nazarene University. Jennifer's project experience includes mining engineering, geotechnical investigation, site planning and development, stormwater and drainage design, project management, environmental documentation, and traffic engineering.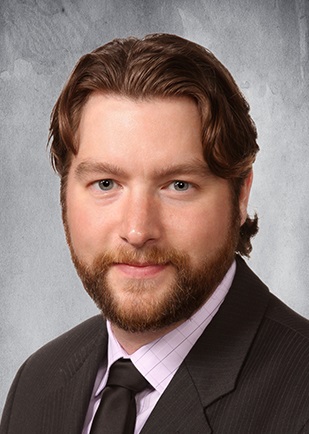 Branch Vice President – David W. Beiswenger, MS, PE, M.ASCE (907) 452-1241
David has twelve years of experience in civil engineering design and construction management throughout Alaska. He holds a Bachelor's of Science degree in Civil Engineering from Colorado State University and a Master's of Science degree in Arctic Engineering from the University of Alaska, Anchorage. David's project experience includes water and sewer utility design; rural Alaska sanitation and transportation; site planning; road and subdivision design; stormwater grading and drainage design; environmental documentation; and construction permitting. David also has experience with geotechnical investigations, including hand borings and field classifications and descriptions. He has worked extensively in the arctic and sub-arctic regions of Alaska.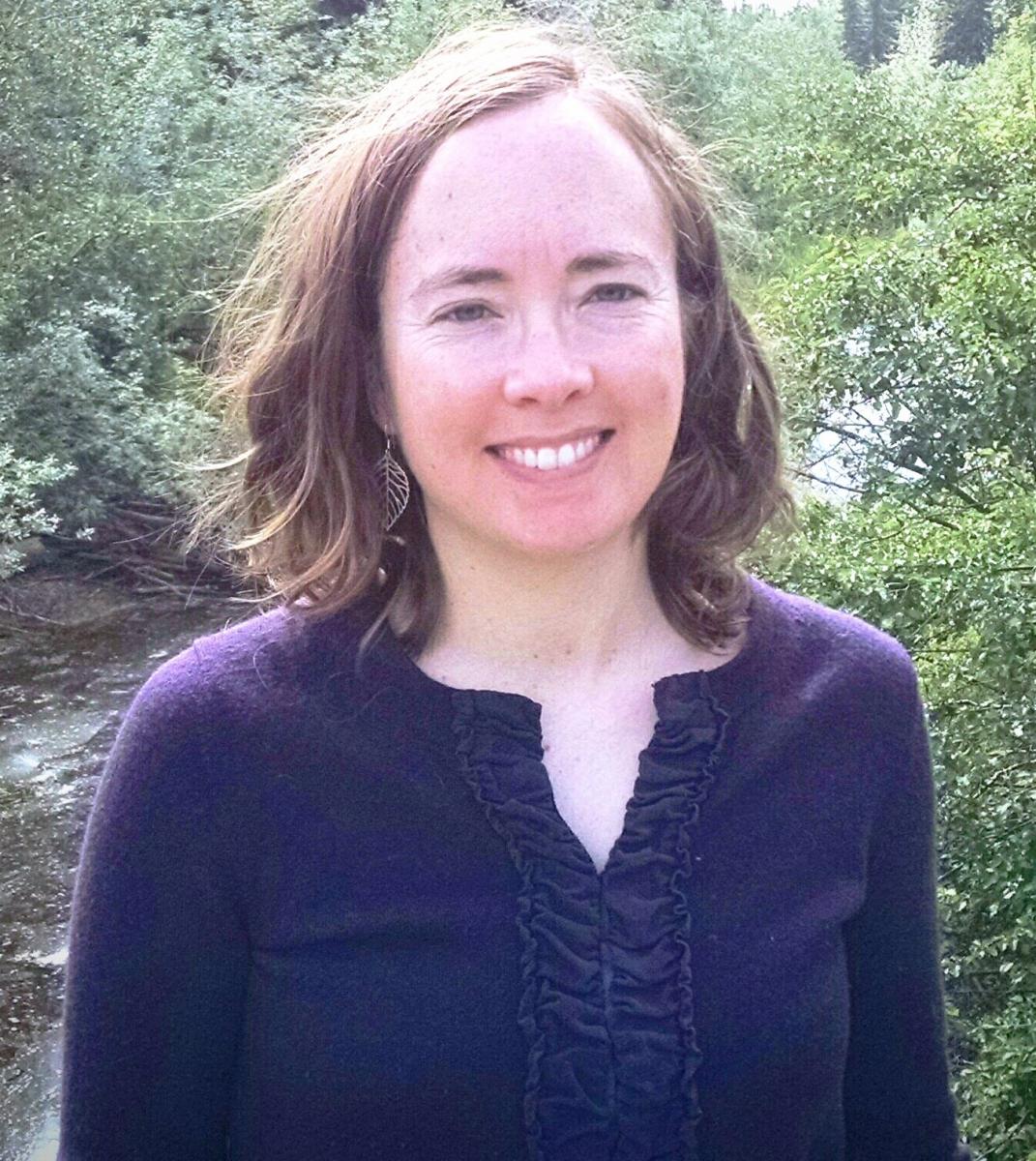 Branch Secretary – Nellie Ballou, MS, PE, A.M.ASCE (907) 451-2165
Nellie joined the State of Alaska DEC Drinking Water Program engineering staff in December 2015. Nellie has over eight years of engineering experience in Alaska. After receiving a B.S. in Civil Engineering from Gonzaga University she moved to Juneau, Alaska to join the Greens Creek Mine environmental department to assist with mine reclamation planning and environmental compliance. She later returned to school and earned an M.S in Environmental Engineering from UAF. Following graduate school, Nellie worked as an environmental consultant for nearly five years at OASIS/ERM where she focused on contaminated site investigation and remediation.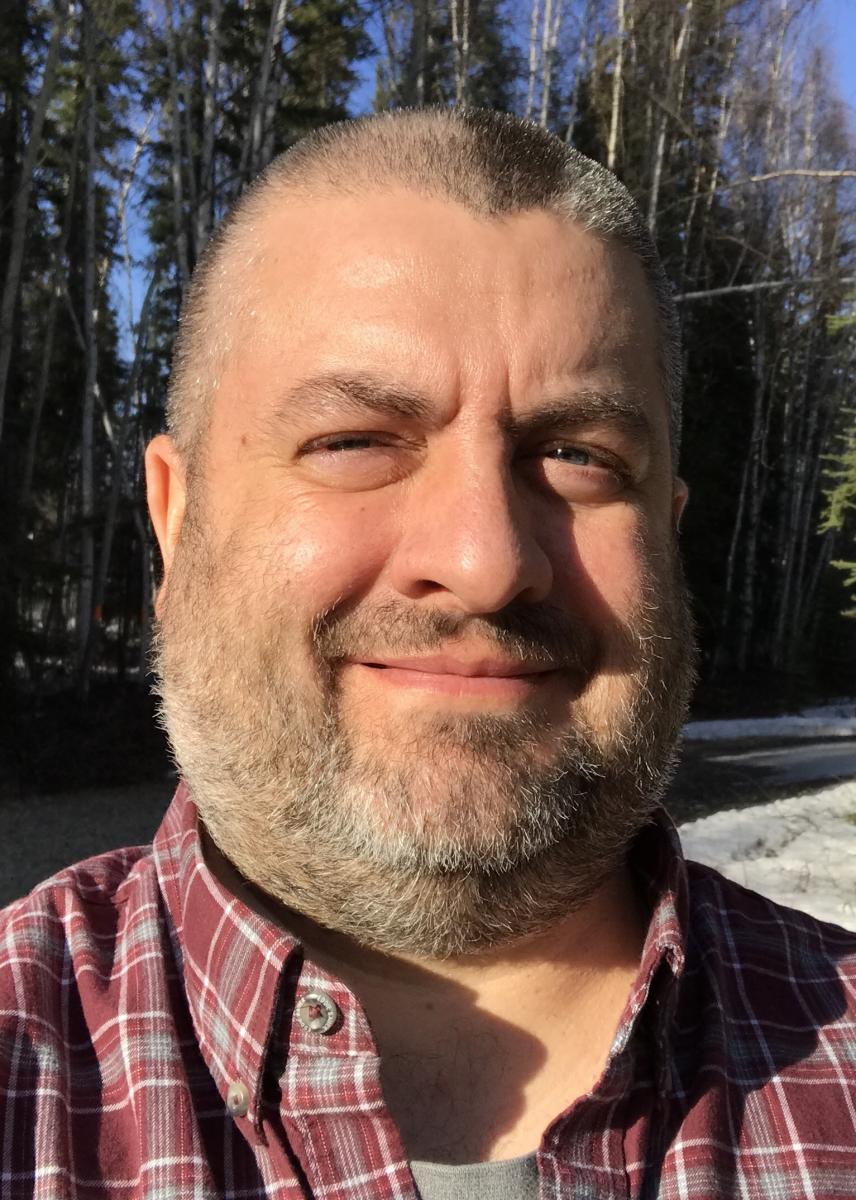 Branch Treasurer – Reginald A. Dallaire III, EIT, A.M.ASCE (907) 452-1414
Reggie spent much of his childhood in Ketchikan and moved to Fairbanks after a stint in the Army where he served in the Persian Gulf region during the First Gulf War. After leaving military service he entered the construction field and eventually started his own general contracting business. After nearly 20 years in the trades he made the decision to expand his career and enrolled in college to earn his engineering degree. He graduated from UAF as a member of Chi Epsilon in May 2015 with a B.S. in Civil Engineering. After graduating, Reggie went to work for PDC Engineers in the Utilities Section. Here, his enthusiasm for his "second career" is contagious, and his many professional and personal goals motivate him and inspire others.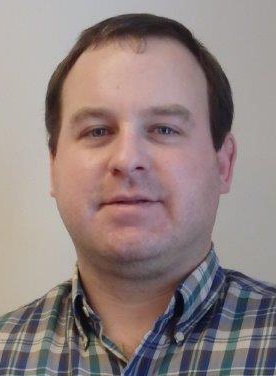 Past Branch President – Quentin Gehring, PE
Quentin joined PDC in February 2015, after a year with the U.S. Army Corps of Engineers Engineering Research & Development Center (ERDC) Cold Regions Research and Engineering Laboratory (CRREL). There he focused primarily on on-going permafrost characterization and delineation projects. Prior to his CRREL experience, Quentin spent eight years with Shannon & Wilson where he worked on Interior Alaska projects involving geotechnical exploration, modeling, soils testing, instrumentation, construction observation, data analysis, and developing geotechnical recommendations. His experience includes development of site exploration programs (intrusive and non-intrusive) and designs considering geotechnical hazards often associated with arctic, subarctic, and maritime regions throughout Alaska including hazards associated with permafrost, frost susceptible soils, and seismic ground motions.