ASCE Baton Rouge, LES, and ASBPA Joint Luncheon
October 2021 In-Person
Speaker: U.S. Senator Bill Cassidy, M.D.
NEW Date: Tuesday, October 12, 2021
Time: 11:30 am - 1:00 pm
Place: Drusilla Seafood,
3482 Drusilla Ln D, Baton Rouge, LA 70809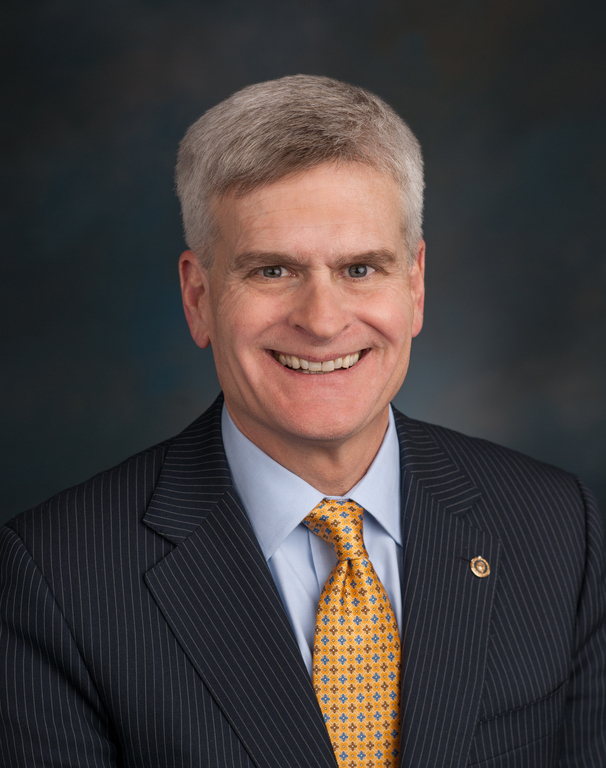 Speaker:
U.S. Senator Bill Cassidy will update on the 117th Congress.
Topic: Congressional Update
PDH Process: A PDH will be offered for all of those in attendance.
---
Thank You To Our August 2021 Meeting Sponsors
Become a Sponsor!: Sponsorship Request Form
2021 Business Card Sponsors: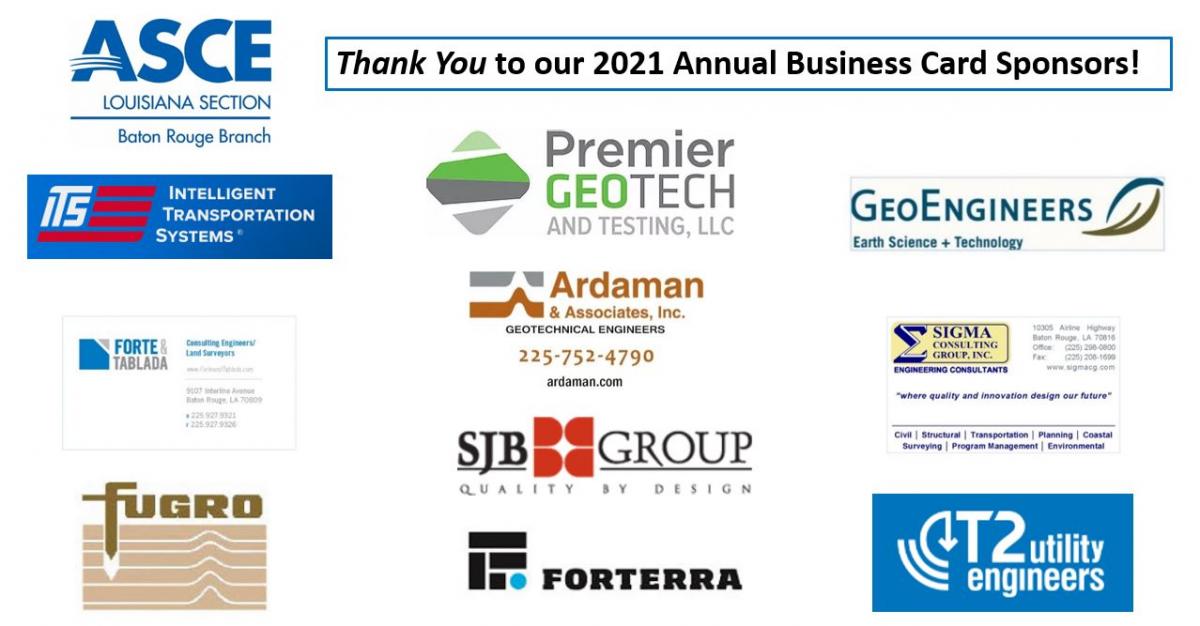 ---
Let us connect with you
If you are a current member of ASCE, you are already on our email list! However, if you are not recieving our emails or have not signed up with ASCE yet, please use the link below to get on our email list. We invite non-members as well as current members to our monthly luncheons and various other events throughout the year.