Welcome to the ASCE Denver Branch Website!
Members of the Denver Branch are very active and on this website. Here you will find updated information regarding meetings, social events, and activities for current and future members alike. Stay up-to-date on our meetings and events by joining our below email lists!
Additionally, you will find information about the Denver Branch Younger Member Group.
The Branch holds meetings with many allowing the opportunity for learning more about the civil engineering profession and projects throughout the Denver metro area.
We envision our members as leaders building a better quality of life. Through the development of leadership, the advancement of technology, lifelong learning, and the promotion of our profession we will truly achieve a better world by design.
We hope you enjoy your experience here and look forward to meeting you in person.
JOIN OUR BRANCH EMAIL LISTS:
ASCE Denver Branch Younger Member Group - Email [email protected] to be added to email list.
PAST EVENTS:
Denver Branch Presentation on ArtWorks 1/20/2022
"The Great Builders" by Raymond Paul Giroux Hosted by CU Boulder Campus - 1/25/2022
March 2021: Branch Meeting - A New Paradigm for Assessing Widire Risk to Communities
January 2020 Colorado Future Cities Competition: Sponsorship and Volunteer Event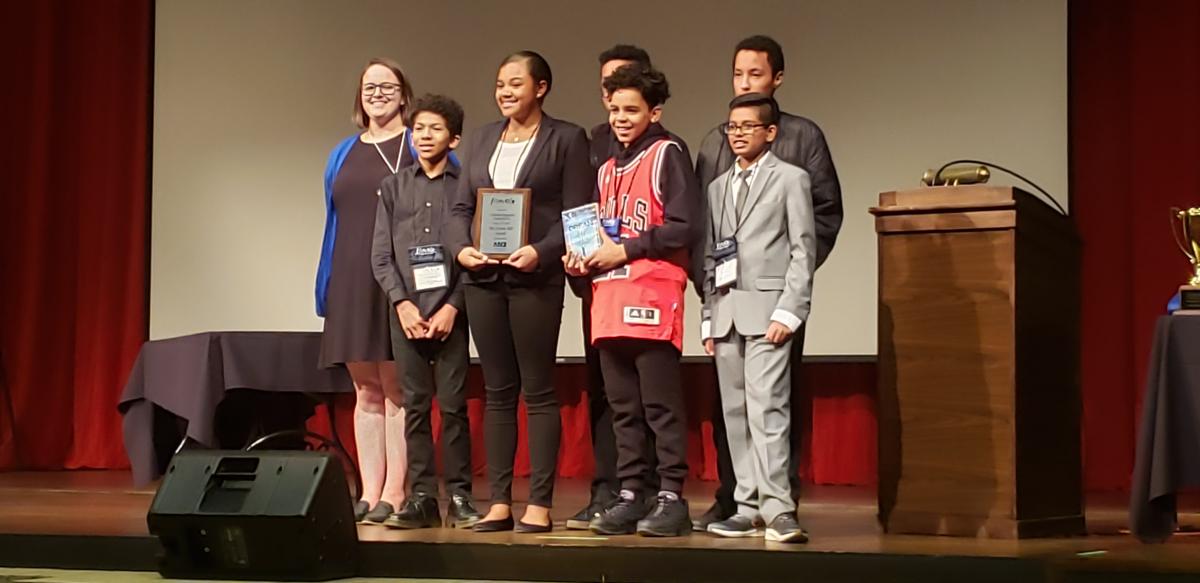 2020 Multi-Region Leadership Conference in Detroit, Michigan