Branch President – Nellie Ballou, M.S., P.E., A.M. ASCE
Nellie joined the State of Alaska DEC Drinking Water Program engineering staff in December 2015. Nellie has over eight years of engineering experience in Alaska. After receiving a B.S. in Civil Engineering from Gonzaga University she moved to Juneau, Alaska to join the Greens Creek Mine environmental department to assist with mine reclamation planning and environmental compliance. She later returned to school and earned an M.S in Environmental Engineering from UAF. Following graduate school, Nellie worked as an environmental consultant for nearly five years at OASIS/ERM where she focused on contaminated site investigation and remediation.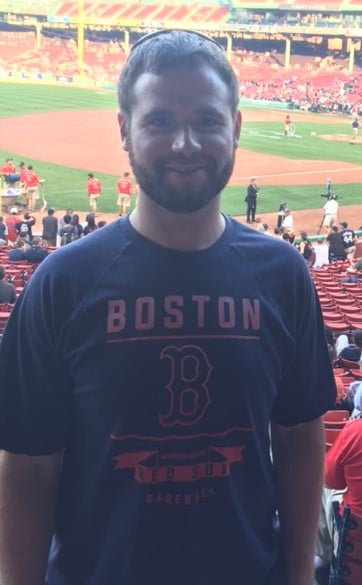 Branch Vice President – Sam Carlson, P.E., A.M. ASCE (907) 451-2230
Sam has more than 6 years of experience in Civil Engineering and Land Surveying. He is passionate about both. After graduating with a Bachelor's of Science degree in Civil Engineering in 2012 from UAF, Sam went back to school while working full time to take 30 credits in the Geomatics program at Great Basin University. Since then he has worked both in the private sector and for government agencies, and currently works for DOT. While not working as a Civil Engineer or in the field of Land Surveying, Sam enjoys spending time in the outdoors with his wife and two kids.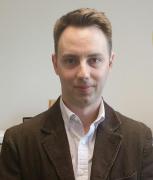 Branch Treasurer – Bojan Jeremic, E.I.T., A.M. ASCE
Bojan has over three years of experience in civil engineering and construction since he moved to Fairbanks Alaska in 2015. He holds a Civil Engineering degree from his home country of Serbia, but he also graduated from UAF in May 2019 with a B.S in Civil Engineering. Right after graduation, he joined PDC Engineers in the Transportation Market Sector. When not working, Bojan enjoys to spent time in the outdoors with his wife and two kids or playing soccer or table tennis.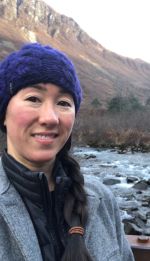 Branch Secretary – Amy Rodman, A.M. ASCE
Amy joined PDC Engineers' Land Development Sector as the Environmental Analyst in July 2020. She graduated UAF with her B.S. in Geology. Previous professional experience includes eight years of ADEC regulatory experience and three years of environmental/engineering consulting experience. Outside of work, Amy enjoys time in nature with her daughter & yellow Labrador Retriever, trapshooting, and hiking.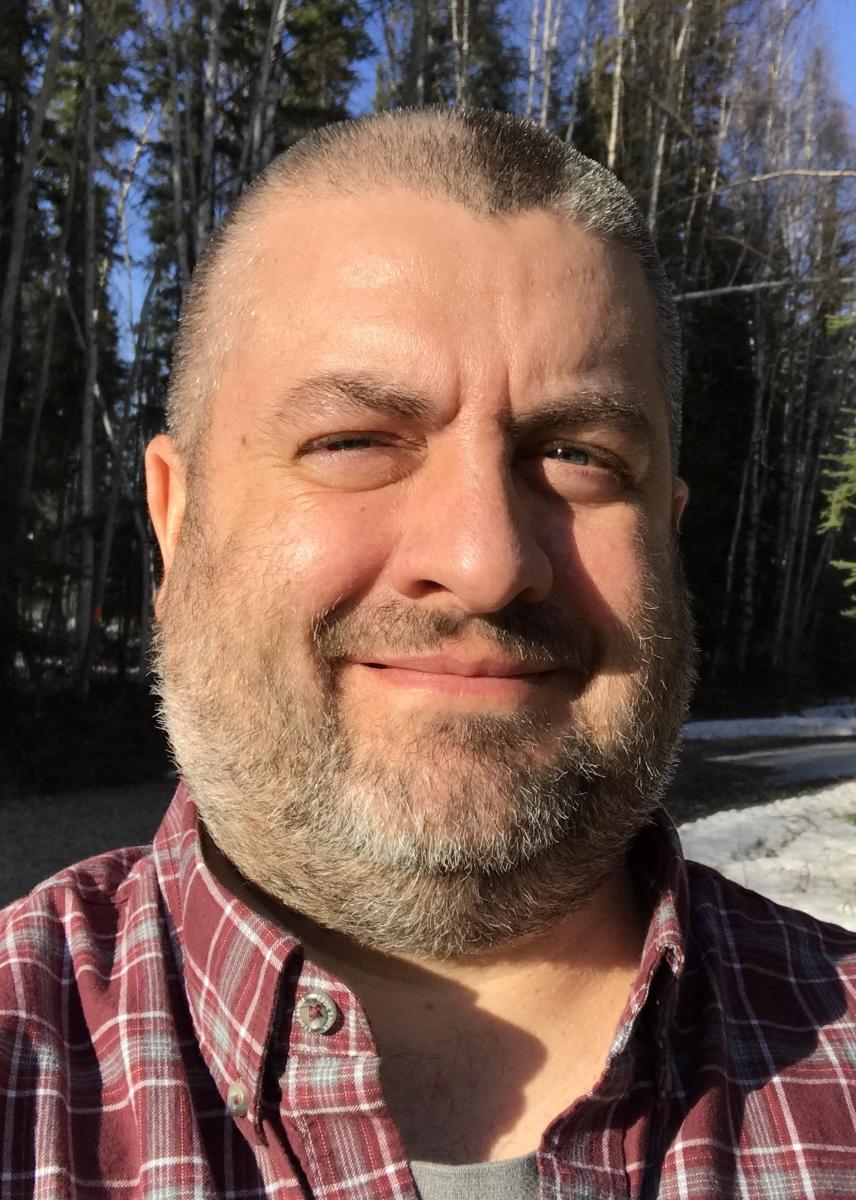 Past Branch President – Reginald A. Dallaire III, A.M. ASCE
Reggie spent much of his childhood in Ketchikan and moved to Fairbanks after a stint in the Army where he served in the Persian Gulf region during the First Gulf War. After leaving military service he entered the construction field and eventually started his own general contracting business. After nearly 20 years in the trades he made the decision to expand his career and enrolled in college to earn his engineering degree. He graduated from UAF as a member of Chi Epsilon in May 2015 with a B.S. in Civil Engineering. After graduating, Reggie went to work for PDC Engineers in the Utilities Section. Here, his enthusiasm for his "second career" is contagious, and his many professional and personal goals motivate him and inspire others.