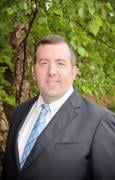 Clint Camp | P.E., ENV SP, LEED AP
Firm: W&A Engineering
Phone: 615-516-3574

Clint Camp is a licensed engineer in the State of Tennessee with over 10 years experience, focusing mainly on civil works projects and infrastructure. He currently serves as Director for W&A Engineering. He's a graduate of Tennessee Tech and Vanderbilt University with degrees in Civil Engineering and Construction Management, respectively. He is married to his wife Janey, also an engineer, and has two children. In his off hours he works with the TNSAVE Coalition for disaster response, Rebuilding Together Nashville and in the East Nashville community in various other initiatives.
---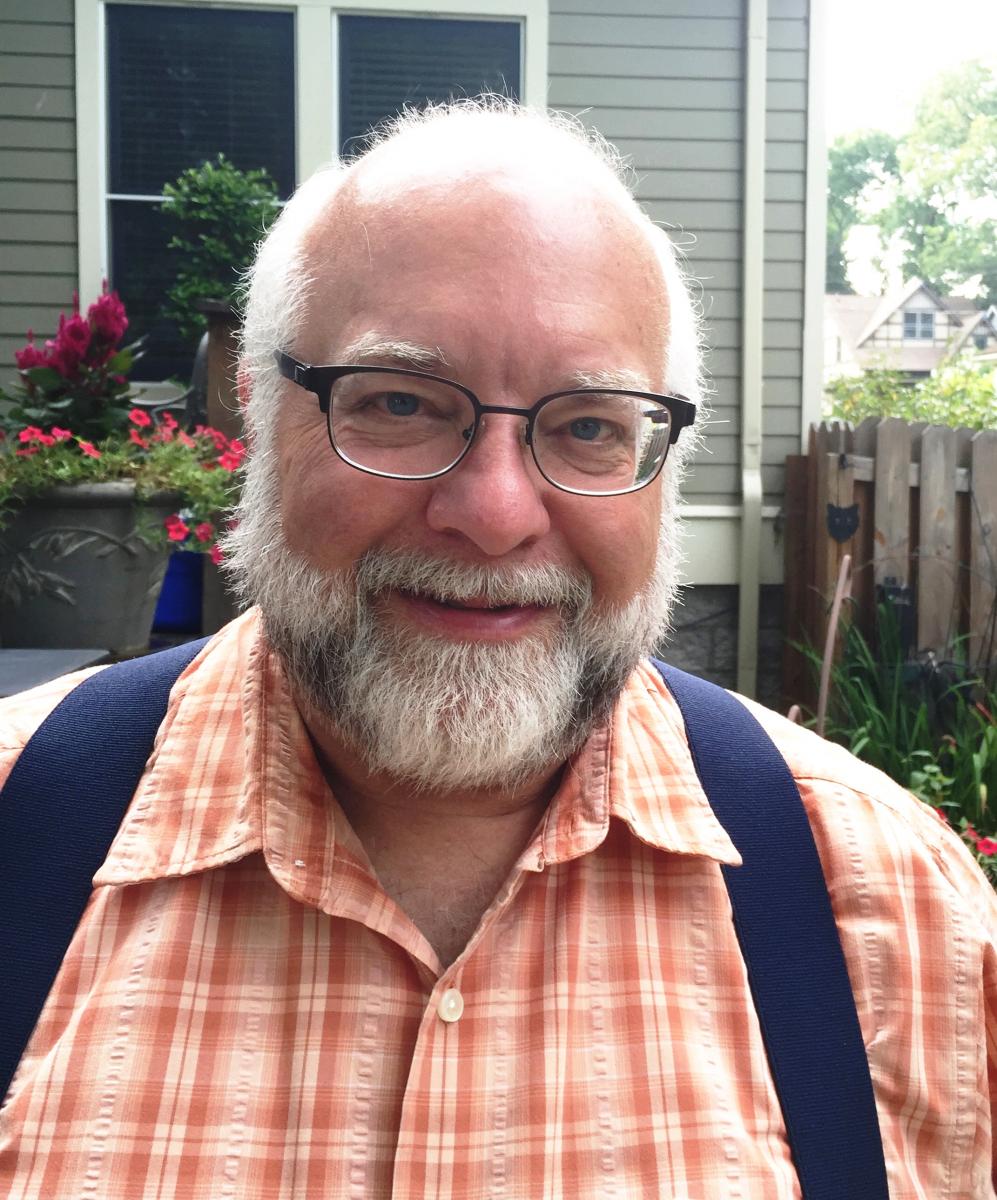 Chris Gwaltney
| P.E.
Firm:Lipscomb University
Phone: 615-973-2527
Chris Gwaltney, a lifelong (well almost) ASCE volunteer, is a Professor of Practice in Civil Engineering at Lipscomb University where he has served as the founding ASCE Student Chapter Faculty Advisor for the past five years. He served in the same capacity for over 18 years at the University of Evansville prior to moving to TN. Chris is a licensed Professional Engineer in TN and keeps his hands in practice as a Senior Project Engineer with Stantec Consulting, Inc. in their Nashville office during the summer months. Prior to joining LU, Prof Gwaltney was employed by the Nashville District of the US Army Corps of Engineers where he worked in design for various dam projects including the Wolf Creek Dam project. Before moving to Nashville, Chris served ASCE in Indiana where he helped to rejuvenate the Southwest Branch and held all branch offices including multiple terms as President. He also served as the Treasurer for the ASCE Indiana Section. Chris has been active in Mission work while at Lipscomb where he has accompanied several engineering students on projects in Guatemala and Honduras.
---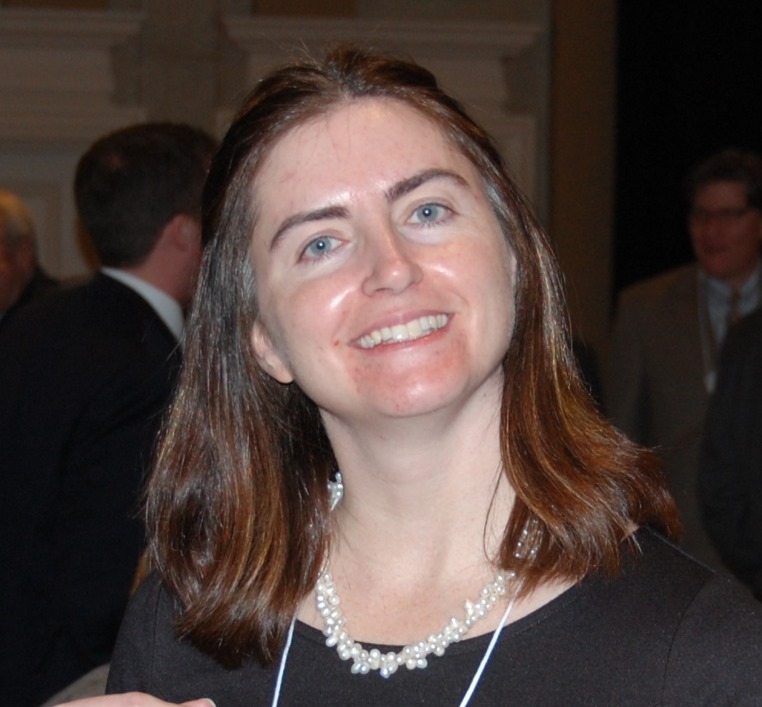 Monica Sartain | P.E.
Firm: Power Consulting Associates, LLC
Phone: 615-645-9355

Monica graduated from Virginia Tech in 2001 with a B.S. in Civil Engineering and an Environmental Option. After graduation, she headed to Aiken, SC to work with hazardous and radioactive waste at the Savannah River Site. While at the Savannah River Site, Monica married her college sweetheart Jeremy. After moving around a little the couple finally settled in Hendersonville, TN where they live with their two children. Monica currently serves as the Vice President of Engineering for Power Consulting Associates, LLC. In addition to her local ASCE work, Monica also serves ASCE as the Infrastructure Report Card Committee Chair for the Tennessee Section, and is a past Region 4 Governor-At-Large. In her spare time Monica enjoys spending weekends relaxing with her family, or running Spartan races.
---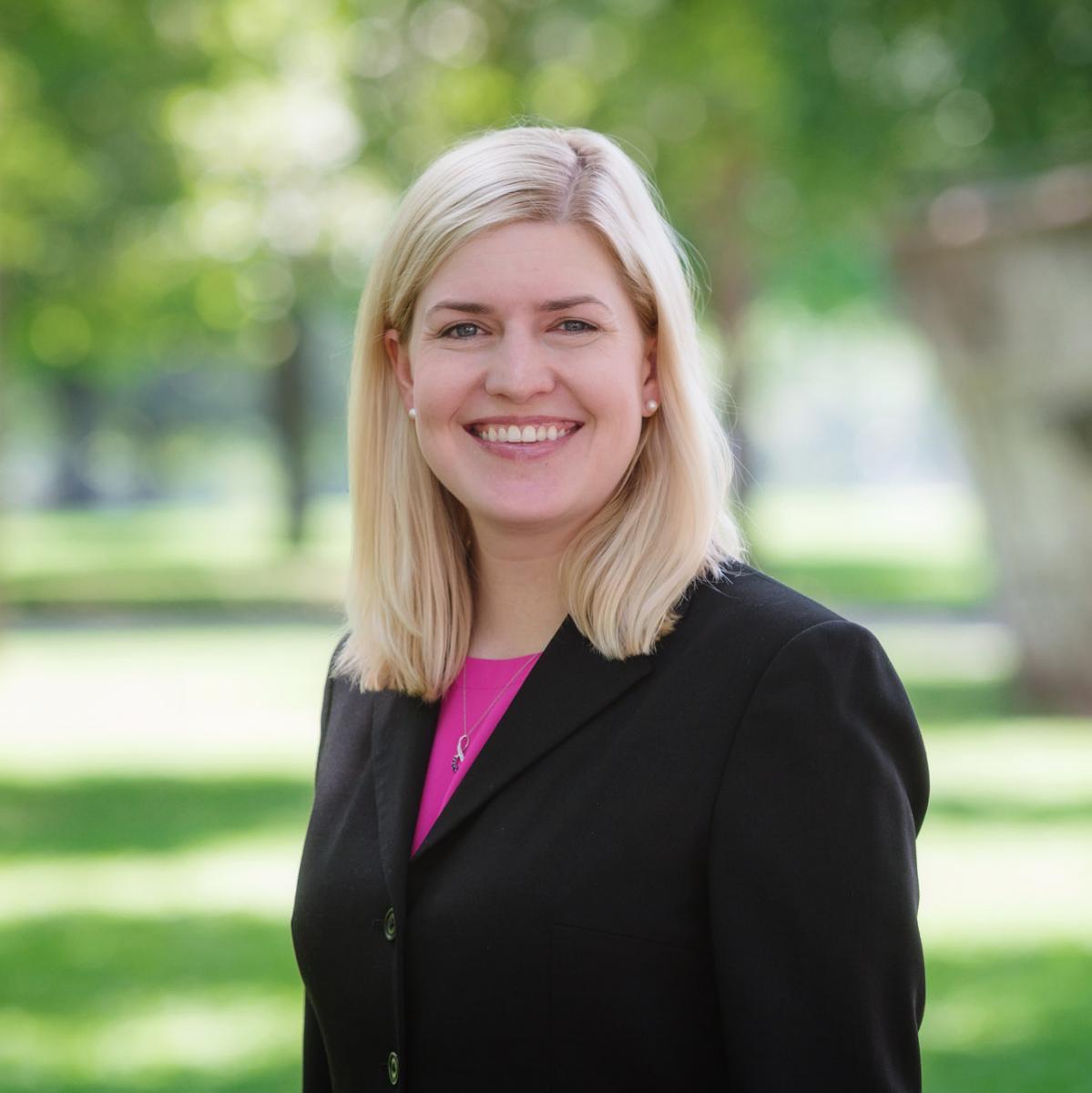 Ashley Smith | P.E., PMP
Firm: CDM Smith
Phone: 615-340-6540

Ashley is a Vanderbilt University graduate originally from San Antonio, Texas. She received her Bachelor of Engineering in civil engineering in 2004. She is currently a Senior Project Manager at CDM Smith, in the transportation group. Her background is in civil site design, as she has worked on municipal, commercial, healthcare, hospitality, mixed-use, and residential projects throughout the country. She married Jared, another Vandy graduate, and they have two daughters. Ashley is also an ASCE Nashville Branch Past-President, Newsletter Editor, Practitioner Advisor to Vanderbilt, & former Younger Member Chair. She has served as President of the ASCE Tennessee Section, and is also the current Tennessee Section Secretary, Student Chair, and Webmaster. Ashley was a big sis through Big Brothers Big Sisters for 8 years and is an avid Vanderbilt sports fan. In her spare time, Ashley enjoys playing and watching all sports, traveling, scuba diving, skiing, going to concerts, and relaxing on beaches.
---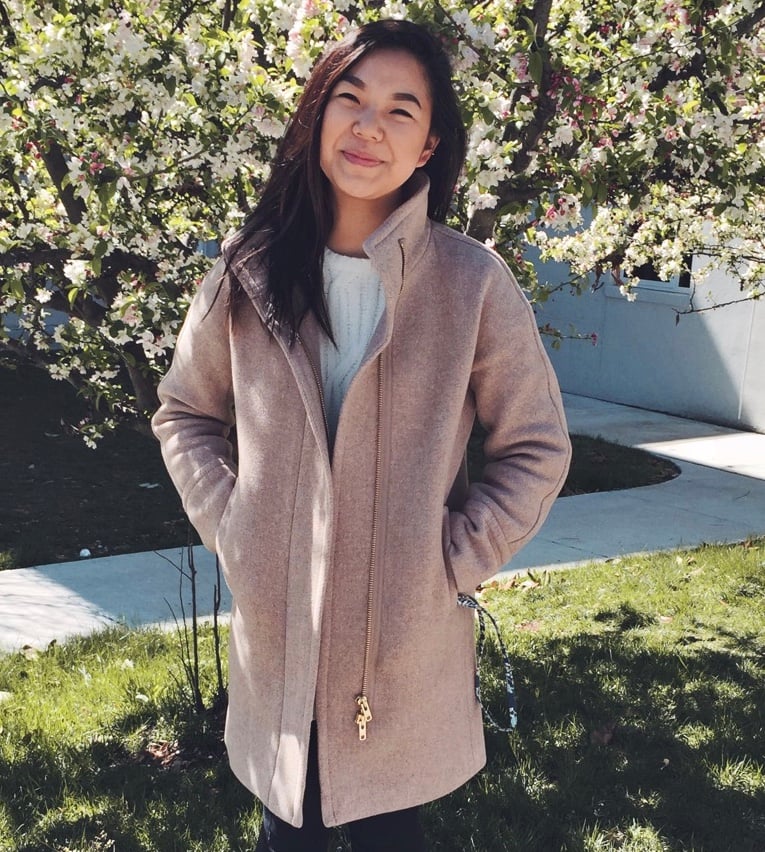 Lily Moritz | E.I.
Firm: Gresham Smith
Phone: 615-770-8525

Lily Moritz, moved to Nashville after growing up in the Berkshires of western Massachusetts. She attended Lipscomb University, and has since earned a Bachelor's Degree in Civil Engineering and minor in Applied Mathematics from Lipscomb University in May 2018. During her time at Lipscomb she was involved in the University's chapter of the Society of Women Engineers, serving as both Secretary/Treasurer and President. In her final year at Lipscomb she was a Co-Captain for the Concrete Canoe Team, prior to that she was heavily involved in a variety of disciplines; mix-design, aesthetics, casting, and technical writing. Lily worked for Gresham Smith in their Land Planning Market for both a summer and spring internships before starting full time after graduation. When Lily is not working she enjoys spending time with friends and trying new foods.