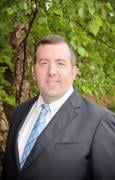 Clint Camp | P.E., ENV SP, LEED AP
Firm: Prosper Engineering
Phone: 615-516-3574

Clint Camp is a licensed engineer in the State of Tennessee with over 15 years experience, focusing mainly on site design projects and urban redevelopment. He currently serves as Project Engineer for Prosper Engineering. He's a graduate of Tennessee Tech and Vanderbilt University with degrees in Civil Engineering and Construction Management, respectively. He has two children in Metro Schools, and also spends his time following local development trends and historic preservation. In his spare time, he is passionate about BBQ and the great outdoors.
---
Suzanne Herron | P.E., CPESC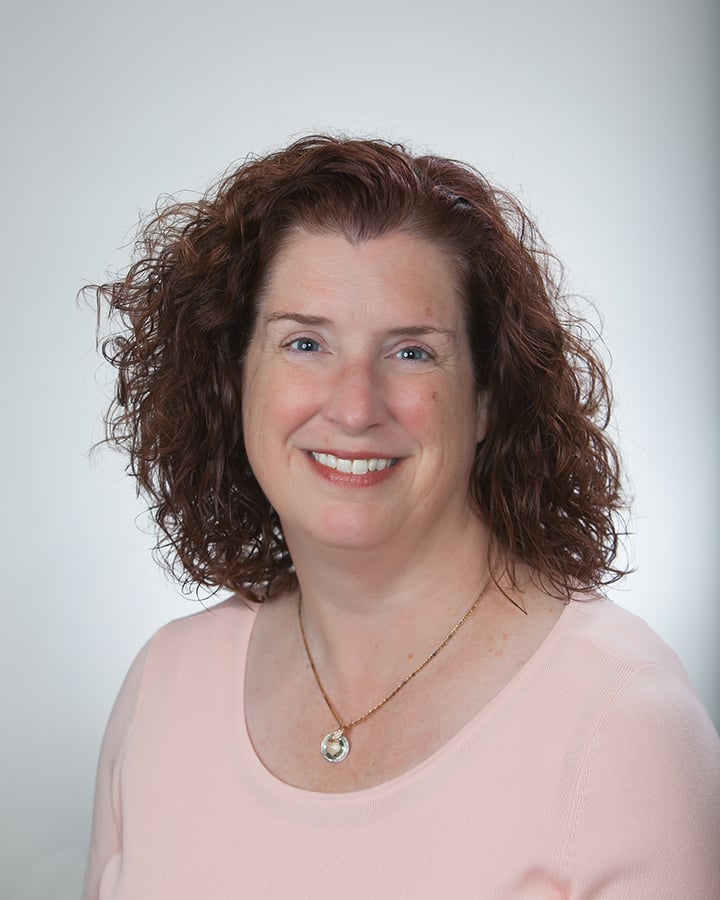 Firm: Dramby Environmental Consulting
Phone: 615-477-8286

Suzanne Herron is the Principal Engineer at Dramby Environmental Consulting. She has more than 20 years of experience and has project experience in environmental permitting on the federal, state and local level; National Environmental Policy Act (NEPA) document preparation; Phase I Environmental Site Assessments; and public involvement planning. From 2008 to 2012, Ms. Herron was the Director of the Environmental Division at the Tennessee Department of Transportation. Since joining ELI, Ms. Herron has served in the lead permitting role for linear projects in Tennessee, North Carolina, South Carolina, and Kentucky. Ms. Herron is a licensed professional engineer in Tennessee and North Carolina. She additionally has the Certified Professional in Erosion and Sediment Control (CPESC) certification. Ms. Herron has been a proud member of ASCE since her college days at Tennessee Tech. In 2017, she received the ASCE Nashville Branch Distinguished Service Award. In 2003, she received the ASCE Tennessee Section Young Engineer Award. In 2017, she received the Nashville Branch Distinguished Service Award.
---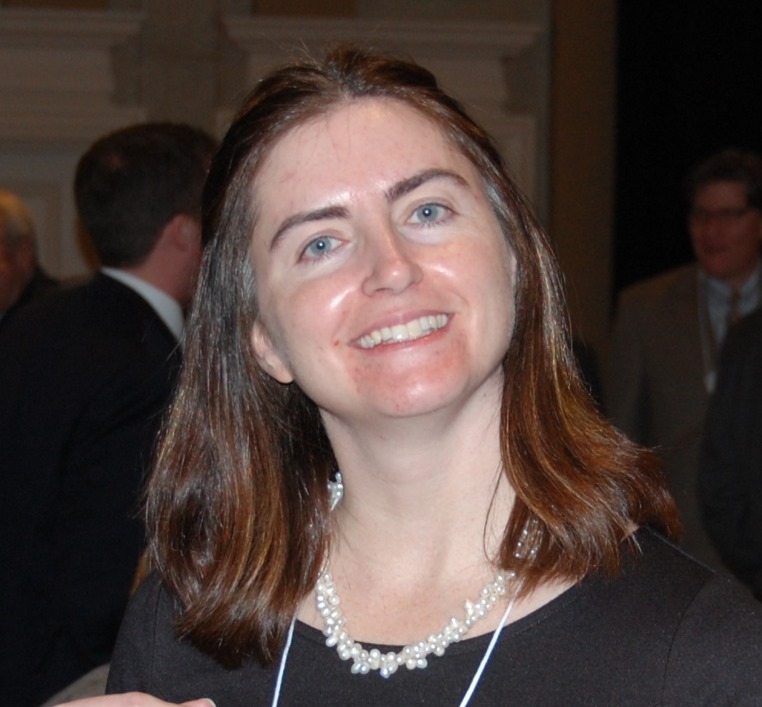 Monica Sartain | P.E., MBA
Firm: Lipscomb University
Phone: 615-966-5360

Monica graduated from Virginia Tech in 2001 with a B.S. in Civil Engineering and an Environmental Option. After graduation, she headed to Aiken, SC to work with hazardous and radioactive waste at the Savannah River Site. While at the Savannah River Site, Monica married her college sweetheart Jeremy. After moving around a little the couple finally settled in Hendersonville, TN where they live with their two children. Monica currently serves as an Assistant Professor of Civil and Environmental Engineering at Lipscomb University. In addition to her local ASCE work, Monica also serves ASCE as the Infrastructure Report Card Committee Chair for the Tennessee Section, and is a past Region 4 Governor-At-Large. In her spare time Monica enjoys spending weekends relaxing with her family, or running Spartan races.
---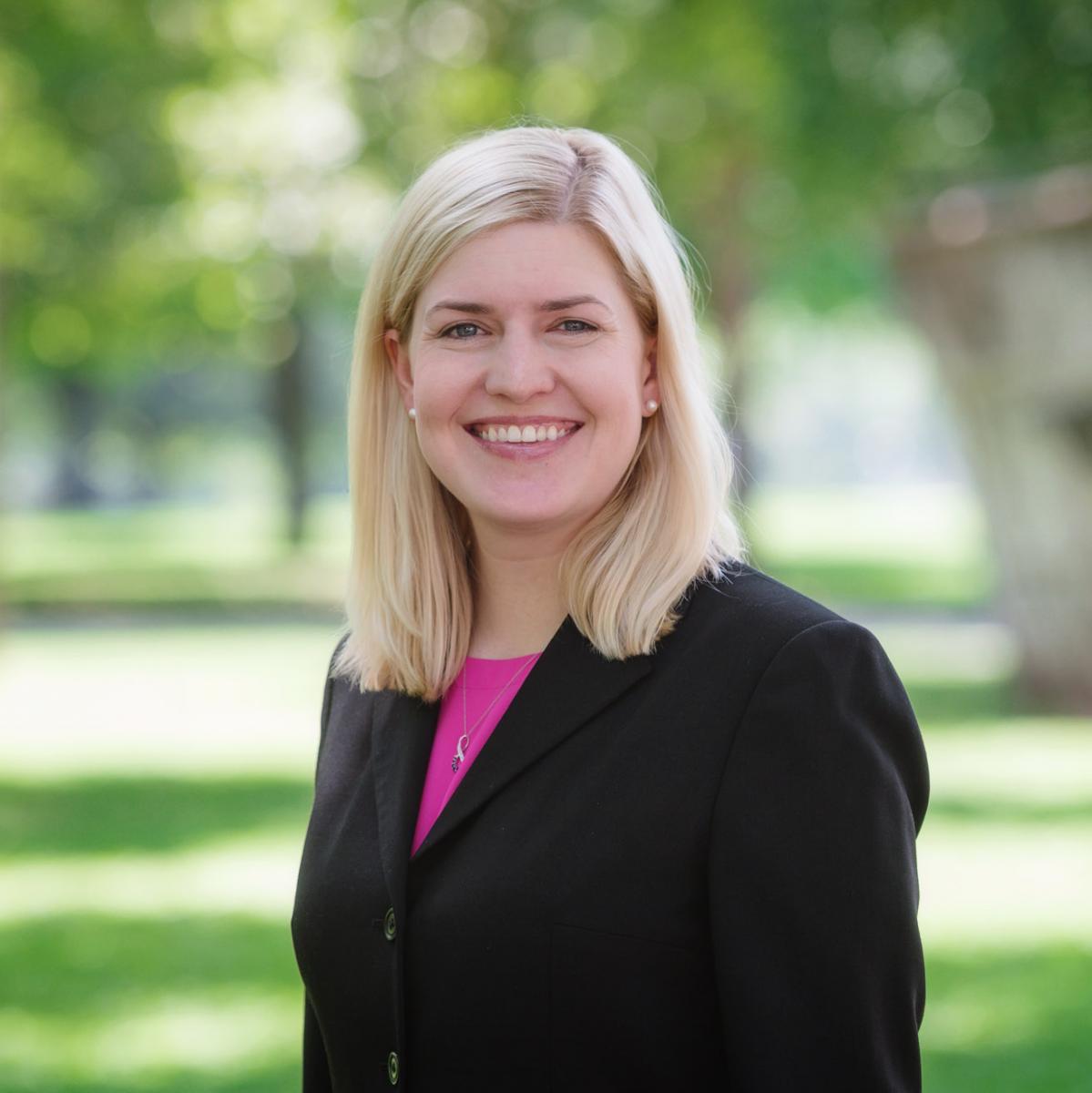 Ashley Smith | P.E., PMP
Firm: CDM Smith
Phone: 615-340-6540

Ashley is a Vanderbilt University graduate originally from San Antonio, Texas. She received her Bachelor of Engineering in civil engineering in 2004. She is a Project Management & Commercial Leader at CDM Smith in the transportation group. Her background is in civil site design and transportation, as she has worked on municipal, commercial, healthcare, hospitality, mixed-use, and residential projects throughout the country. She married Jared, another Vandy graduate, and they have two daughters. Ashley is also an ASCE Nashville Branch Past-President, Newsletter Editor, Practitioner Advisor to Vanderbilt, & former Younger Member Chair. She has served as President of the ASCE Tennessee Section, and is also the current Tennessee Section Secretary, Student Chair, and Webmaster. Ashley was a big sis through Big Brothers Big Sisters for 8 years and is an avid Vanderbilt sports fan. In her spare time, Ashley enjoys playing and watching all sports, traveling, scuba diving, skiing, going to concerts, and relaxing on beaches.
---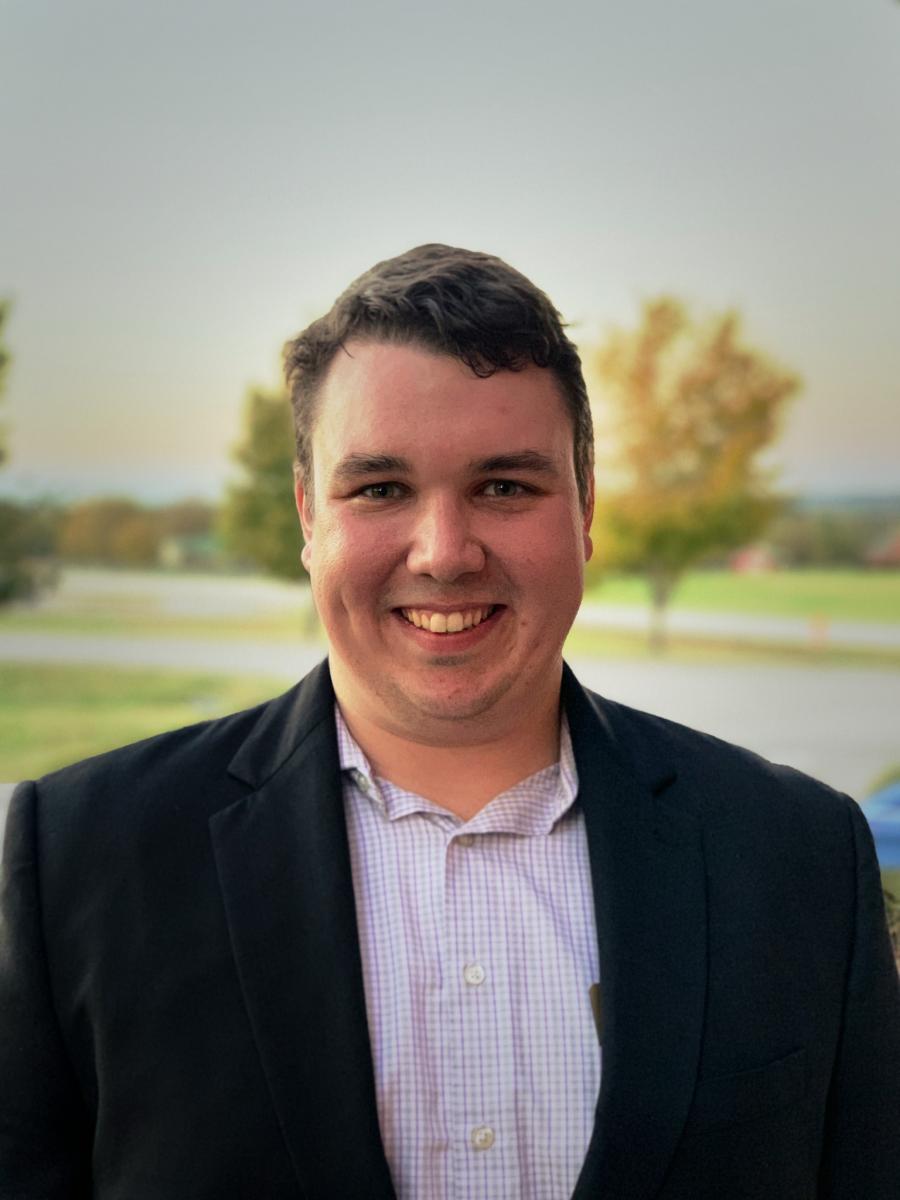 Nick Kniazewycz | E.I.
Firm: TDOT
Phone: 615-202-1562

Nick grew up in a civil engineering family in Nashville. He attended Tennessee Tech University and graduated with his B.S. in Civil Engineering in May of 2017. After completing two prior internships with TDOT, Nick joined the TDOT Region 3 Project Development office in Nashville, where he is a roadway designer. In addition to designing a variety of transportation projects, Nick assists in mentoring senior design groups at Tennessee Tech as well as interns and new employees at TDOT. In his free time, Nick likes to ride bikes on Nashville's Greenways, build concrete lamps, and go to Nashville Predators games.