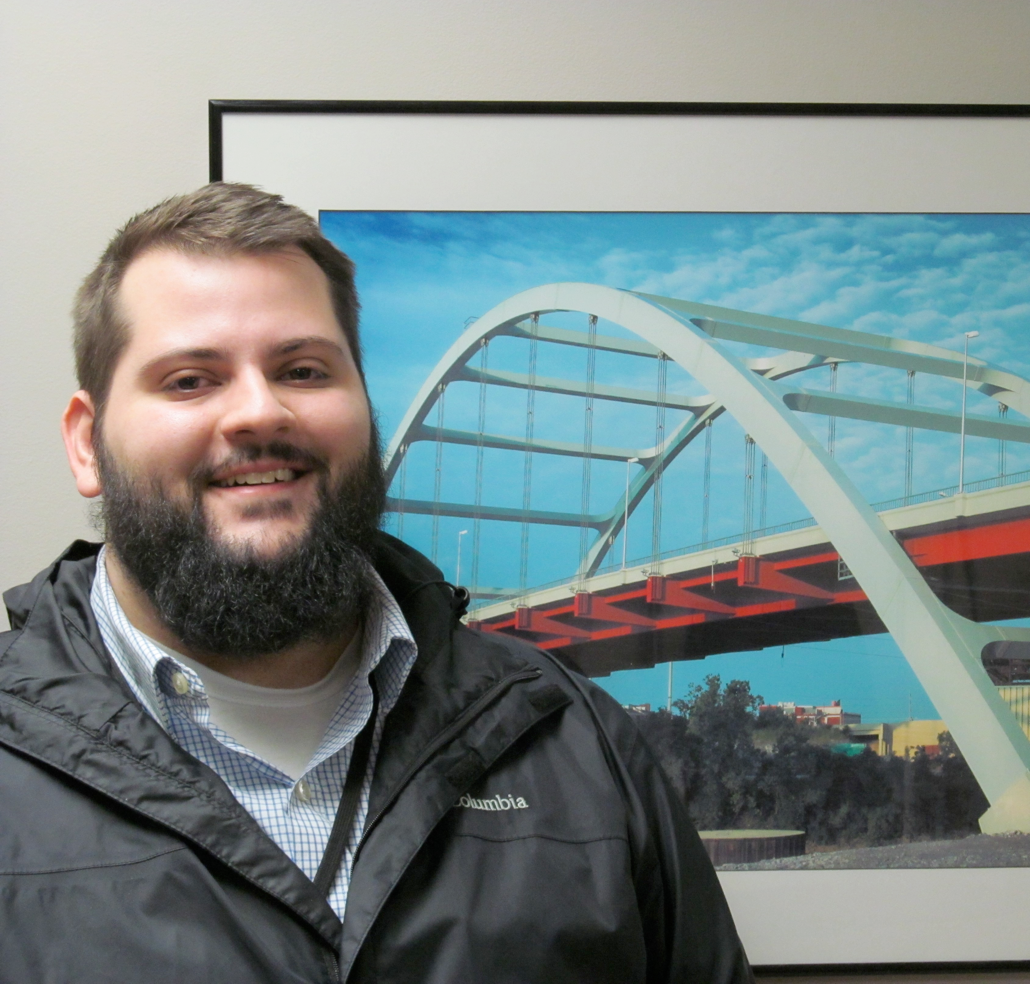 President | Justin Corbitt | E.I.
Firm: WSP
Phone: 615-327-8514

Justin is a Middle Tennessee native who was born in Nashville and raised in Dickson County. He graduated from Tennessee State University in 2017 with a B.S. in Civil Engineering, and is currently working on a M.S. in Civil Engineering from the University of Tennessee Knoxville. Justin started working for the Tennessee Department of Transportation in 2017 as a hydraulic design engineer in the Structures Division. While at TSU, Justin began his involvement with ASCE by serving as the Student Chapter President and continued as a member of the Nashville Branch. Some of his hobbies include playing guitar, cooking out with friends and family, sports, hunting, and also working as a volunteer and mentor in various organizations. Justin now lives in Hickman County with his wife, Marcia, and their 9 animals!
---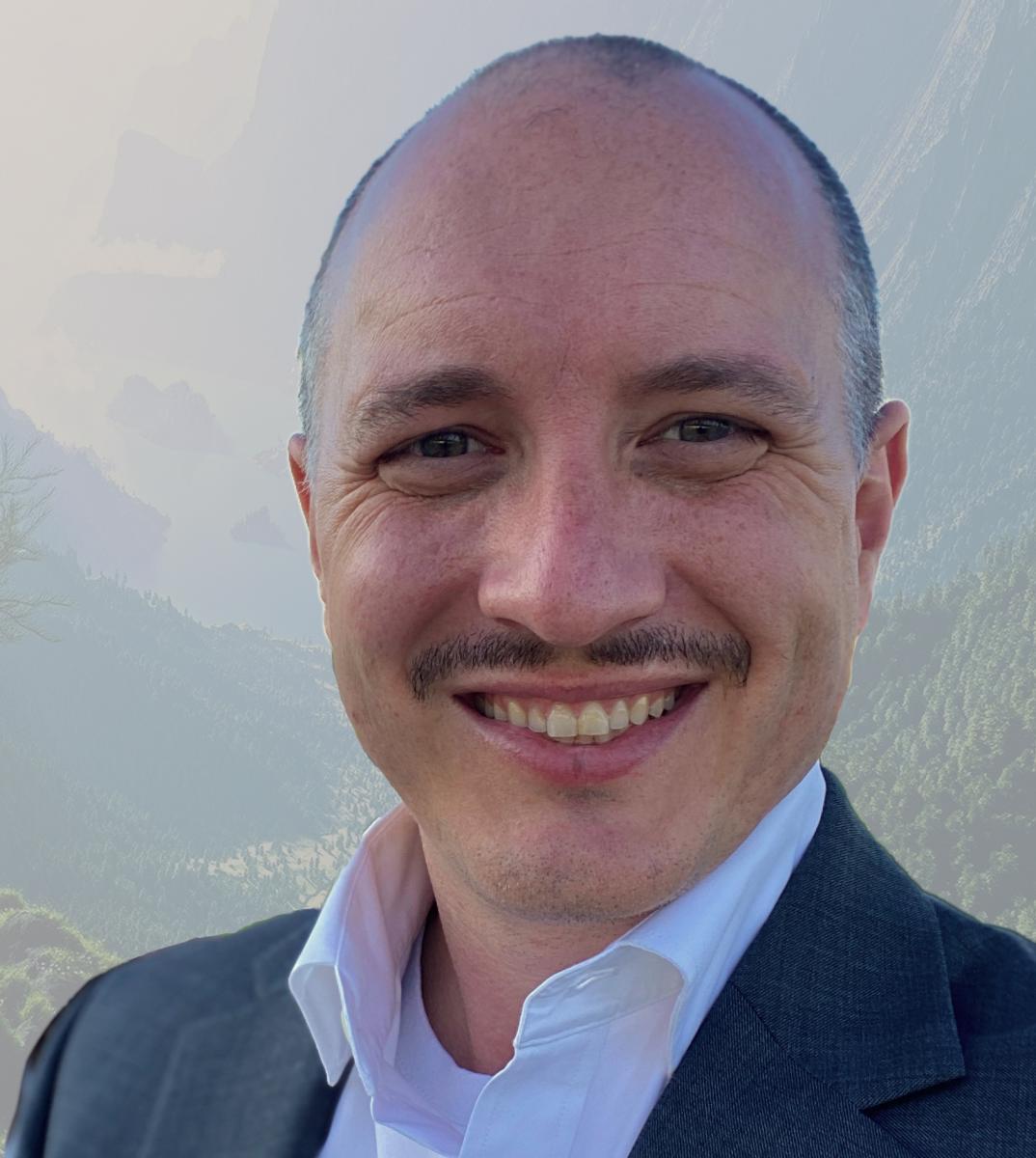 Past President | 

Dustin Scruggs | P.E.
Firm: Prosper Engienering
Phone: 615-594-5498

Dustin Scruggs is a Tennessee registered Professional Engineer and graduate of Tennessee Technological University in Cookeville, TN. Dustin is widely recognized throughout the engineering community and has amassed a range of skills and experience over his career as a Professional Engineer. He has worked with and for both private development and municipal governments as a design engineer and project manager. Dustin is involved with the engineering community and has served on the Board of the American Society of Civil Engineers Nashville Branch since 2015. In 2019 Dustin was awarded both the Nashville Branch and Tennessee Section Young Engineer of the Year Award.
---
President-Elect | Kevin Sigg | P.E.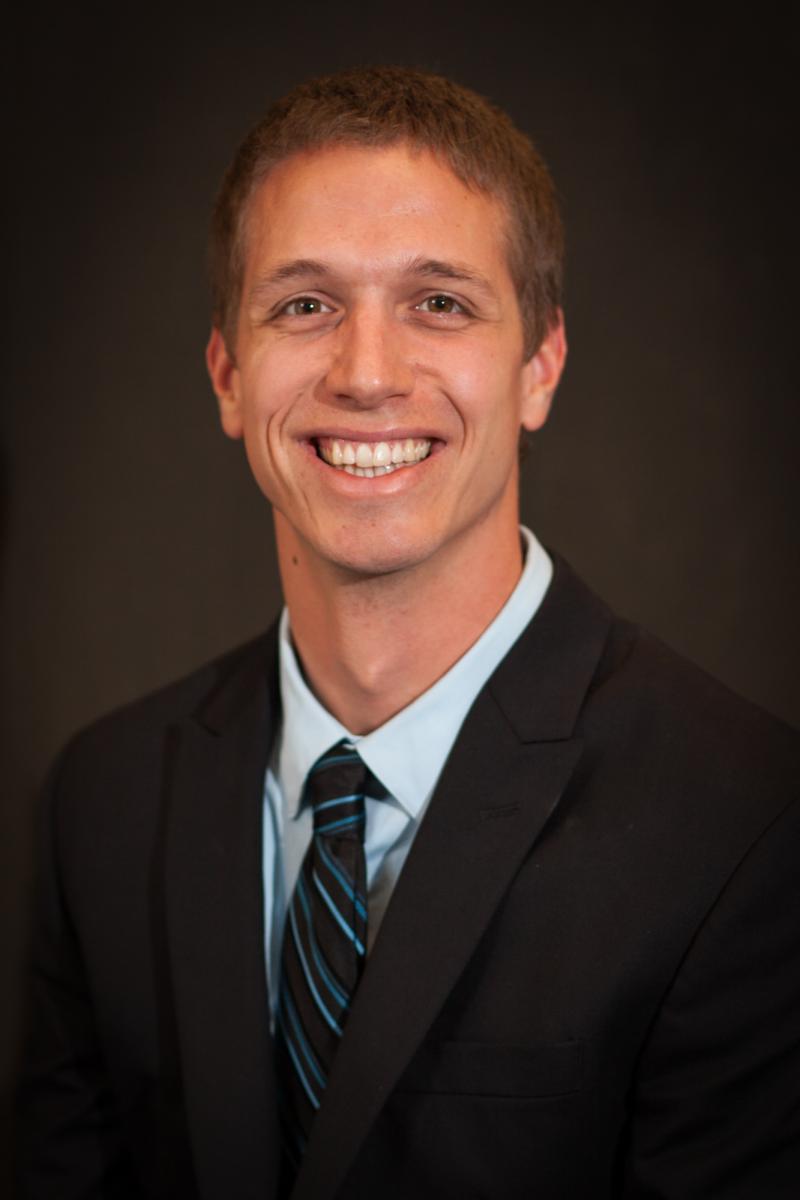 Firm: Michael Baker International
Phone: 615-348-5821

An Ohio native, Kevin is a Project Manager at Michael Baker International. Kevin earned his Bachelor of Science in Civil Engineering from Ohio Northern University and his Masters of Business Administration from Embry-Riddle Aeronautical University. Kevin lives in Franklin with his wife, toddler daughter, and dog. Kevin is an avid baseball fan and outside of work he enjoys travelling and getting outdoors.
---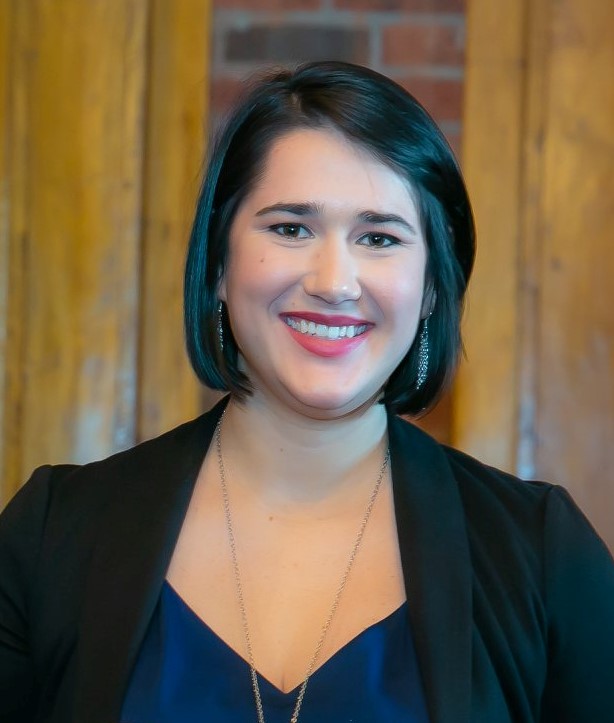 Vice President | Alicia Sellers | P.E.
Firm: GeoEngineers, Inc.
Phone: 615-712-2180

Alicia Sellers, PE, is a highly successful geotechnical engineer and project manager with GeoEngineers, Inc. She has been with GeoEngineers since 2015 in their Baton Rouge, Louisiana office and recently transferred to their newly opened Nashville office. Now a critical member of the GeoEngineers Nashville team, Alicia is helping establish the new office and providing services to clients in the transportation, development, infrastructure, and industrial markets. Additionally, prior to moving to Nashville, Alicia served on the ASCE Baton Rouge Branch board for 4 years; positions held include LSU Practitioner Advisor, Younger Member Chair, Treasurer, and Secretary. In 2018 through 2020 (prior to COVID and the shutdown), she managed and led an outreach program through ASCE by hosting engineering events at a local science museum and visiting elementary and middle schools to generate interest in STEM and provide hands-on learning of engineering concepts.
---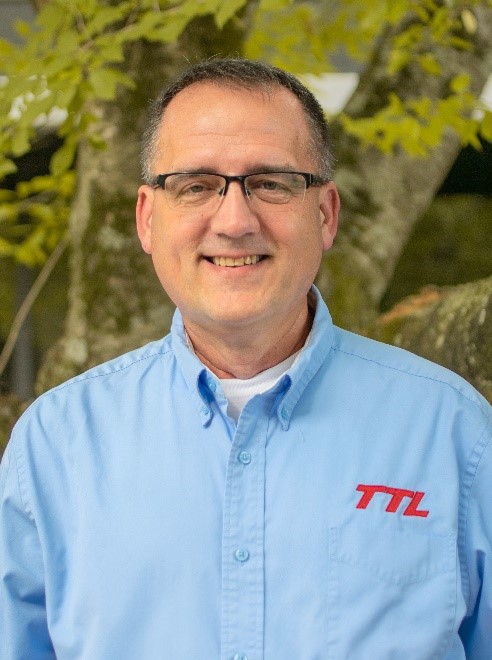 Secretary | Douglas Bell | P.E.
Firm: TTL, Inc.
Phone: 615-924-2282

Douglas O. Bell, PE, is a Principal Engineer with TTL, Inc., in Nashville. Douglas is primarily involved with geotechnical projects, but he also has many years of experience with construction materials testing and special inspection projects, and forensic and expert witness projects. Douglas came to Nashville in 2014 from High Point, North Carolina, where he worked for several different consulting firms over 20 years after starting his career in Houston, Texas. He was active in ASCE while in North Carolina, serving as Treasurer, Secretary, Vice President, and President of the North Carolina Northern Branch in the late 1990s and early 2000s. Douglas was raised in Raleigh, North Carolina, and holds a BSCE from NC State and a Master of Engineering from the University of Texas at Austin. He and his wife live in Murfreesboro and have three adult children.
---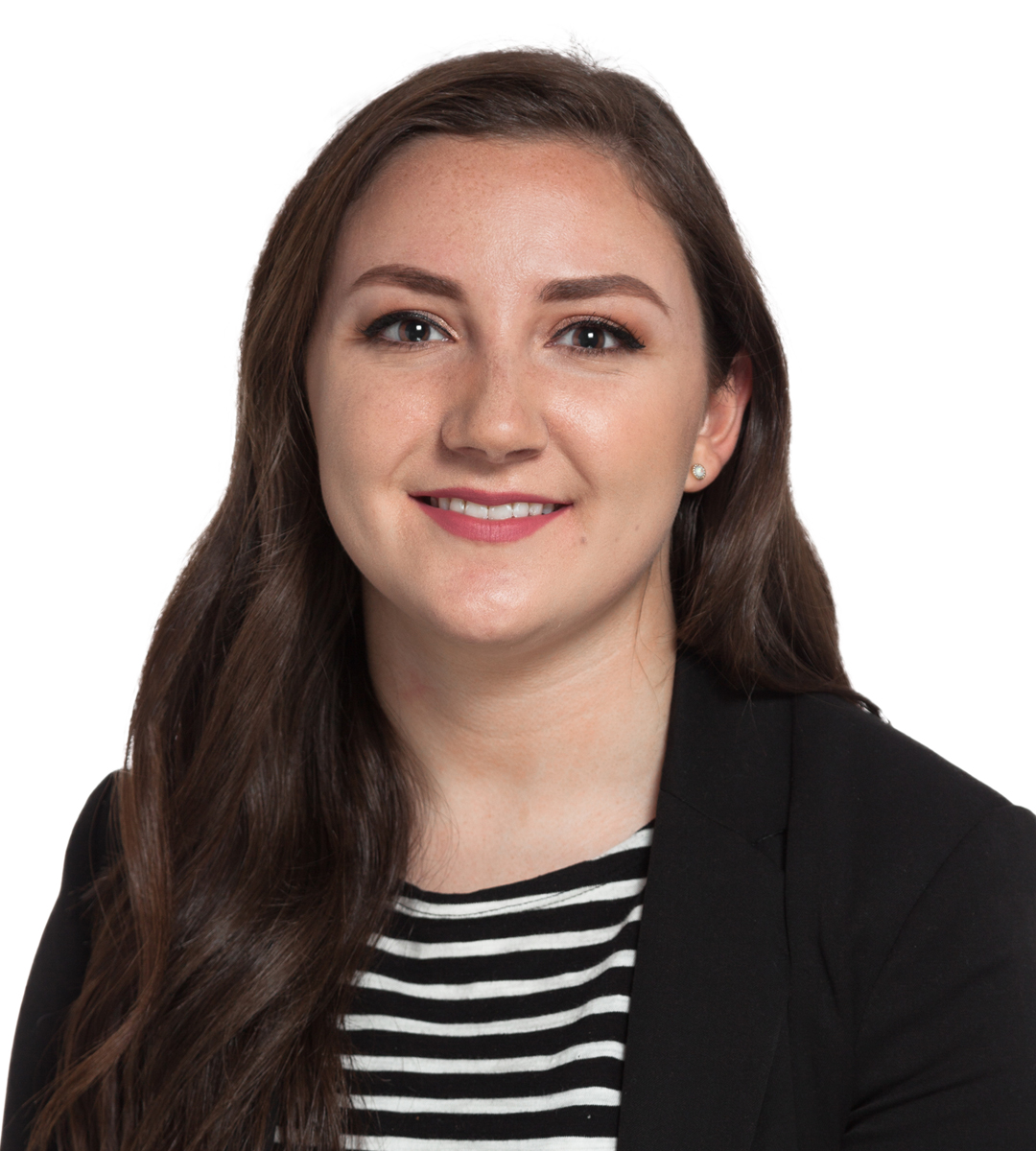 Treasurer | Caroline Sanders | E.I.
Firm: Barge Design Solutions
Phone: 615-252-4286

Caroline Sanders is a Franklin, TN native, and obtained a bachelor's degree in Civil Engineering and minor in Mathematics from Lipscomb University in May 2018. Throughout her time at Lipscomb, she was heavily involved in the ASCE student chapter. She served as the 2016-2017 Vice President and was the hull design captain of the Lipscomb Concrete Canoe team from 2016-2018. Caroline is employed at Barge Design Solutions as an Engineer in Training with the Water business unit, gaining experience in water and wastewater treatment design. In her free time, Caroline enjoys camping, hiking, and searching for the best tacos in Nashville.