Monica Mace Sartain | P.E.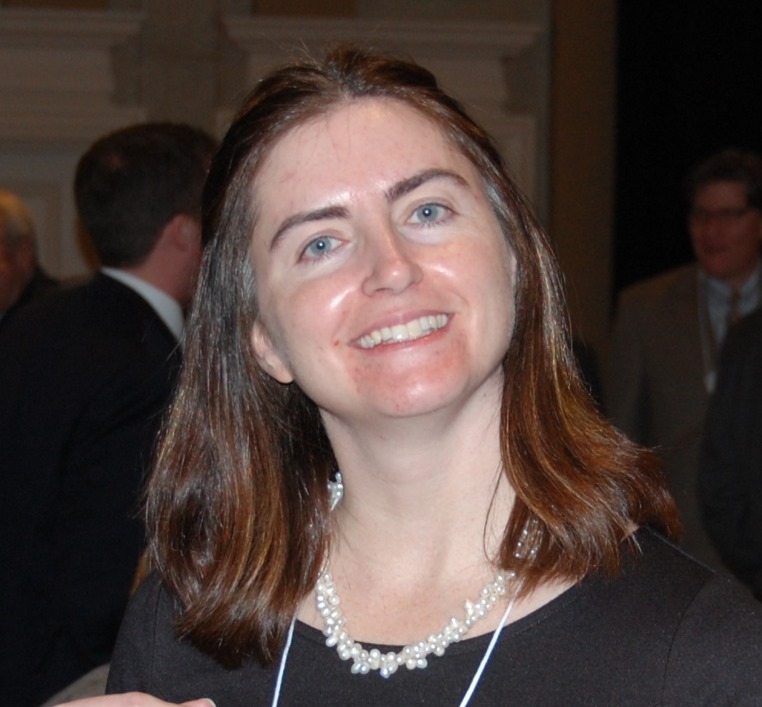 Awards Chair
Phone: 615-645-9355
Monica graduated from Virginia Tech in 2001 with a B.S. in Civil Engineering and an Environmental Option. After graduation, she headed to Aiken, SC to work with hazardous and radioactive waste at the Savannah River Site. While at the Savannah River Site, Monica married her college sweetheart Jeremy. After moving around a little the couple finally settled in Hendersonville, TN where they live with their two children. Monica currently serves as the Vice President of Engineering for Power Consulting Associates, LLC. In addition to her local ASCE work, Monica also serves ASCE as the Infrastructure Report Card Committee Chair for the Tennessee Section, and is a past Region 4 Governor-At-Large. In her spare time Monica enjoys spending weekends relaxing with her family, or running Spartan races.
---
Philip Stuckert | P.E.
Awards Co-Chair


Phone: 901.573.8162
Philip graduated from the University of Wyoming in 1978 and 1981 with a B.S.C.E and M.S.C.E. After 2 years in the private sector, he was hired into the City of Casper, Wyo. Engineering staff, where he was promoted from Engineer 2 position to City Engineer and eventually to Public Services Director over 22 years. In 2014, he moved to Memphis, TN and became the City Engineer for Lakeland, Tn. In 2017, he became the Infrastructure Director for Spring Hill, TN. He is now working as a contract engineering. His work experience includes municipal engineering, water and sewer plants, storm sewer improvements and water distribution and sewer collection systems and capital planning and don't forget all of the bureaucracy and the associated paper work. Philip has a daughter Melissa that is a graduate of MTSU and works for Rutherford County HR Department. His son Nicholas is a graduate of University of Wyoming and received his PhD in Chemical Engineering from the University of Michigan. Nicholas is married to, Ines, a chemical engineer and they work for Praxair in New York. Philip has a long history being involved in engineering societies including NSPE and ASCE. He was past Wyoming Section President in 1995, WSPE President in 1992, and past president for the West Tennessee Branch. In his spare time Philip enjoys snow skiing, scuba diving, traveling, and trading equities and bonds and educating his granddaughter the benefits of becoming a civil engineer.
---
Justin Corbitt | E.I.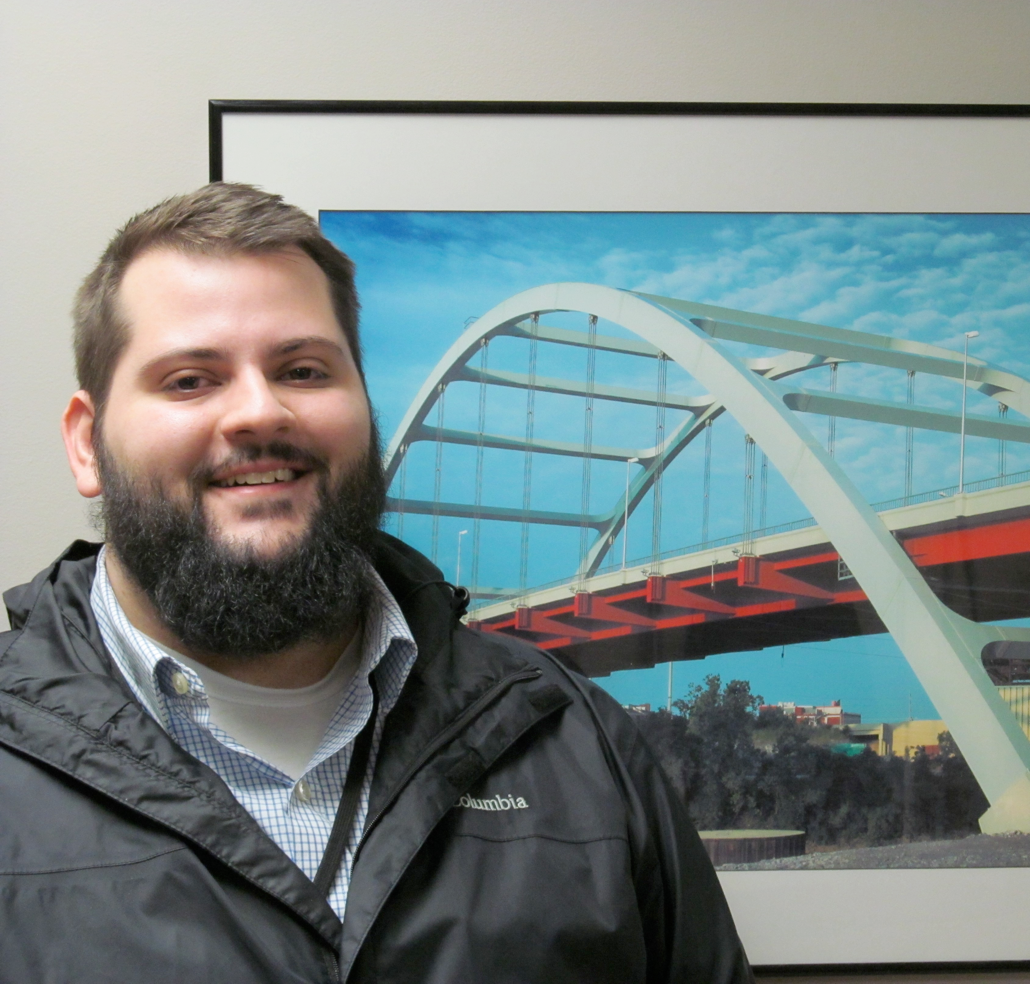 Educational Outreach Chair
Phone: 615-253-2402
Justin is a Middle Tennessee native who was born in Nashville and raised in Dickson County. He graduated from Tennessee State University in 2017 with a B.S. in Civil Engineering, and is currently working on a M.S. in Civil Engineering from the University of Tennessee Knoxville. Justin started working for the Tennessee Department of Transportation in 2017 as a hydraulic design engineer in the Structures Division. While at TSU, Justin began his involvement with ASCE by serving as the Student Chapter President and continued as a member of the Nashville Branch. Some of his hobbies include playing guitar, cooking out with friends and family, sports, hunting, and also working as a volunteer and mentor in various organizations. Justin now lives in Hickman County with his wife, Marcia, and their 9 animals!
---
Alicia Sellers | P.E.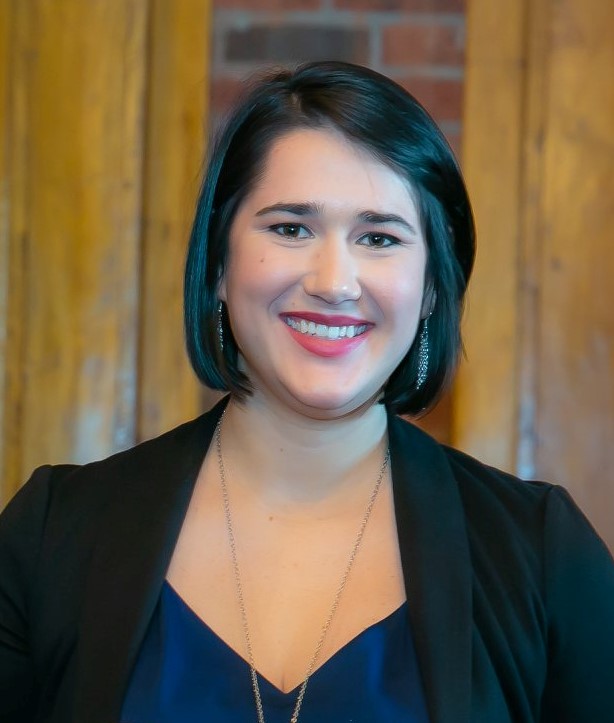 Educational Outreach Co-Chair
Phone: 615-322-6013
Alicia Sellers, PE, is a highly successful geotechnical engineer and project manager with GeoEngineers, Inc. She has been with GeoEngineers since 2015 in their Baton Rouge, Louisiana office and recently transferred to their newly opened Nashville office. Now a critical member of the GeoEngineers Nashville team, Alicia is helping establish the new office and providing services to clients in the transportation, development, infrastructure, and industrial markets. Additionally, prior to moving to Nashville, Alicia served on the ASCE Baton Rouge Branch board for 4 years; positions held include LSU Practitioner Advisor, Younger Member Chair, Treasurer, and Secretary. In 2018 through 2020 (prior to COVID and the shutdown), she managed and led an outreach program through ASCE by hosting engineering events at a local science museum and visiting elementary and middle schools to generate interest in STEM and provide hands-on learning of engineering concepts.
---
Ashley Smith | P.E., PMP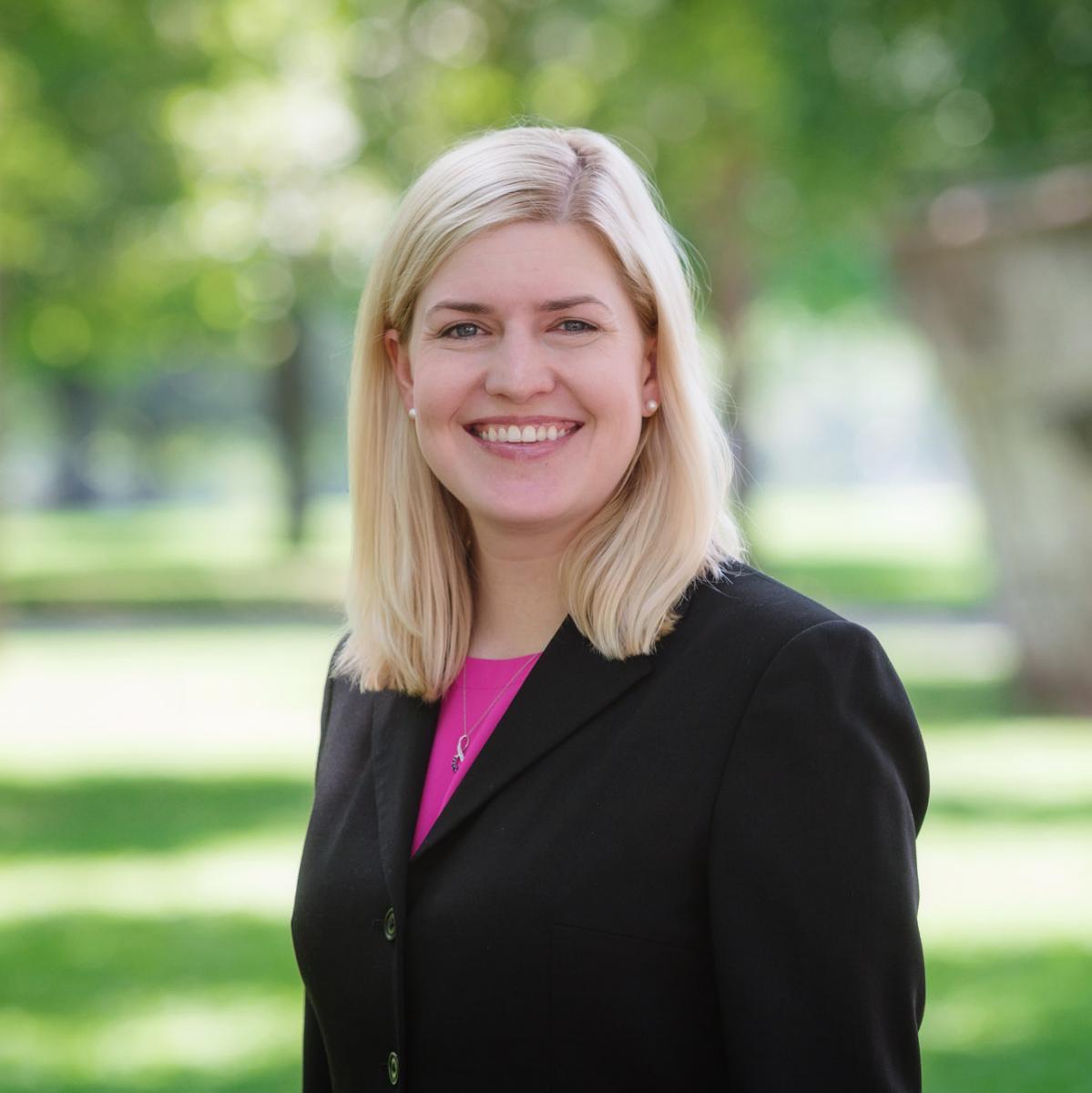 Communications Chair
Phone: 615-340-6540
Ashley is a Vanderbilt University graduate originally from San Antonio, Texas. She received her Bachelor of Engineering in civil engineering in 2004, and has been in Nashville for her entire professional career. Ashley is currently a Senior Project Manager for CDM Smith in the transportation group. Ashley has worked on a variety of projects including transportation, transit, civil site design, water, wastewater, and sewer rehabilitation projects through the country. She married Jared, another Vandy graduate, and they have two daughters. Ashley is also an ASCE Nashville Branch Past President, current Board Member, Practitioner Advisor to Vanderbilt, & former Younger Member Chair. She is also the Tennessee Section Secretary, Student Chair, Webmaster, and a Past President. In her spare time, Ashley enjoys playing and watching all sports, traveling, scuba diving, skiing, going to concerts, and relaxing on beaches.
---
Taylor Sanders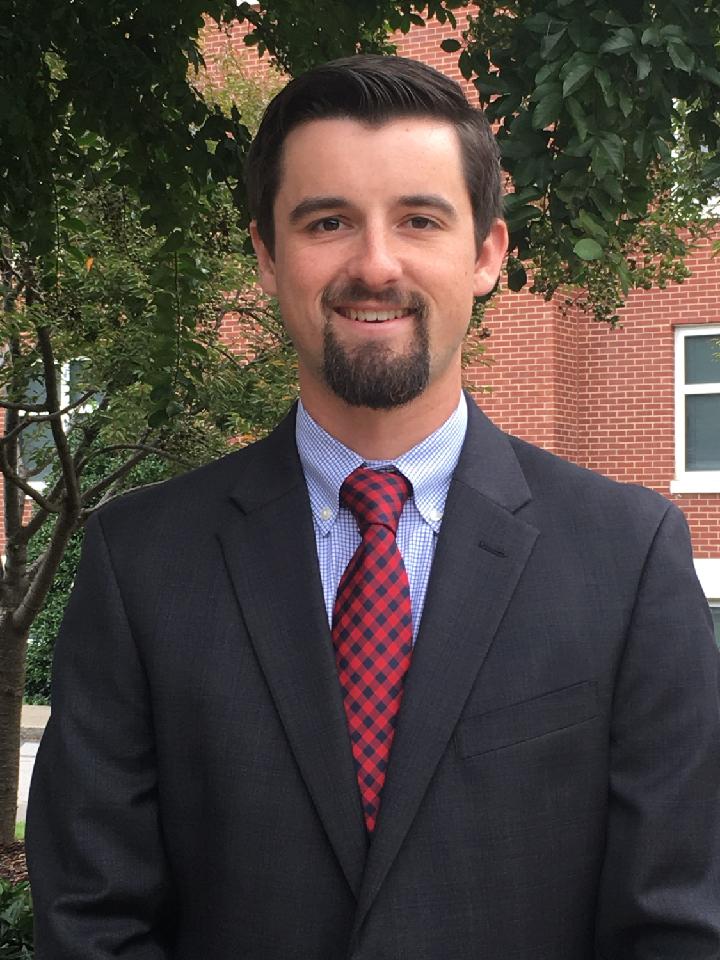 Sustaining Membership Chair
Phone: 615-927-1596
Taylor Sanders is a local to Middle Tennessee and currently serves as an Engineer 2 for Atmos Energy, specializing in natural gas and pipeline design. He earned a Bachelor of Science in Civil Engineering from Lipscomb University in May of 2018, where he also met his wife Caroline. During his time at Lipscomb, he was heavily involved in the student ASCE chapter holding positions such as President and project manager for ASCE student competitions such as Concrete Canoe. In 2018, he received the ASCE Tennessee Section Student Member award. In his free time, Taylor enjoys camping, working on home projects and mechanic work on his classic cars.
---
Kate McDonald | P.E.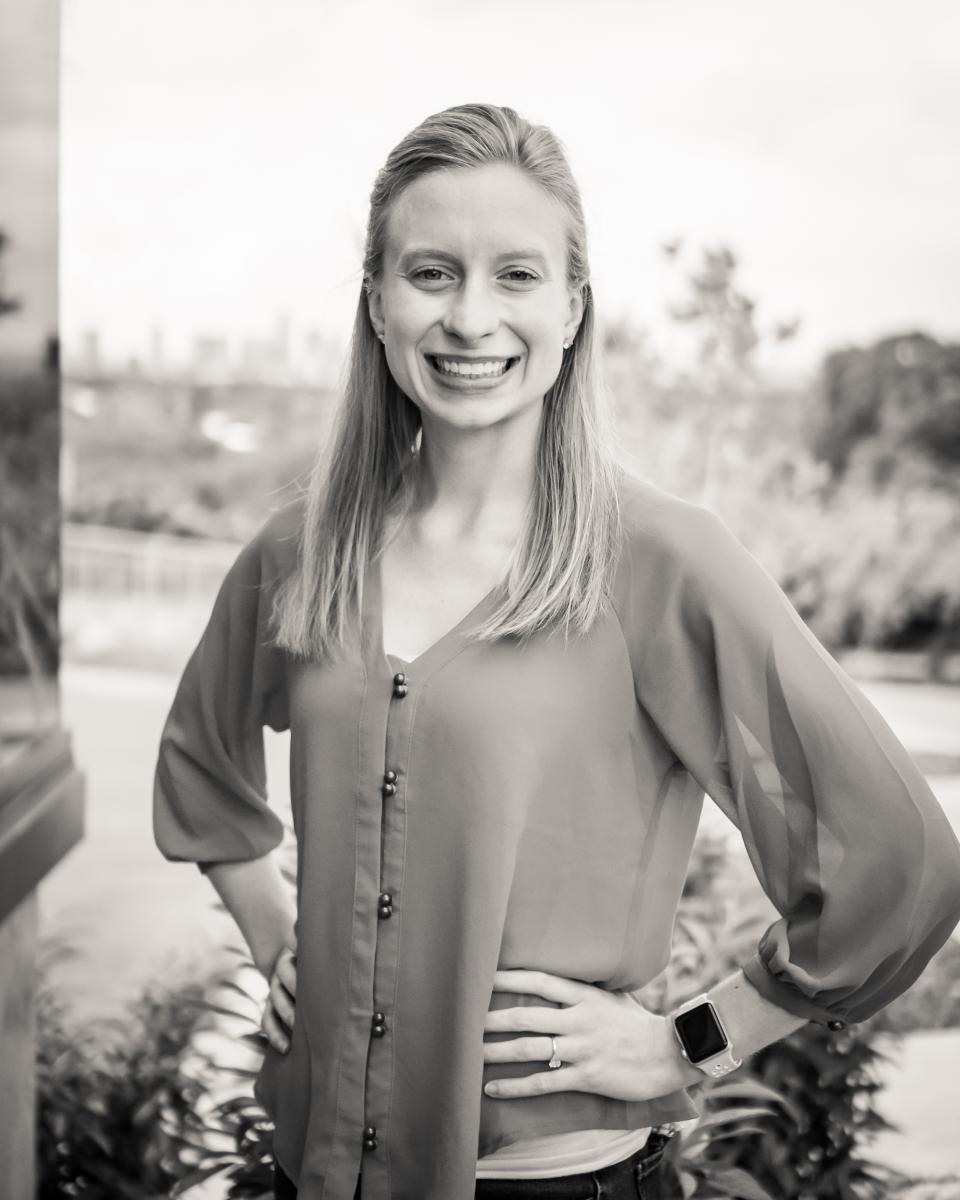 Scholarship Chair
Phone: 615-248-9999
Originally from Philadelphia, Pennsylvania Kate graduated from The Pennsylvania State University in May 2015 with a Bachelor of Science in Civil Engineering and minor in Environmental Engineering. After graduation, she moved to Nashville to begin her career with a local engineering company. Currently, Kate works as a Project Engineer at CSDG where she works on a variety of residential, commercial, and mixed-use developments in and around the Nashville area. Kate has been involved with the ASCE Nashville Branch since June 2015. She has held various positions on the Nashville Younger Member's Board and served as Younger Member Chair in 2019. She was also awarded the 2020 Nashville ASCE Young Engineer of the year. Kate likes to spend her free time outdoors running, hiking, skiing and exploring. You will also find her cooking, reading or cheering on the Penn State Nittany Lions!
---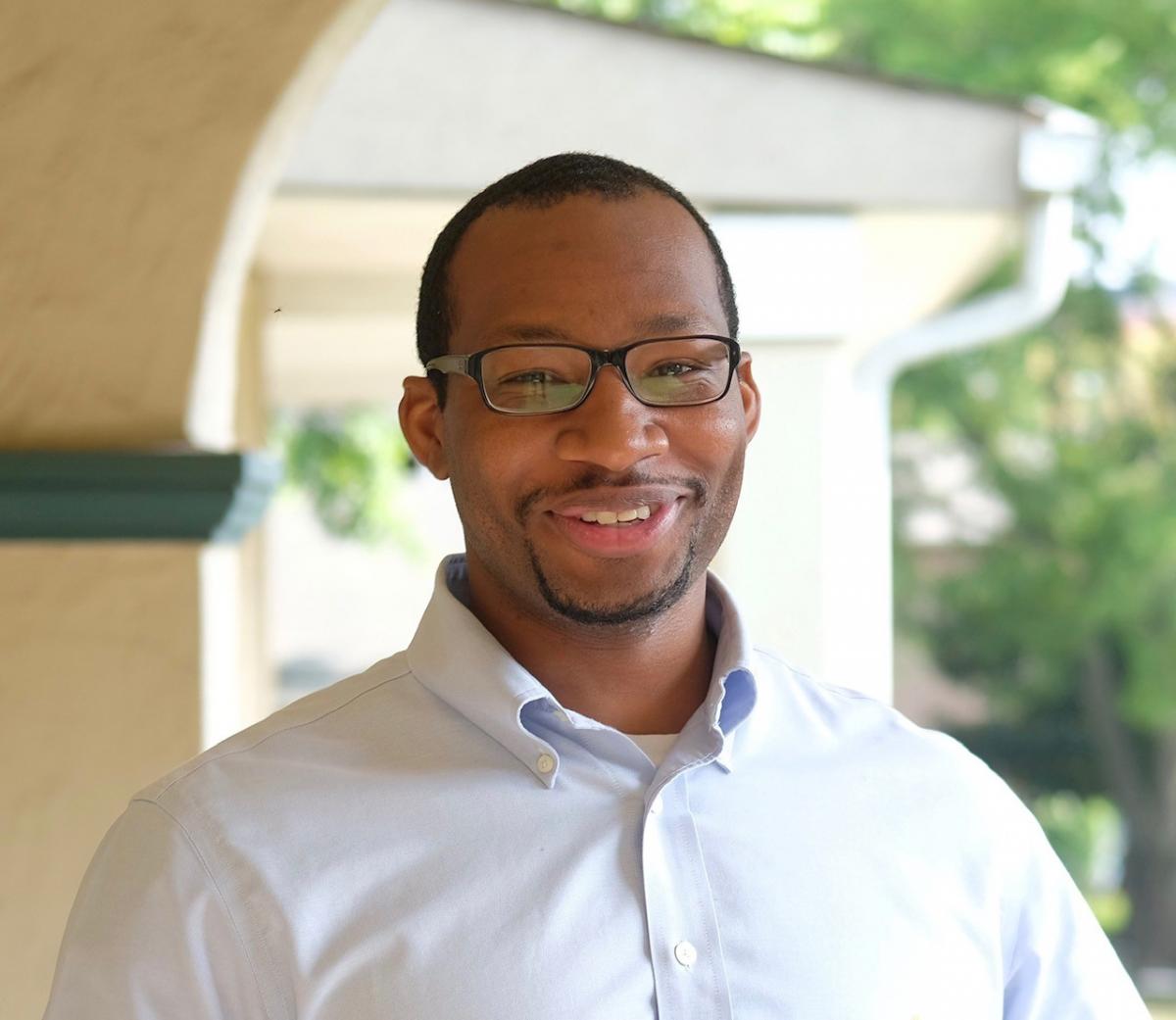 Kenneth Perkins | P.E., PTOE
Social Media/Webmaster
Phone:615-370-6079
Kenneth is a Transporation Engineer at Benesch. Prior to joining Benesch, Kenneth worked as a Design Engineer for RPM Tansportation Consultants and KCI Technologies where his focus was on traffic signal design, roadway and intersection improvements designs. He holds a Bachelor of Science in Civil Engineering from Tennessee State University. Kenneth also obtained a Master of Engineering in Civil Engineering with a concentration in Transportation Engineering from Tennessee State University. In his spare time he enjoys spending time with his family, working out and golfing.
---
Eric Gardner | P.E., CPESC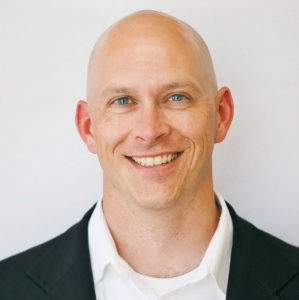 Sports Chair
Phone: 615-979-4382
Eric grew up in Southern Indiana and graduated from the University of Evansville in 1998 with a degree in Civil Engineering. While pursuing his engineering degree, he played four years of varsity football at Evansville. After college, he moved to Nashville and began his career as a consultant, doing mostly roadway design. He then worked for the City of Franklin as the Director of Engineering and for Advanced Drainage Systems providing technical support for different stormwater and sanitary sewer products. He is currently a Project Manager for Civil & Environmental Consultants, Inc. He has a unique professional background, having worked for engineering consulting firms, a municipality and a product manufacturer. He lives in Franklin with his wife, Jenny and their three daughters, Grace, Lyla and Piper. Eric enjoys spending his free time hunting, fishing, being with his kids and playing sports or games. He is a huge St. Louis Cardinals baseball fan and loves to watch and talk about all sports. He is also is involved in many local professional and civic groups such as Habitat for Humanity of Williamson County and Grassland Athletic Association.
---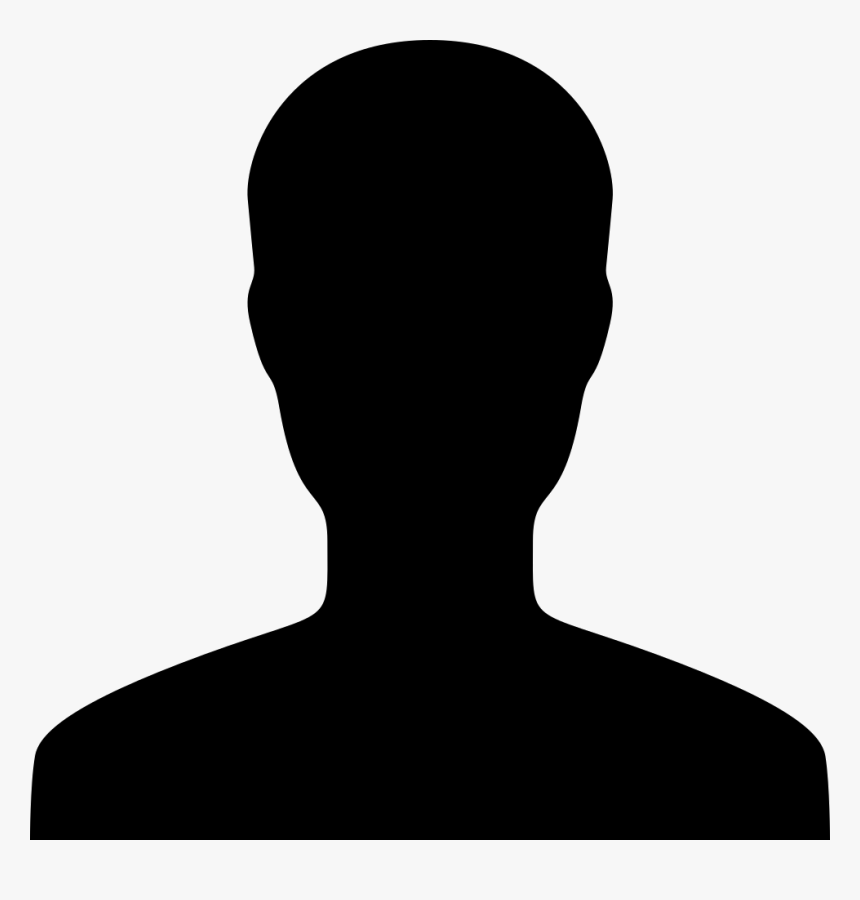 Vacant
Diversity & Inclusion Chair
Phone: ###-###-####
This position is currently vacant - contact Dustin Scruggs if you're interested!