Lipscomb University
ASCE Student Chapter
Faculty Advisor: Ms. Monica Sartain
615-966-5360
Tennessee State University
ASCE Student Chapter
Faculty Advisor: Dr. Ranganathan Parthasarathy
615-963-5427
Tennessee Tech University
ASCE Student Chapter
Faculty Advisor: Dr. VandenBerge
931-372-3257
Vanderbilt University
ASCE Student Chapter
Faculty Advisor: Dr. Lori Troxel
615-322-0055
---
Jeff Hooper | P.E.


Lipscomb University Practitioner Advisor
Phone: 615-356-9911
Jeff is employed by Barge Cauthen & Associates, Inc. where he serves as a project manager for civil site projects. He is a Nashville native who received his B.S. in Civil Engineering from Tennessee Technological University in 1994. Jeff is a long time member of ASCE where has served as TTU Student Chapter President, Nashville Branch President, Tennessee Section Younger Member Committee, and currently serves as a Nashville Branch Board member. Jeff was the recipient of the 2003 Young Engineer of the Year from the Nashville Chapter of TSPE. In his spare time he enjoys backpacking, golfing, and traveling.
---
Michael Cochrane | P.E.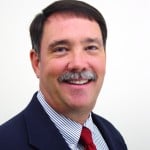 Lipscomb University Practitioner Advisor
Phone: 615-770-8559
Mike is a Nashville native that obtained a BS in Engineering Science from David Lipscomb College (now Lipscomb University) and a BE in Civil Engineering from Vanderbilt University. After graduation, Mike worked with W.L. Hailey & Co. as the field engineer in the construction of the TN Hwy 156, Shelby A Reinhart bridge over the Tennessee River. Afterwards he managed start-up and turn over operations for pipe systems at nuclear plants in Alabama, Missouri and Ohio before returning to Nashville where he began life as a private consulting engineer with the firm that was MCI Consulting Engineers, The Edge Group. ERC, ERCE and Ogden. In 2000 Mike went to Gresham Smith & Partners where he managed the Land Planning and Design Division for a number of years. Currently, he is a Sr. Vice President at GS&P working in business development for the Federal and Land Planning Markets. In addition to being involved in a number of positions with ASCE over his career, Mike has been active in a number of professional societies. He is the past president of the Middle Tennessee Chapter of TSPE and is currently a director of the SAME Nashville Chapter. He serves on the Board for African Christian Schools and is an elder at Granny White Church of Christ. Mike met his wife, Rita, while at Lipscomb. Rita teaches 7th grade social studies at David Lipscomb Middle School and is a past 7th grade national teacher of the year. They have two sons and a daughter and three grandsons. When not traveling with Rita, Mike spends his extra time on the golf course.
---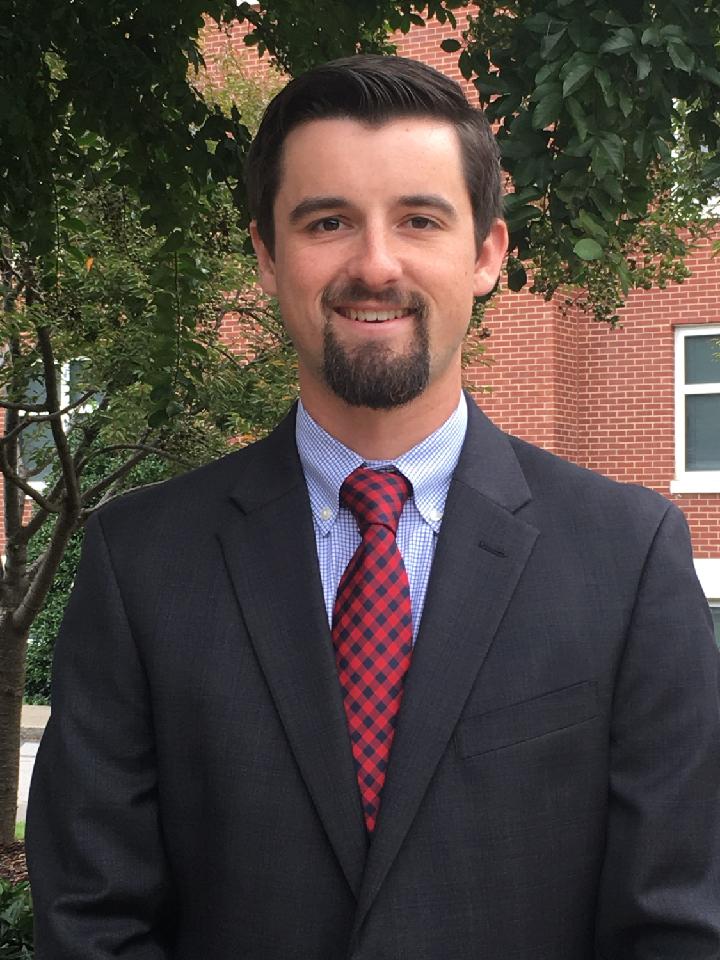 Taylor Sanders
Lipscomb University Practitioner Advisor
Phone: 615-927-1596
Taylor Sanders is a local to Middle Tennessee and currently serves as an Engineer 2 for Atmos Energy, specializing in natural gas and pipeline design. He earned a Bachelor of Science in Civil Engineering from Lipscomb University in May of 2018, where he also met his wife Caroline. During his time at Lipscomb, he was heavily involved in the student ASCE chapter holding positions such as President and project manager for ASCE student competitions such as Concrete Canoe. In 2018, he received the ASCE Tennessee Section Student Member award. In his free time, Taylor enjoys camping, working on home projects and mechanic work on his classic cars.
---
Patrick Leap | P.E., CPESC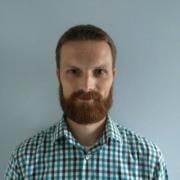 Tennessee Tech University Practitioner Advisor
Phone: 615-477-6935

Patrick is originally from the east coast of Florida but has lived in Tennessee for the last 19 years. He graduated from Tennessee Tech with a B.S. in Civil Engineering focusing in Transportation Engineering. All of his experience has been through multiple aspects of transportation engineering including roadway design, traffic engineering, planning and some construction engineering inspections, but in 2015 he switched to General Aviation airport design. Patrick is married to a nurse, like many engineers seem to be, and they have a son. They both enjoyed doing some typical Tennessee outdoor activities like kayaking the rivers around middle Tennessee, going to lakes or just lounging around a pool. Since their son was born in 2015, they now enjoy lounging around the kiddie pool and watching Mickey Mouse Clubhouse.
---
John Brew | P.E.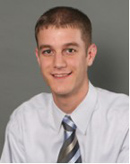 Tennessee State University Practitioner Advisor
Phone: 615-770-8222
Born and raised in Nashville, John obtained his B.S. in Civil Engineering from Tennessee State University in 2005, and his M.E. in Structural Engineering from TSU in 2010. He has been with Gresham, Smith & Partners since 2004, when he obtained an internship position while still in undergraduate school. His work experience at GS&P covers Construction Engineering & Inspection, Bridge Design, and his current role as an engineer in the Structural Department of the Building Engineering Division. In his spare time, John enjoys traveling, going to the lake, attending sporting events, and spending time with family and friends.
---
Addie Case | E.I.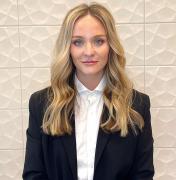 Tennessee State University Practitioner Advisor
Phone: 629-228-7536
Addie is a Tennessee State University graduate and received her Bachelor of Science in civil engineering in 2019. She served two terms as the ASCE Student Chapter President while at Tennessee State and is currently the newsletter co-chair for ASCE Nashville Branch, in addition to being a TSU Practitioner Advisor. Addie began her internship at HDR during her senior year and became a Traffic EIT at HDR upon graduating. Originally from Brookhaven, Mississippi, she has been a Mississippi State fan since birth - she never misses a ball game regardless of how painful it is to watch sometimes. She is the single parent of a Shihpoo named Fievel and spends most of her free time with him on the golf course. When they aren't golfing, you can find them on the couch watching Real Housewives or anything Bravo.
---
Ashley Smith | P.E., PMP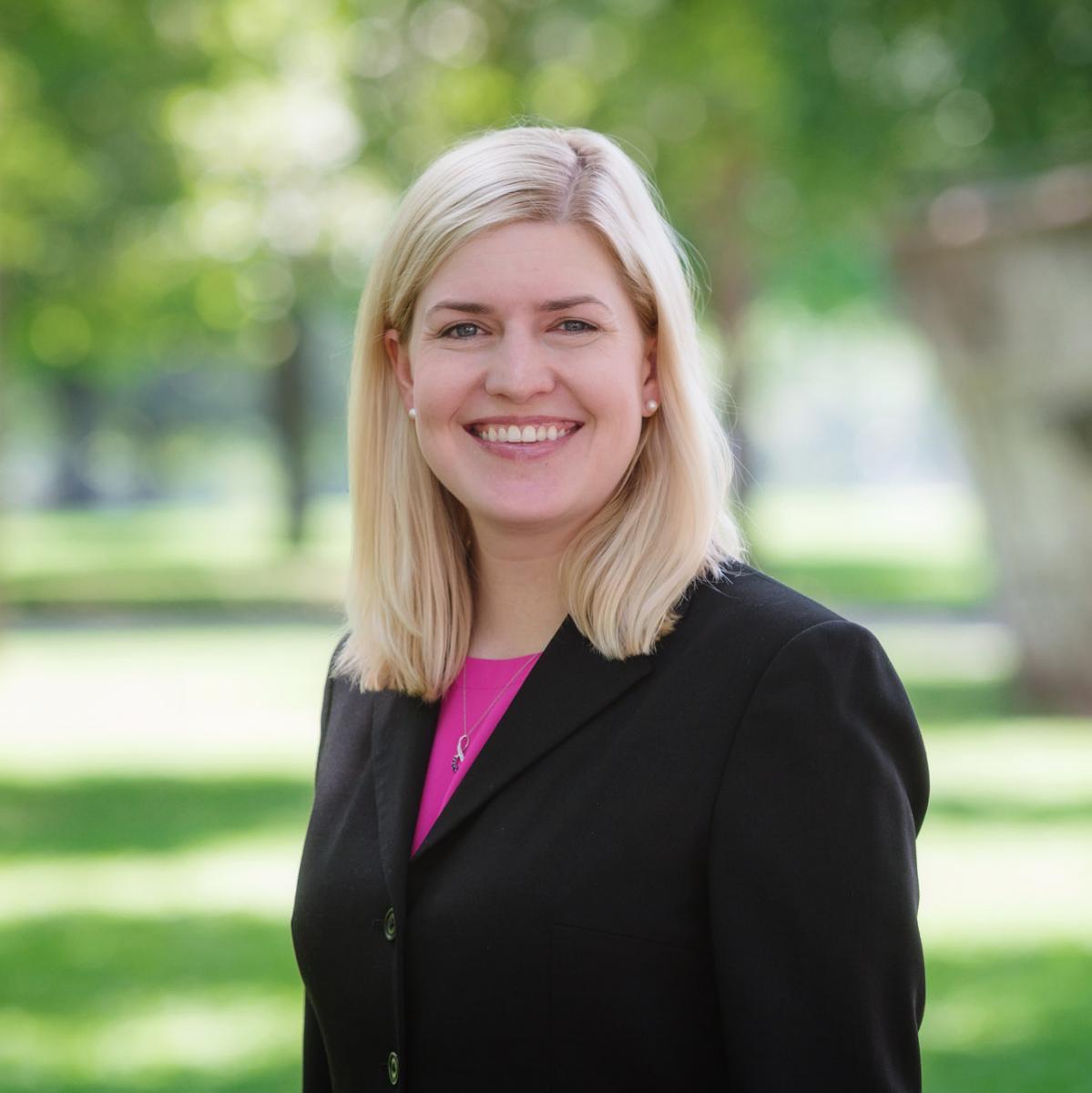 Vanderbilt University Practitioner Advisor
Phone: 615-370-8500
Ashley is a Vanderbilt University graduate originally from San Antonio, Texas. She received her Bachelor of Engineering in civil engineering in 2004. She is currently a Senior Project Manager at CDM Smith in the transportation group. Her background is in civil site design, as she has worked on municipal, commercial, healthcare, hospitality, mixed-use, and residential projects throughout the country. She married Jared, another Vandy graduate, and they have two daughters. Ashley is also an ASCE Nashville Branch Past President, Board Member, Communications Chair, & former Younger Member Chair. She has served as President of the ASCE Tennessee Section, and is also the current Tennessee Section Secretary, Student Chair, and Webmaster. Ashley was a big sis through Big Brothers Big Sisters for 8 years and is an avid Vanderbilt sports fan. In her spare time, Ashley enjoys playing and watching all sports, traveling, scuba diving, skiing, going to concerts, and relaxing on beaches
---
Nathan Grosser | P.E.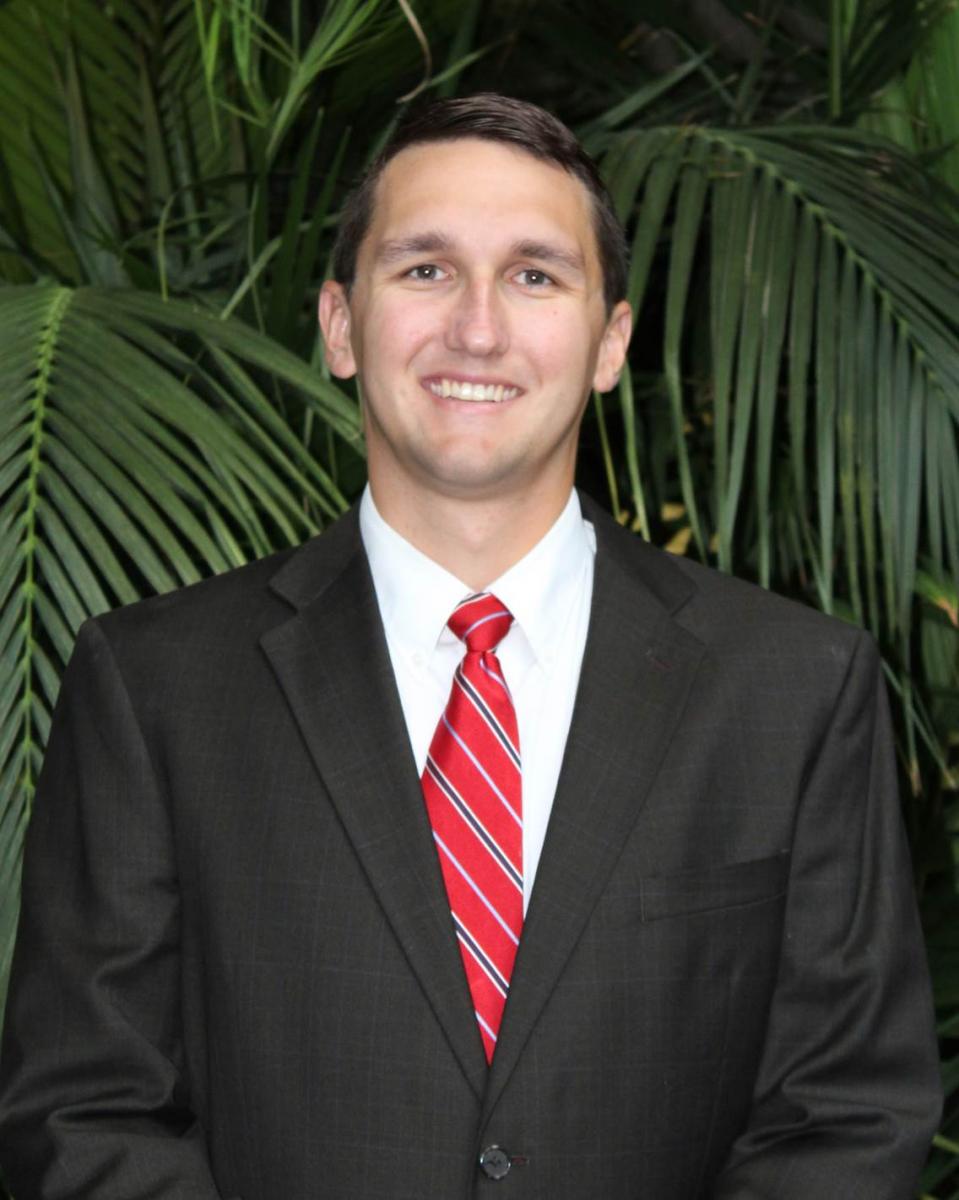 Vanderbilt University Practitioner Advisor
Phone: 615-320-1735
Nathan is a Vanderbilt University graduate originally from Fort Thomas, Kentucky. He received his Bachelor of Engineering in Civil Engineering in 2017 and his Master of Engineering in Civil Engineering in 2018, both from Vanderbilt University. He is currently a structural engineer at Stanley D. Lindsey & Associates in Brentwood doing steel and concrete structural design for buildings across the country. During his time at Vanderbilt, he was heavily involved in ASCE and an avid participant in the Southeast Student Conference, where his concrete cornhole performances led him to be called the "Michael Jordan of Cornhole" during one competition. In his spare time, you can usually find him at a disc golf course or a rock concert.