Order your personalized ASCE Baton Rouge magnetic name badge with the new logo!

Order here
---
​Next Meeting:
JOINT ASCE/LES MEETING
Thursday, August 15, 2019, 11:30am - 1pm
Speaker: Mark Wingate, PE, USACE
Overview of the United States Army Corps of Engineers, New Orleans District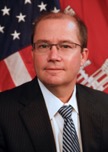 Mark R. Wingate, P.E. serves as the Deputy District Engineer for Programs and Project Management for the U.S. Army Corps of Engineers New Orleans District. Mr. Wingate is delegated full authority for management decisions related to all major District programs and projects. Projects include flood risk management, storm damage prevention, navigational projects such as channel improvements and lock & dam construction, environmental and coastal restoration/sustainability, river stabilization and harbor development.
With over 30 years of project management, planning and engineering expertise, Mr. Wingate brings firsthand knowledge of USACE traditional and non-traditional Civil Works programs, policies and regulations and the know-how and commitment to drive successful project delivery. He is responsible for delivering the New Orleans District Civil Works program with an annual program estimated at $400M in close coordination and collaboration with a variety of sponsors and stakeholders at all levels of government.
Mr. Wingate joined USACE in 1993 and has held past positions within the New Orleans District as Project Management Branch Chief, Senior Project Manager, Study Manager and Hydraulic Engineer. Prior to joining USACE, Mr. Wingate served as a Civil/Hydraulic Engineer in the private sector with a focus on Hydrologic and Hydraulic modeling.
He graduated from the University of New Orleans in 1989 with a Bachelor of Science in Civil Engineering and is a licensed Professional Engineer in the State of Louisiana. He is married to Lori Wingate and has 2 children, Kyle and Lindsey.
**Different Venue! Drusilla Seafood**
Drusilla Seafood Restaurant
3482 Drusilla Ln D, Baton Rouge, LA 70809
Sponsors for August Luncheon:


---
UPCOMING EVENTS
Engineer It for Kids @ LASM, Saturday, August 2, 10 am to 1 pm.
Let us know if you would like to volunteer!
September 2019 Luncheon: Thursday, September 19, 2019 - 11:30am, Location: Juban's
---
Become a Sponsor!: Sponsorship Request Form
2019 Business Card Sponsors: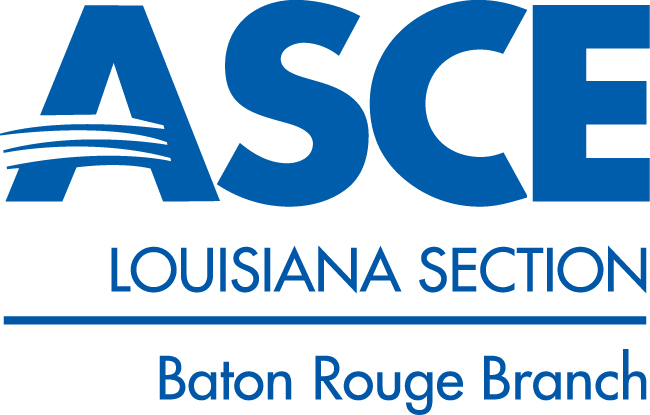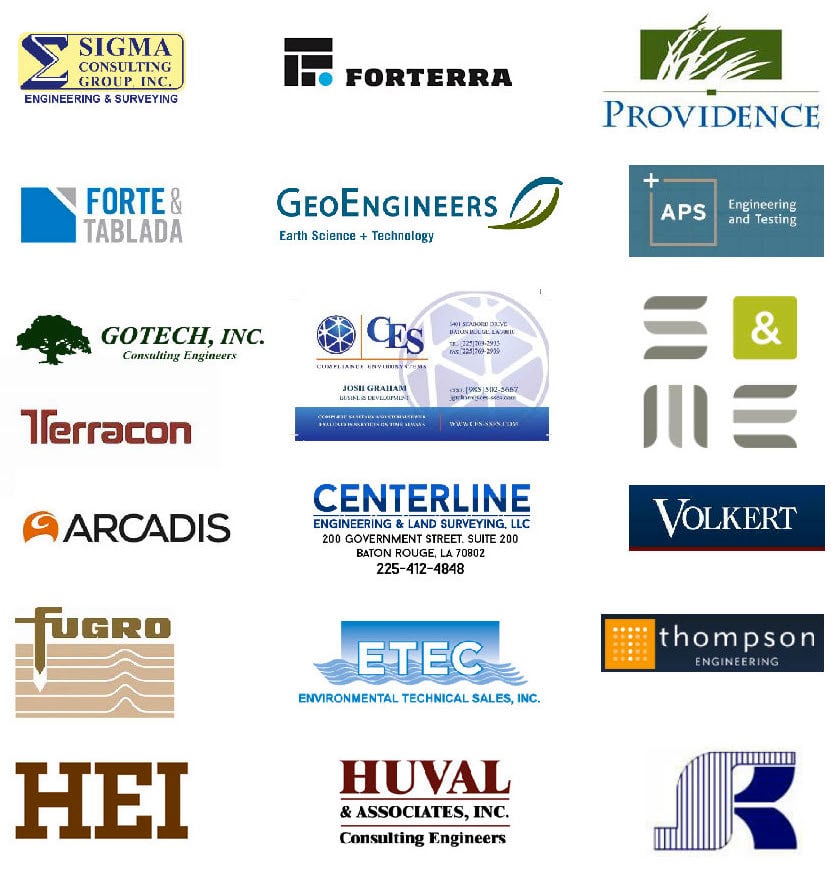 ---
Like us on Facebook!