Next Meeting:
2019 ASCE Baton Rouge Branch October Luncheon Moved to Jubans
(Site visit canceled)
Thursday, October 17, 2019, 11:30am - 1pm
Speaker:
Tyler Ortego
Forterra Pipe and Precast
Topic: "Let the Oysters Do The Work"
Forterra overview
Oysters 101
Coastal engineering 101
Combining the two with precast concrete
Bio:
A passionate innovator, Mr. Ortego combines a love for learning, a knack for creative problem solving and a background in public works consulting to drive adoption of new technologies. Tyler Ortego spent his career synthesizing seemingly unrelated fields to create value for businesses, the environment and the public. Tyler's work has been recognized over the years by awards such as the New Orleans Water Challenge, MIT Solve competition & ASCE Innovation Contest. After all this time, he may actually be on the verge of accomplishing something.
3739 Perkins Road, Baton Rouge, LA 70808
Sponsor for October Luncheon: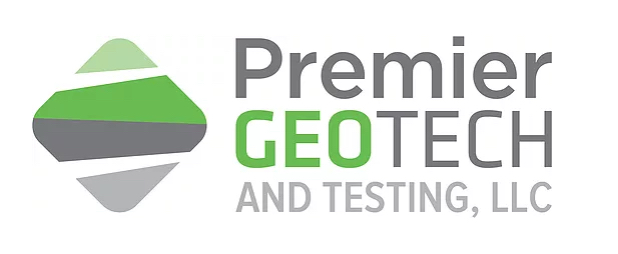 ---
UPCOMING EVENTS
Engineer It for Kids
Cedarcrest-Southmoor Elementary: 11/1
White Hills Elementary: 11/18
Woodlawn Elementary: 12/10
Let us know if you would like to volunteer!
---
The Pile Driving Contractors Association of the Gulf Coast Invites you to be our guest for our FREE one-day "PDCA Engineers Conference"
Parc 73 14379 LA Hwy 73, Prairieville, LA 70769
Thursday, October 24, 2019
Registration Begins at 7:30 AM, Breakfast 7:30 AM – 8:00 AM, Morning
Topics 8:00 AM – 12:00 PM Lunch 12:00 PM – 1:00 PM, Afternoon Topics 1:00 PM – 4:00 PM Topics & Speakers Include: Vibration Monitoring Protocol per Purple Book – Joubert Harris, MS - LaDOTD Experimental Study of Driven Pile Set-Up in Soft Clays – Chad Held, P.E. – Eustis Engineering Services, LLC Efficient Structural Design of Precast Concrete Piles – John C. Ryan, Ph.D., P.E. – Ryan Structural Engineers, LLC Advanced Measurements/Pile Layout – Joey Coco, P.E. MBA – Forte & Tablada, Inc. Steel Coatings and Application to Steel Piles – Marty Hall – Yellow Creek Coating Services Preserving Wood Pilings – Tim Carey – Lonza Group AG LAPELS Professionalism and Ethics – William Hyatt – LAPELS Board Investigator
Earn 7 Professional Development Hours (PDH) – Including 1 Hour of Ethics "Certificate of Completion" will be provided * NO COST TO ATTEND IF YOU ARE AN EMPLOYEE OF AN ENGINEERING FIRM* Cost for Contractors, Suppliers & Other Technical Affiliates are $100 per individual Sponsorship Opportunities are Available Program also includes: Breakfast, AM Break, Lunch and PM Break Provided by the PDCA of the Gulf Coast, Inc. For more information, or to RSVP, please contact: Mr. Henry Whitty, 504-214-8199, pichenrywhitty@yahoo.com
---
Become a Sponsor!: Sponsorship Request Form
2019 Business Card Sponsors: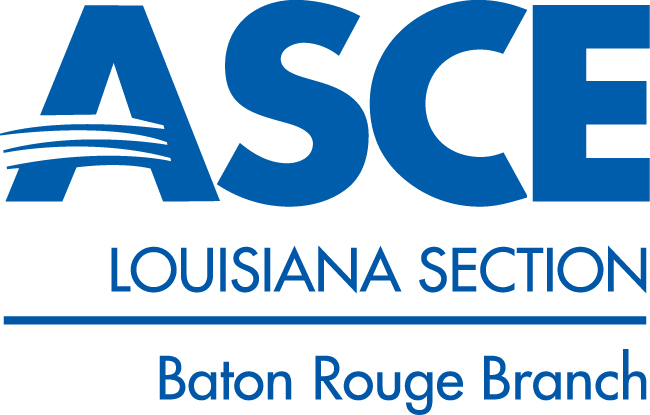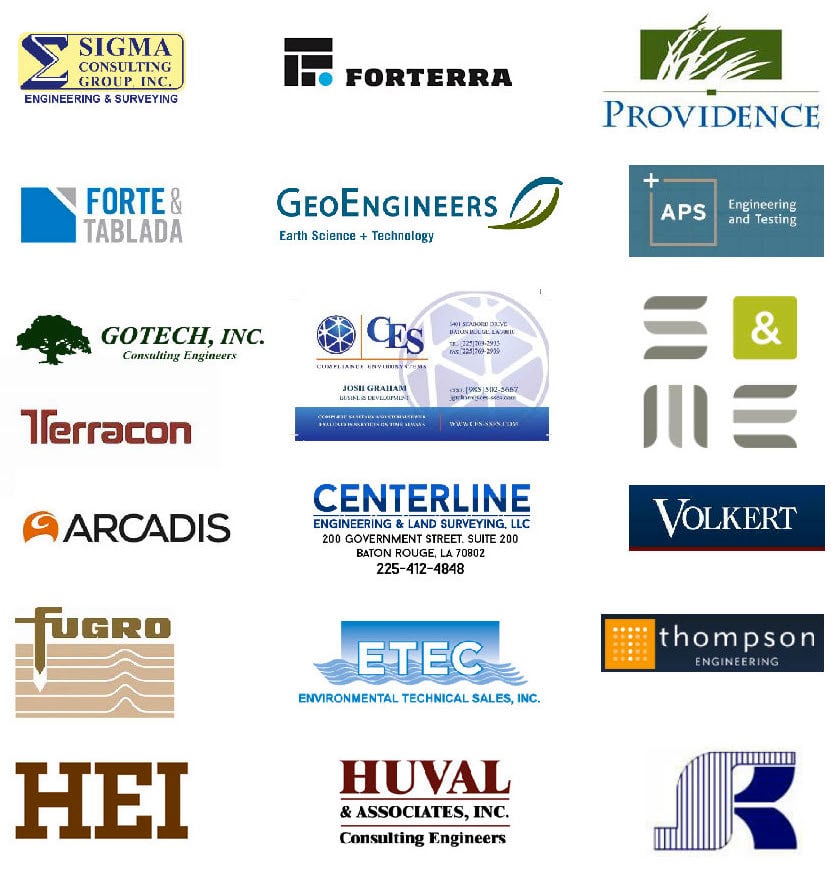 ---
Like us on Facebook!