Baton Rouge Branch March 2020 Facebook Live
Thank you!
Dear Members:
Re: Facebook Live Follow Up
The ASCE Baton Rouge Branch is excited to report that the Facebook Live session with Congressman Garret Graves was a great success. At its peak, we had 50+ views at one time, and shares of the event have only increased those numbers. As your current branch president, I am proud of the fact that, while many of us have seen events cancelled or otherwise postponed in this difficult time, the Baton Rouge Branch was able to offer our membership a PDH-worthy session from a fantastic speaker. A special thanks to Jack Koban and Robb Jewell who were with me during the event helping to track names and questions.
For those of you that attended, we are reviewing our list of attendees now, and will be generating electronic PDHs for you over the next two weeks. Should you not receive anything from us over the next 2 weeks, please shoot us an email or contact a board member with your information, so that we can review our records. As a reminder, you were required to be in attendance for the live session in order to receive a PDH. PDHs will be sent to the email on file with our ASCE National membership list, which is updated frequently.
If you registered for the March luncheon before it was physically cancelled, the Branch will be refunding your registration fee. There was no fee charged for viewing the Facebook Live event.
As mentioned during the Facebook Live event, the Branch has elected to donate its sponsorship from Fugro directly to Juban's to assist with their lack of business during this time of social distancing. Fugro was instrumental in this decision, and we appreciate their willingness to assist!
Please stay tuned for future updates...
ASCE Baton Rouge Branch President
SPONSOR: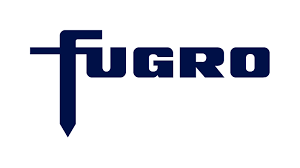 ---
UPCOMING EVENTS
2020 ASCE Louisiana Section Spring Conference Postponed
Hosted by the Acadian Branch
Location:
City Club at River Ranch
1100 Camellia Blvd,
Lafayette, LA 70508
Contact:
Algy Semien (Fenstermaker)
Online Registration: TBA
---
Become a Sponsor!: Sponsorship Request Form
2020 Business Card Sponsors: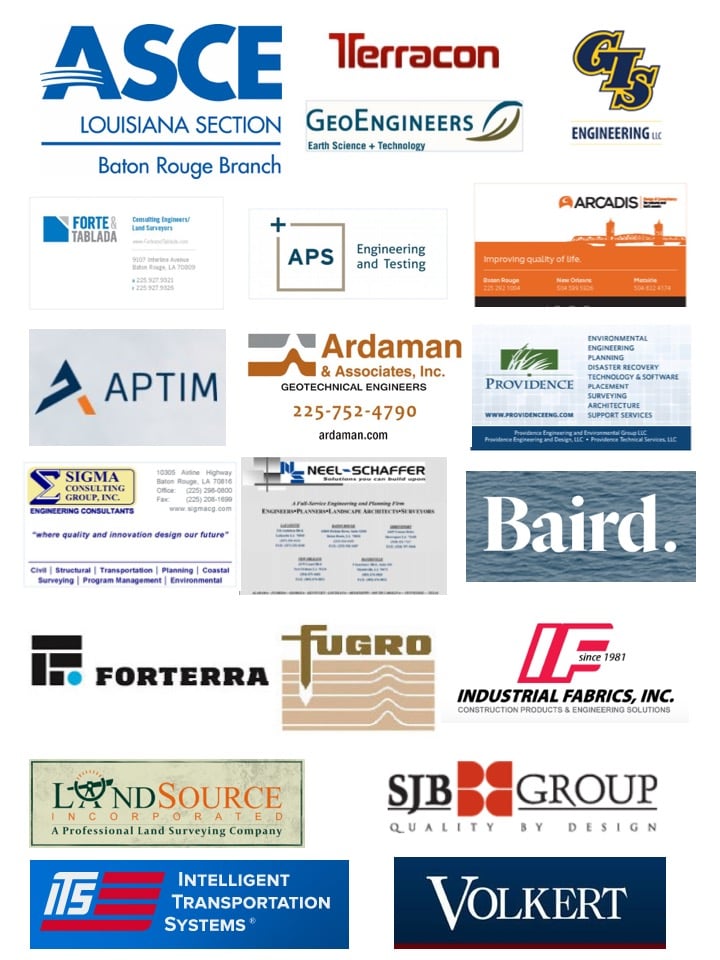 ---
Like us on Facebook!