Joint Baton Rouge Branch and LES Luncheon
March 2021 In-Person and Webex (Virtual)
Speaker: Rep. Jack McFarland
Date: March 18, 2021
Time: 11:30 am - 1:00 pm
Place: Oak Lodge REcemption Center, 2834 S Sherwood Forest Blvd Baton Rouge, Louisiana and Online via Webex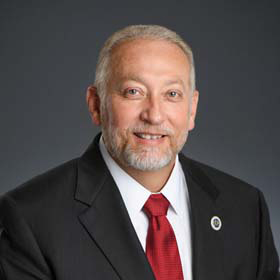 Speaker:
Representative Jack McFarland, LA House District 13, will discuss his proposed GRIT Act that will be considered in the 2021 Louisiana Legislative Regular Session. The GRIT Act seeks to "rein in government waste and put taxpayer money to work building roads and bridges rather than simply funding government." Join us to hear what Rep. McFarland is proposing and get your questions answered!
Topic: GRIT Act
SPECIAL COVID19 INSTRUCTIONS:
Limited Seating Luncheon: Due to COVID19 and adhering to the Governor's plan for a Phased Reopening, the Luncheon will be opened up to a limited seating. Only register if you plan to attend in-person. ASCE recommend that all in-person registrants wear masks and practice social distancing. All other members can attend via the Webex (Virtual) Event meeting (link will be emailed to registered individuals before the meeting).
Access Webex Live Video: A Webex link will be sent the day before the event to all those that registered for a Webex luncheon. Please click the link in your email to join.
Time: The session will begin at approximately 12:00 PM
Questions: Typed questions may be submitted throughout the session. The Branch board will have representatives tracking questions to be sure all are addressed.
PDH Process: We will track attendance using the email login for Webex and a PDH will still be offered for all of those in attendance.
---
Thank You To Our March 2021 Meeting Sponsors
Become a Sponsor!: Sponsorship Request Form
2021 Business Card Sponsors: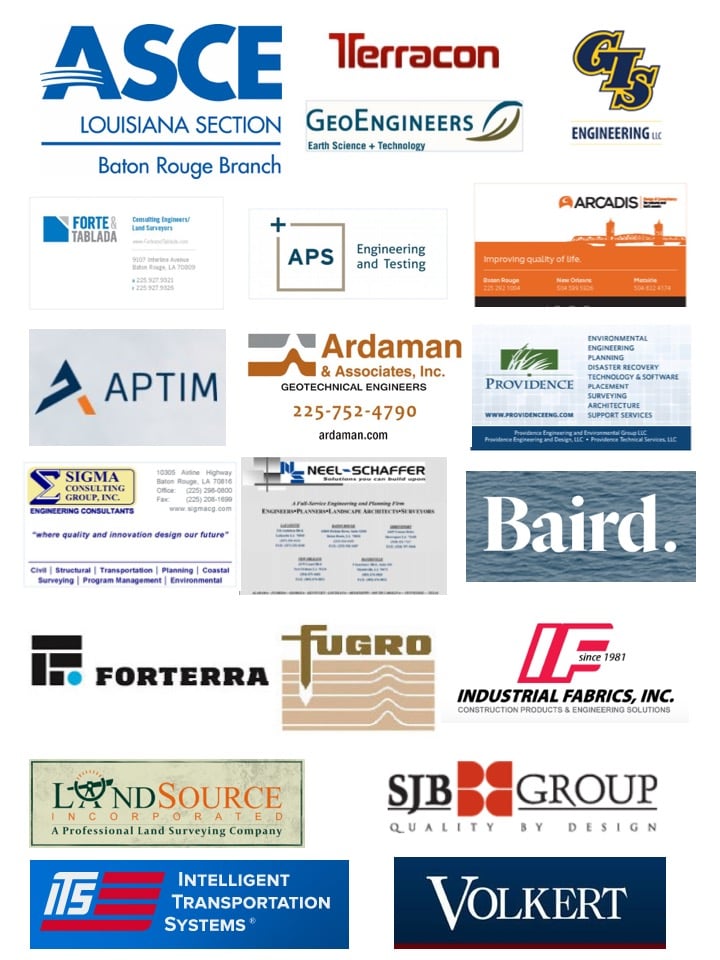 ---
Like us on Facebook!