Welcome to ASCE's Home in Louisville, Kentucky!
​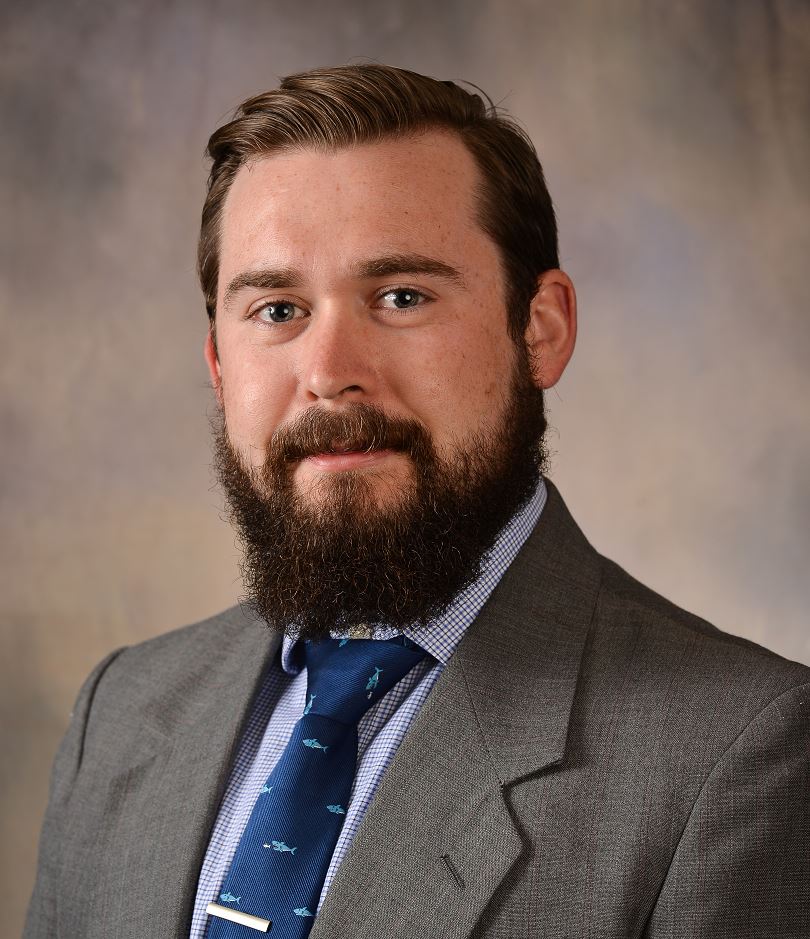 Welcome and thank you for visiting the ASCE Louisville Branch's website. The Louisville Branch is one of four branches in the Kentucky
Section of
t
he American Society of Civil En
gineers. Our branch encompasses the counties of Bullitt, Hardin, Henry, J
efferson, Meade, Nelson, Oldham, Shelby, Spencer and Trimble in Kentucky.
We hope to see you at an upcoming meeting,
Louisville Branch President
---
2017 Annual Meeting of the Kentucky Section
The 2017 Annual Meeting will be held on November 3rd at the Gheens Foundation Lodge in the
Parklands of Floyd's Fork
. Mark your calendars now for an informative one-day conference at the venue of one of our nation's premier parks. Professional development hours will be offered.
We are also pleased to announce that
Kristina Swallow
, ASCE's 2017 President-Elect, will be our keynote speaker. We look forward to learning more about her vision for the engineering profession.
At this point, we are asking for assistance in making this event a continued success. We are offering two sponsorship levels for your consideration, plus the opportunity to be an exhibitor.
Level 1 Sponsors will receive one complimentary registration in addtion to being recognized by having their company names and logos included on Annual Meeting materials. Level 1 Sponsorships cost $100.

Level 2 Sponsors will receive one complimentary registration in addtion to being recognized by having their company names and logos prominently displayed on Annual Meeting materials, signage throughout the meeting, and on all projection screens between the technical sessions. Level 2 Sponsorships cost $250.

Exhibitors will receive all the benefits of a Level 2 Sponsor plus one exhibition space in an area receiving attendance traffic throughout the meeting. The cost to be an Exhibitor is $400.
If interested, please complete our Sponsorship Commitment Form (
ONLINE
or
PRINTABLE
) and return with payment by October 13, 2017. Please contact
Ryan D. Tinsley
if you have any questions.
Thank You on Behalf of the Kentucky Section and Louisville Branch of ASCE!
---
Monthly Meetings - Call for Speakers and Topics
The following meetings dates have been confirmed for 2017-18. All meetings will be held at UofL's University Club. The branch officers are working hard to finalize topics for the coming year. One of our goals each year is to cover a wide variety of engineering topics, including construction, geotechnical, planning, political, research, structural, transportation, water, and wastewater. Please contact one of our officers if you would like to suggest an interesting speaker and/or engineering topic.
| DATES | SPEAKERS | TOPICS |
| --- | --- | --- |
| September 8, 2017 | TBD | TBD |
| October 13, 2017 | TBD | TBD |
| December 1, 2017 | TBD | TBD |
| January 12, 2018 | TBD | TBD |
| March 2, 2018 | TBD | TBD |
| April 13, 2018 | TBD | TBD |
| May 11, 2018 | TBD | TBD |