Welcome to ASCE's Home in Louisville, Kentucky!
​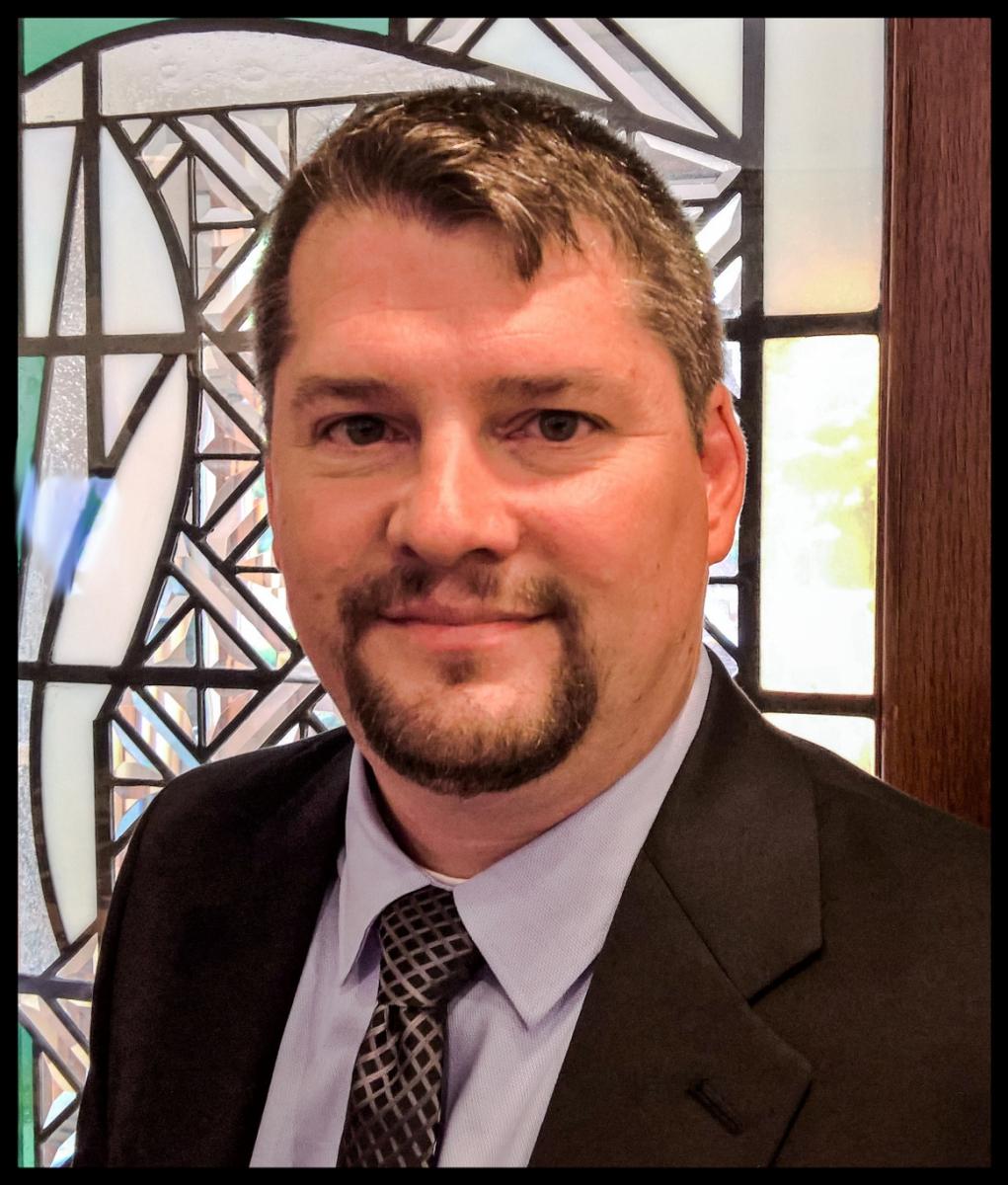 Welcome and thank you for visiting the ASCE Louisville Branch's website. The Louisville Branch is one of four branches in the Kentucky
Section of
t
he American Society of Civil En
gineers. Our branch encompasses the counties of Bullitt, Hardin, Henry, J
efferson, Meade, Nelson, Oldham, Shelby, Spencer and Trimble in Kentucky.
We hope to see you at an upcoming meeting,
Louisville Branch President
---
Monthly Meetings - Registration and Call for Speakers and Topics
The following meetings dates have been confirmed for 2017-18. All meetings will be held at UofL's University Club. The branch officers are working hard to finalize topics for the coming year. One of our goals each year is to cover a wide variety of engineering topics, including construction, geotechnical, planning, political, research, structural, transportation, water, and wastewater. Please contact one of our officers if you would like to suggest an interesting speaker and/or engineering topic.
DATES
SPEAKERS
TOPICS
REGISTRATION

9/8/17

Wolffie Miller (MSD) and Paul Maron (Strand)

Pulling It All Together: Louisville MSD's Critical Repair and Renewal Initiative

CLOSED

10/13/17

Jason Larkin (Messer) and Alex Hunn (Messer)

-

Richard Chilton (RAM Engineering & Construction)

Papa John's Cardinal Stadium: Coming Full Circle

-

Professional Award in Engineering (J.B. Speed School of Engineering)

CLOSED

12/1/17

John Swintosky (Metro Parks), Kevin Bailey (KYTC), and Craig Klusman (AECOM)

Olmsted Parks Bridge Rehabilitations

CLOSED

1/12/18

Patti Grace-Jarrett (USACE)

The Corps of Engineers Regulatory Program: Tips for Submitting Complete Section 404/10 Applications

POSTPONED
2/9/18
Steve Bland (Nashville MTA) and Jim Czarnecky (HDR)
Let's Move Nashville
CLOSED

3/9/18

Tim Kraus (LWC) and Kevin Brian (HDR)

Shelby Park 48-inch Water Transmission Main Break

CLOSED

4/13/18

Layna Thrush (USACE)

The Corps of Engineers Regulatory Program: Tips for Submitting Complete Section 404/10 Applications

CLOSED

5/11/18

Josh Dickerson (MSD) and

JP Carsone (MSD)

Louisville MSD's Response to the 2018 Ohio River Flood

CLOSED
---
Help Bring Dream Big to More Communities
Every child should Dream Big. Together, we can make that possible. ASCE and Bechtel, with generous support from the United Engineering Foundation, have set an ambitious goal: to put a copy of the Dream Big film and educational toolkit in every public school in America. During Engineers Week 2018 (February 13-24), ASCE will launch a website that will allow individuals to place a toolkit in the school of their choice. While the goal is to reach all U.S. public schools, members will have the option to purchase educational DVDs for private and parochial schools, as well as for international schools. Visit ASCE's Dream Big
website
to stay current on all things Dream Big!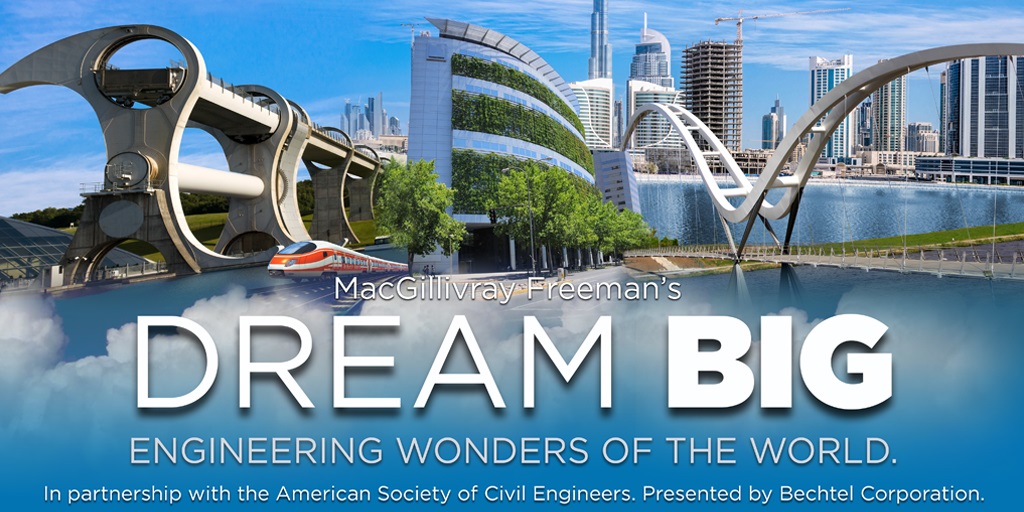 ---
Sponsors