Welcome to ASCE's Home in Louisville, Kentucky!
​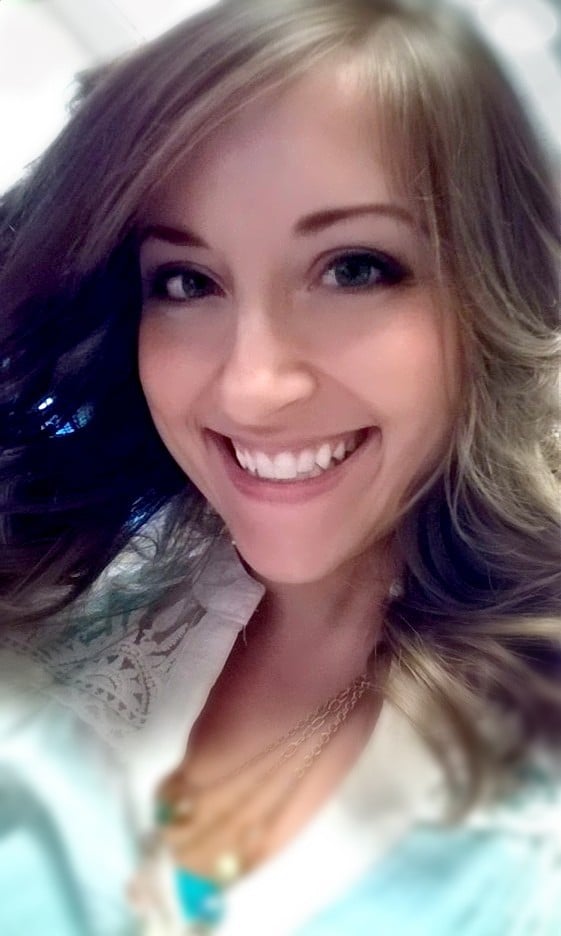 Welcome and thank you for visiting the ASCE Louisville Branch's website. The Louisville Branch is one of four branches in the Kentucky
Section of
t
he American Society of Civil En
gineers. Our branch encompasses the counties of Bullitt, Hardin, Henry, J
efferson, Meade, Nelson, Oldham, Shelby, Spencer and Trimble in the Commonwealth of Kentucky.
We hope to see you at an upcoming meeting,
Louisville Branch President
---
Monthly Meetings - Registration and Call for Speakers and Topics
The following meetings dates have been confirmed for 2019-20. All meetings will be held at UofL's University Club and Alumni Center at 200 East Brandeis Avenue, Louisville, KY 40208.
The branch officers are working hard to finalize topic for this year. One of our goals each year is to cover a wide variety of engineering topics, including construction, geotechnical, planning, political, research, stormwater, structural, transportation, water, and wastewater. Please contact our vice president,
Steve Emly
, if you would like to suggest an interesting speaker or engineering topic.
| DATES | SPEAKERS | TOPICS | REGISTRATION |
| --- | --- | --- | --- |
| 9/6/19 | Barry Thacker | Portrayal of John Frank Stevens, 1927 ASCE President | CLOSED |
| 11/8/19 | Kent Ballard (HDR) | Dixie Highway Transformation Project | CLOSED |
| 12/6/19 | Brian Bingham and Wes Sydnor (MSD) | MSD Acquisition of the Crestwood and Oldham County Environmental Authority Systems | CLOSED |
| 1/10/20 | Amber Halloran (KY Performing Arts) | KY Center for the Arts Fire and Rehabilitation | CLOSED |
| 3/6/20 | Jacob Mathis, P.E. (MSD) | Update on the MSD Waterway Protection Tunnel Project | CLOSED |
| 4/17/20 | CANCELLED | CANCELLED | CANCELLED |
| 5/8/20 | TBD | TBD | CLOSED |
---
Awards Announcement
In a continuing effort to enhance communications between ASCE Headquarters and the Regions, Sections, and Branches, we have been informed by ASCE Geographic Services that two members of the Louisville Branch of the Kentucky Section of ASCE have received the following awards:

M. David F. Garber, P.E., F.ASCE has been selected by the ASCE Utility Engineering and Surveying Institute to receive the 2020 Surveying & Mapping Award for "significant contributions to the advancement of the Surveying and Geomatics Division, including lengthy service as chair and key leadership roles that led to the Division joining the Utility Engineering and Surveying Institute."

Dr. Rengao Song, Ph.D., A.M.ASCE has been selected by the ASCE Environmental and Water Resources Institute to receive the 2020 Samuel Arnold Greeley Award for the paper, "Decay Kinetics of Chlorite under Simulated Distribution System Conditions," in the April 2019 issue of Journal of Environmental Engineering.

Please join us in congratulating our Louisville Branch award recipients!
---
Sponsors