Welcome to ASCE's Home in Louisville, Kentucky!
​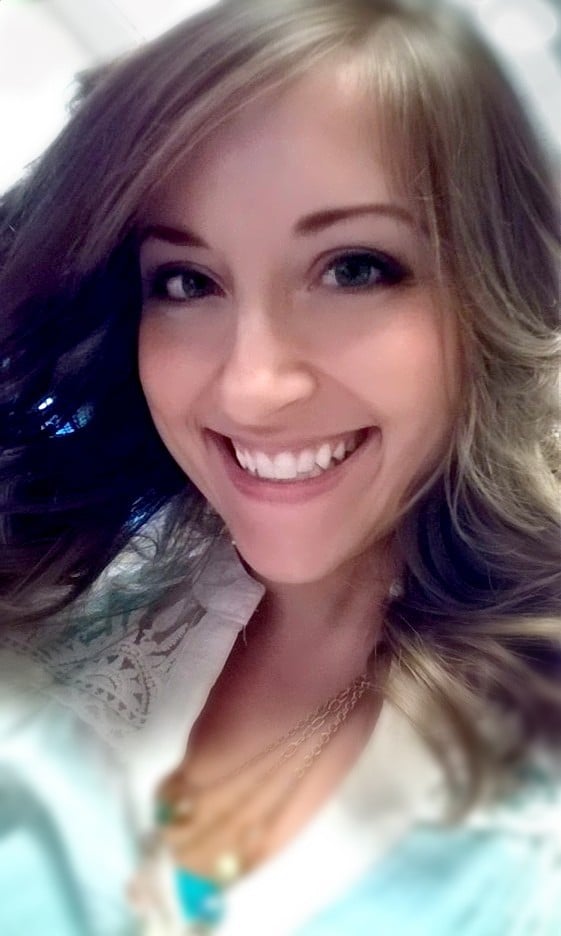 Welcome and thank you for visiting the ASCE Louisville Branch's website. The Louisville Branch is one of four branches in the Kentucky
Section of
t
he American Society of Civil En
gineers. Our branch encompasses the counties of Bullitt, Hardin, Henry, J
efferson, Meade, Nelson, Oldham, Shelby, Spencer and Trimble in the Commonwealth of Kentucky.
We hope to see you at an upcoming meeting,
Louisville Branch President
---
Monthly Meetings - Registration and Call for Speakers and Topics
The following meetings dates have been confirmed for 2019-20. All meetings will be held at UofL's University Club and Alumni Center at 200 East Brandeis Avenue, Louisville, KY 40208.
The branch officers are working hard to finalize topic for this year. One of our goals each year is to cover a wide variety of engineering topics, including construction, geotechnical, planning, political, research, stormwater, structural, transportation, water, and wastewater. Please contact our vice president,
Steve Emly
, if you would like to suggest an interesting speaker or engineering topic.
| DATES | SPEAKERS | TOPICS | REGISTRATION |
| --- | --- | --- | --- |
| 9/6/19 | Barry Thacker | Portrayal of John Frank Stevens, 1927 ASCE President | CLOSED |
| 11/8/19 | Kent Ballard (HDR) | Dixie Highway Transformation Project | CLOSED |
| 12/6/19 | Brian Bingham and Wes Sydnor (MSD) | MSD Acquisition of the Crestwood and Oldham County Environmental Authority Systems | CLOSED |
| 1/10/20 | Amber Halloran (KY Performing Arts) | KY Center for the Arts Fire and Rehabilitation | CLOSED |
| 3/6/20 | TBD | TBD | CLOSED |
| 4/3/20 | TBD | TBD | CLOSED |
| 5/8/20 | TBD | TBD | CLOSED |
---
Help Bring Dream Big to More Communities
Every child should Dream Big. Together, we can make that possible. ASCE and Bechtel, with generous support from the United Engineering Foundation, have set an ambitious goal: to put a copy of the Dream Big film and educational toolkit in every public school in America. While the goal is to reach all U.S. public schools, members have the option to purchase educational DVDs for private and parochial schools, as well as for international schools.
Visit ASCE's Dream Big
website
to stay current on all things Dream Big!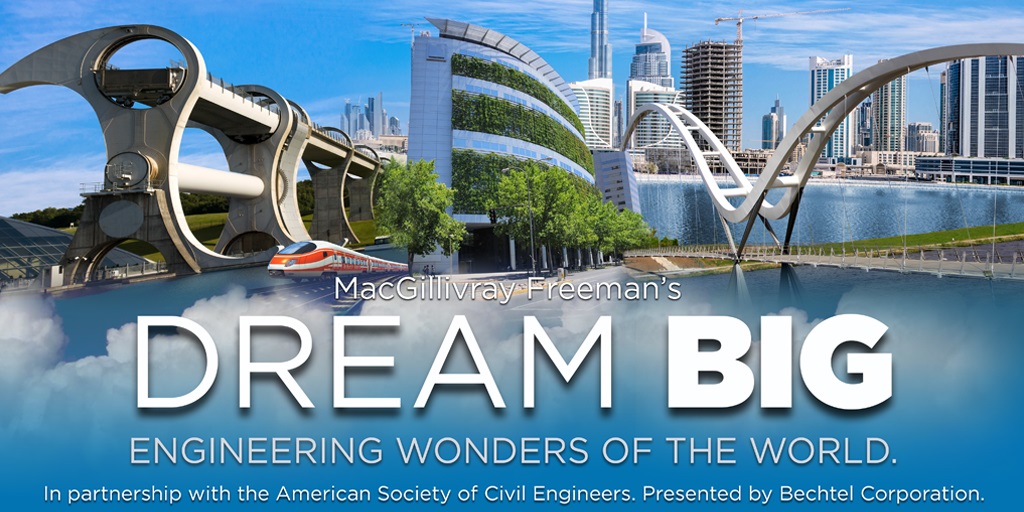 ---
Sponsors