Use the links below to contact the Coastal Branch officers with any comments or questions you may have.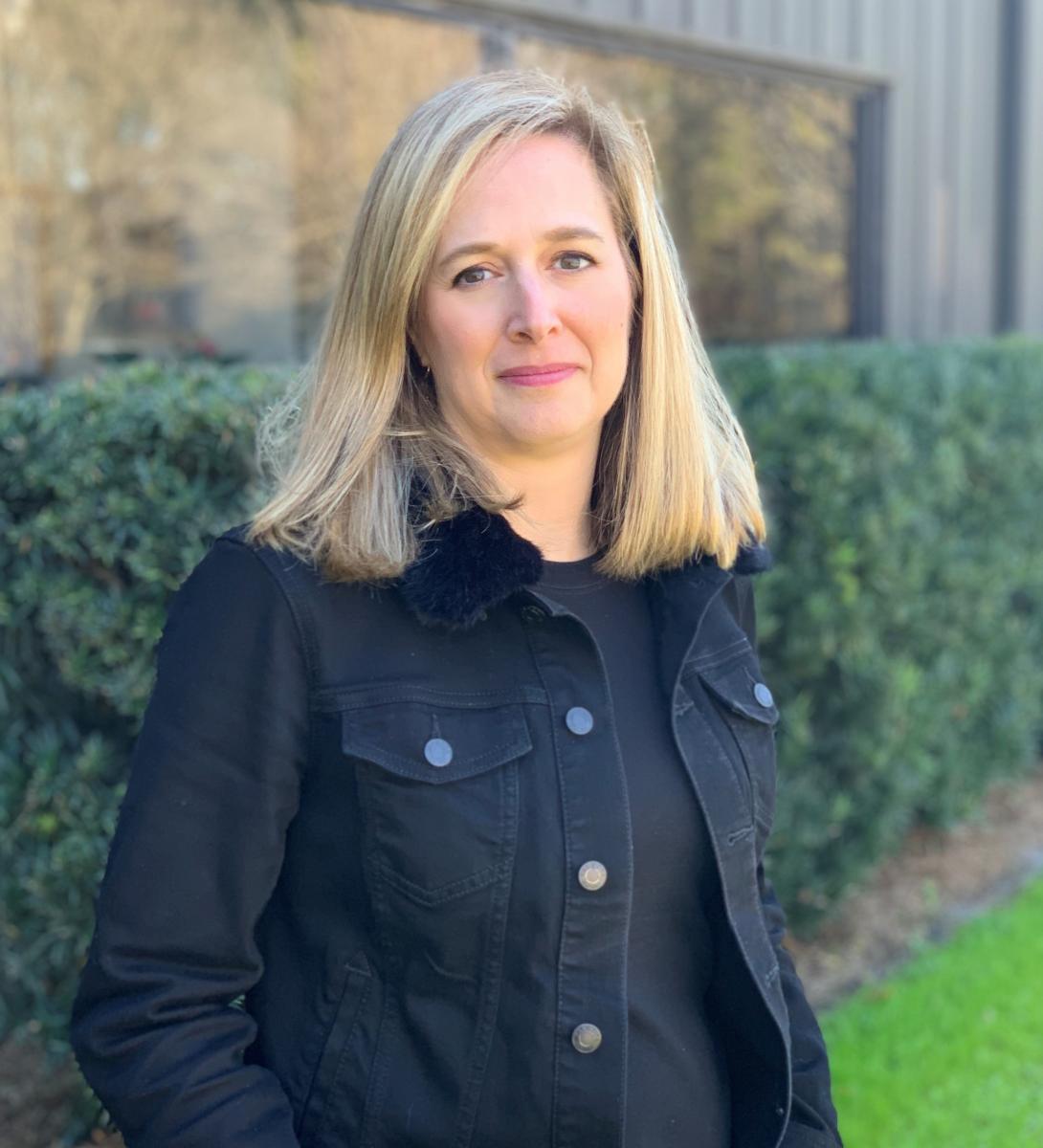 President:  Robin Austin, P.E.
Catlin Engineers and Scientists
910-452-5861
I am serving as a Board member not only to be a part of this engineering society, but to learn from others, share my expertise, and help advance the profession.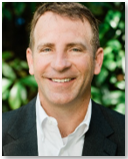 Coastal Protection Engineering of North Carolina
910-399-0905
Civil/Coastal engineering has shaped who I am over the course of my career.  That being said, I felt a responsibility to get involved with ASCE to try and give back as well as engage/network with other engineers in the field.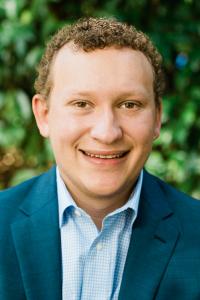 Treasurer:  Sam Lohman, E.I.
Coastal Protection Engineering of North Carolina
I am serving on the Board of ASCE Coastal Branch so I can learn more about the coastal engineering community and industry in North Carolina.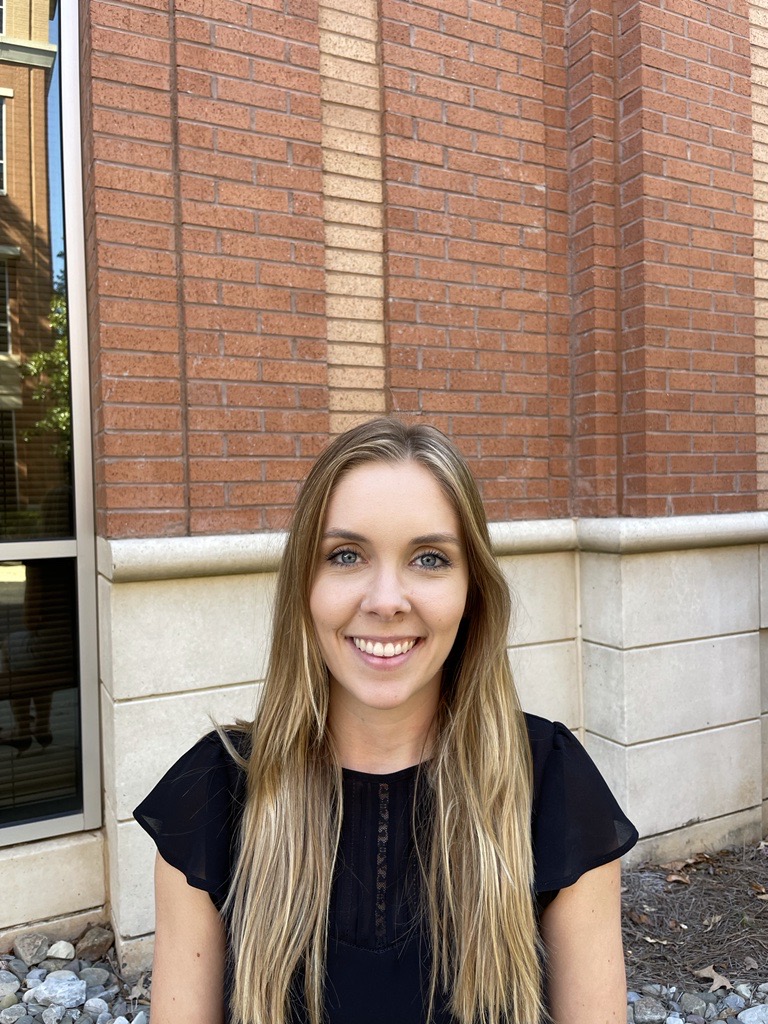 Timmons Group
301-525-1140
I am serving as a board member for the Coastal Branch of ASCE to help an organization I began my involvement in, as a student of Maryland, 7 years ago.  I also wanted to immediately get involved in the local chapter of ASCE as soon as I moved to the Wilmington area.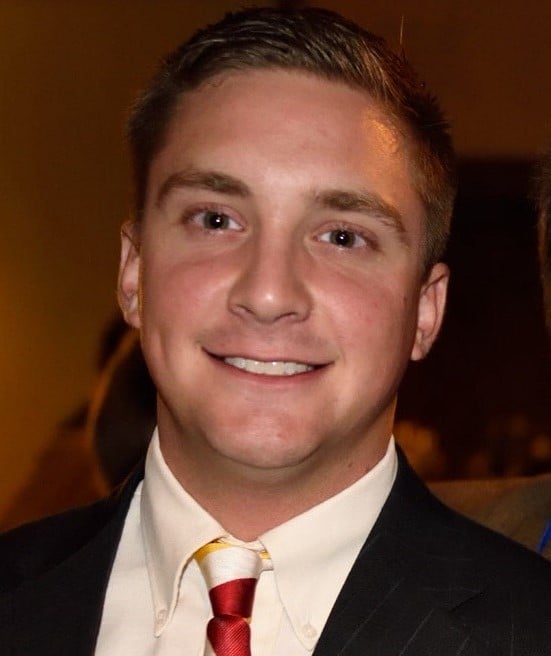 WithersRavenel
910-899-4630
Bernie serves on the board to help promote and connect the local engineering community. He believes this association is a great way to create access within our community. The services provided by the engineering community are abundant. ASCE can shed light on different avenues of engineering that would otherwise be unknown.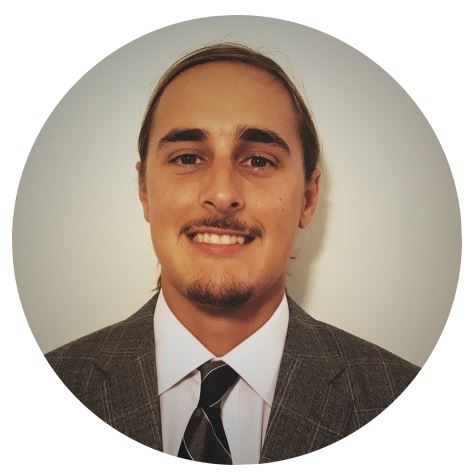 410-202-6320
E.J. has been working in Land Development in the Wilmington area for three years and hopes to continue to grow and learn as an engineer. As a Board Representative for the ASCE Coastal Branch, he plans to participate in regional meetings, collaborate on branch projects, and contribute to future goals.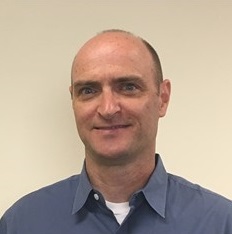 Mark serves with ASCE because of his passion to promote the profession of Civil Engineering, both with students as well as other professions that interact with civil engineers.  Although the Coastal members are employed with competing firms and companies, Mark enjoys seeing how we put those interests aside to achieve common goals for our local engineering community.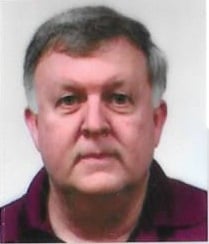 Catlin Engineers and Scientists
910-726-1381