Use the links below to contact the Coastal Branch officers with any comments or questions you may have.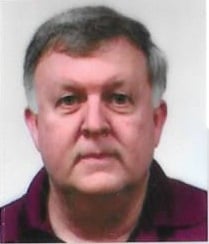 Catlin Engineers and Scientists
910-726-1381
Secretary:  Open
This position sends out the monthly meeting announcements, writes Board Meeting agendas, Board meeting minutes.  Join the Board - it's fun!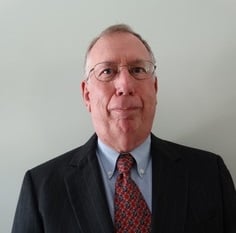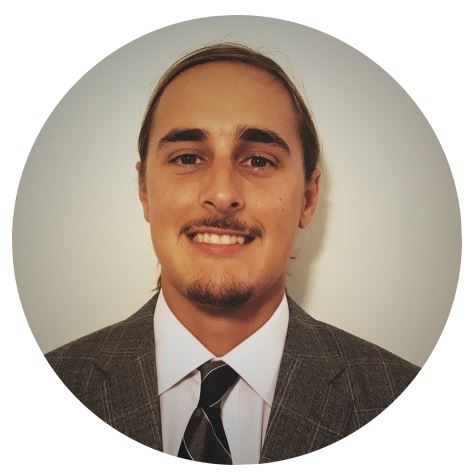 SEPI Engineering & Construction, Inc.
410-202-6320
E.J. is a Civil Engineering Analyst at SEPI Engineering.  He has been working in Land Development in the Wilmington area for three years and hopes to continue to grow and learn as an engineer. As a Board Representative for the ASCE Coastal Branch, he plans to participate in regional meetings, collaborate on branch projects, and contribute to future goals.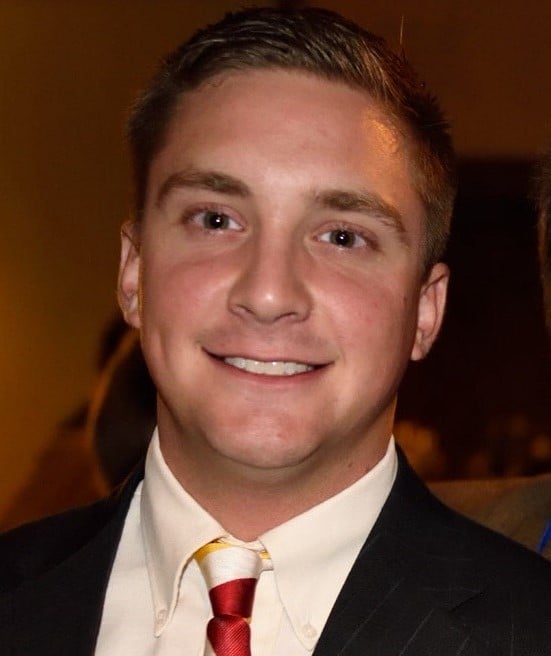 Board Representative
: 
Bernie Mowbray
WithersRavenel
910-899-4630
Bernie serves on the board to help promote and connect the local engineering community. He believes this association is a great way to create access within our community. The services provided by the engineering community are abundant. ASCE can shed light on different avenues of engineering that would otherwise be unknown. 
UNCW Engineering Student
Hailey is serving on the board because of her interest in Civil Engineering, specifically surveying and land management. She is interested in the opportunities this position can offer as well as learning from people who are in her field of interest.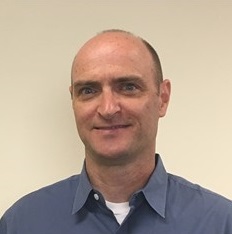 Webmaster and Past President
: 
Mark Arcuri, P.E.
Arcuri Construction, LLC
(910) 228-0424
Mark served with ASCE because of his passion to promote the profession of Civil Engineering, both with students as well as other professions that interact with civil engineers.  Although the Coastal members are employed with competing firms and companies, Mark enjoys seeing how we put those interests aside to achieve common goals for our local engineering community.