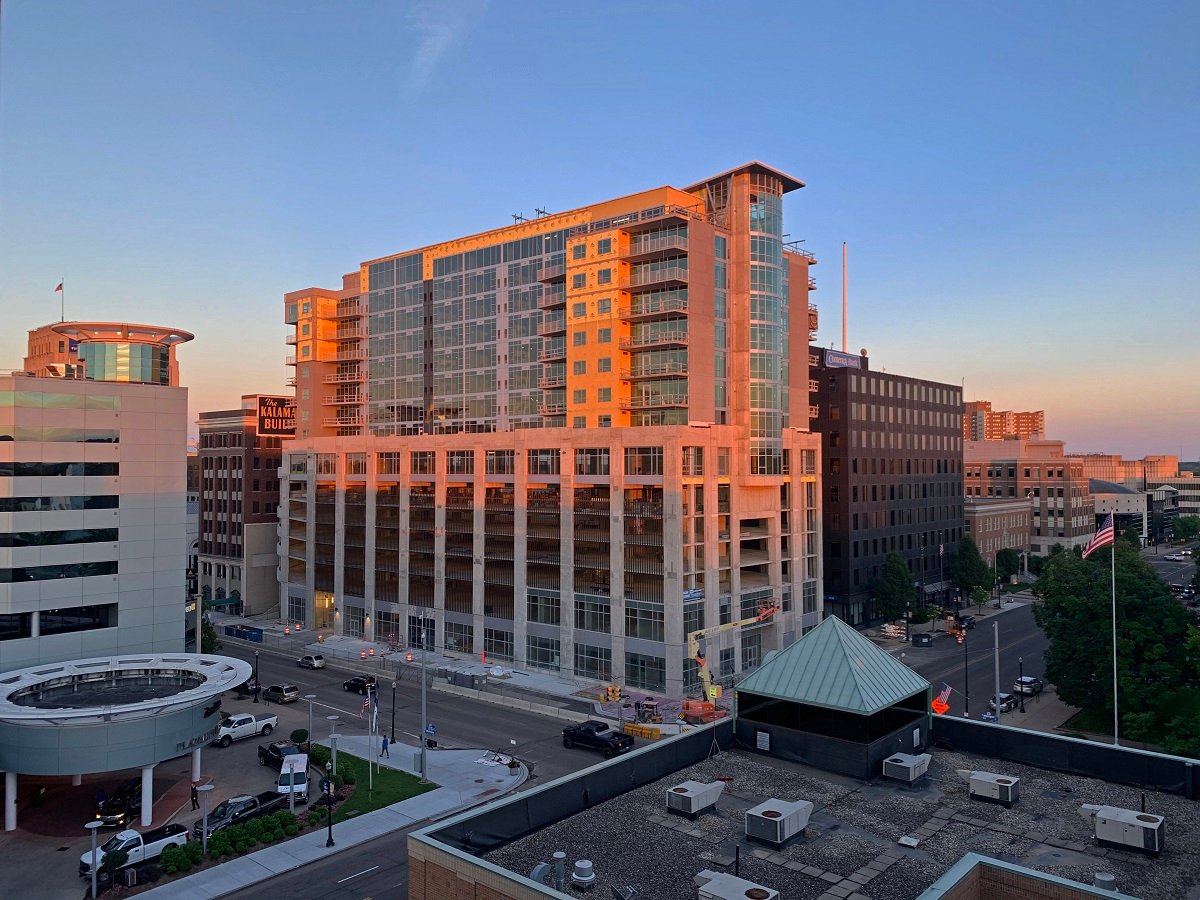 Welcome!
The board members of the Southwestern Michigan Branch ASCE group welcome you to our website! Members of the Southwestern Michigan Branch ASCE group are very active and on this website you will find updated information regarding meetings, social events, and exciting group activities for current and future members alike! Our goal is to provide membership with a hub of information to enhance professional and technical development while maintaining a close relationship through social activities and community involvement.
Our Branch holds monthly meetings and events, often allowing the opportunity for professional development credit. Active participation will aid in developing personal knowledge of the civil engineering industry and offer insight on local projects throughout Kalamazoo County and surrounding regions.
We hope you enjoy your experience here and find value in the resources available through this website. Additionally, we hope this website assists in keeping membership aware of upcoming events to generate increased attendance and membership participation.
Sincerely,
Southwestern Michigan Branch Board
Sustaining Members
•
Logo displayed at bottom of homepage