ASCE North Carolina - Coastal Branch

Welcome to the ASCE North Carolina Section Coastal Branch website. We cover a large area in eastern NC with most of our meetings being held in the Wilmington area. The Coastal Branch has many opportunities for you to get more involved with ASCE from our Mentor Program to the many volunteer activities that are announced throughout the year. We welcome members and visitors to network and earn PDHs at our monthly meetings. Please feel free to check out our website to see what's been going on, what's coming up, and how you can become more involved with your local engineering community here in the best part of NC!
---
We would like to thank all of our 2019-2020 Scholarship Sponsors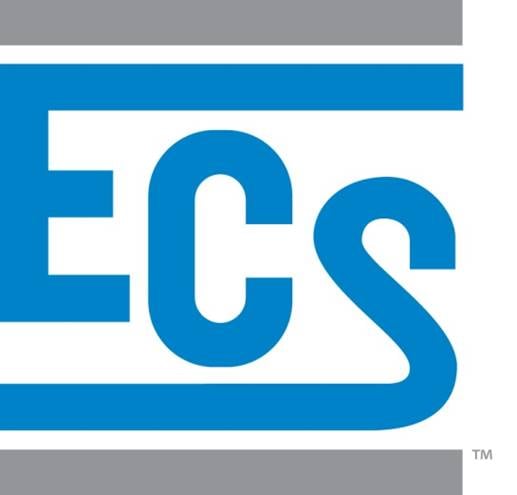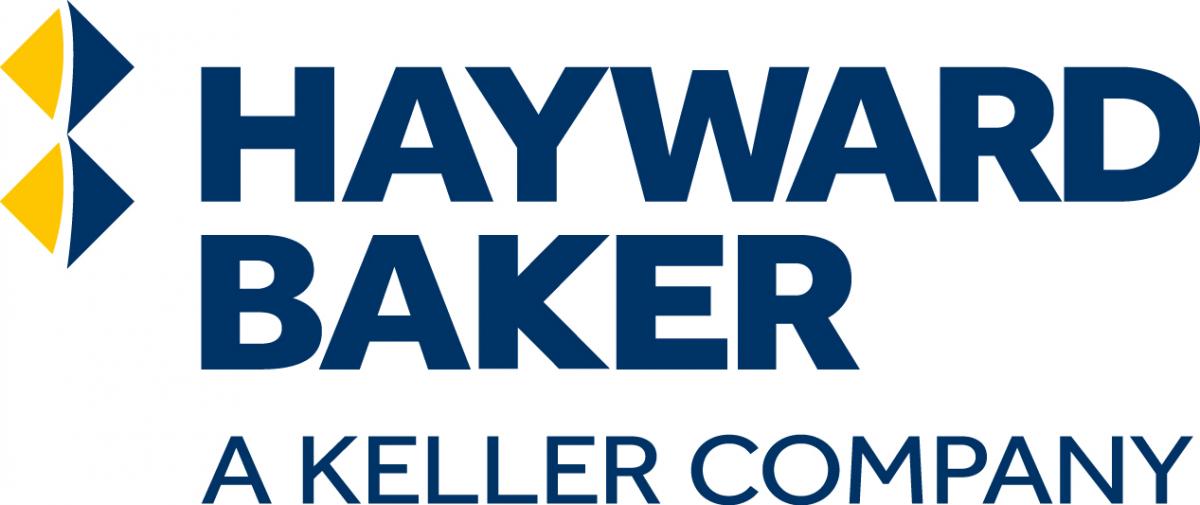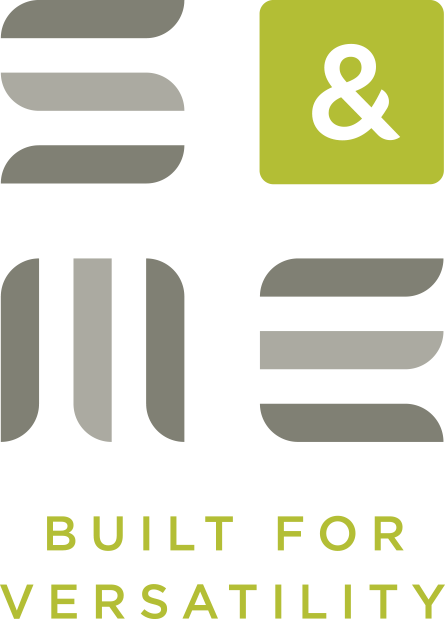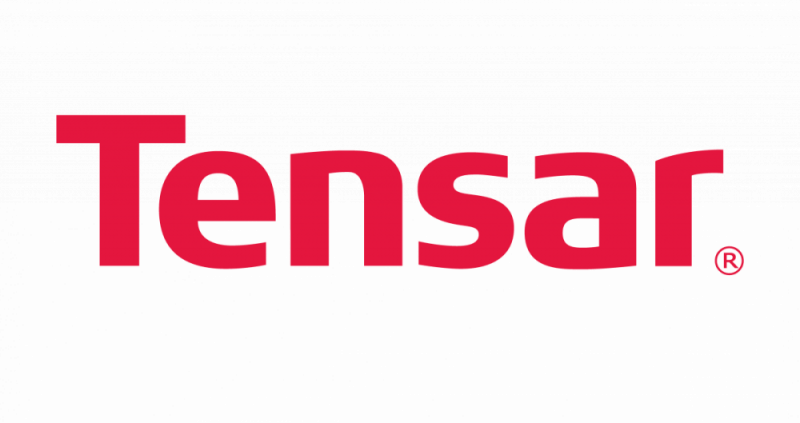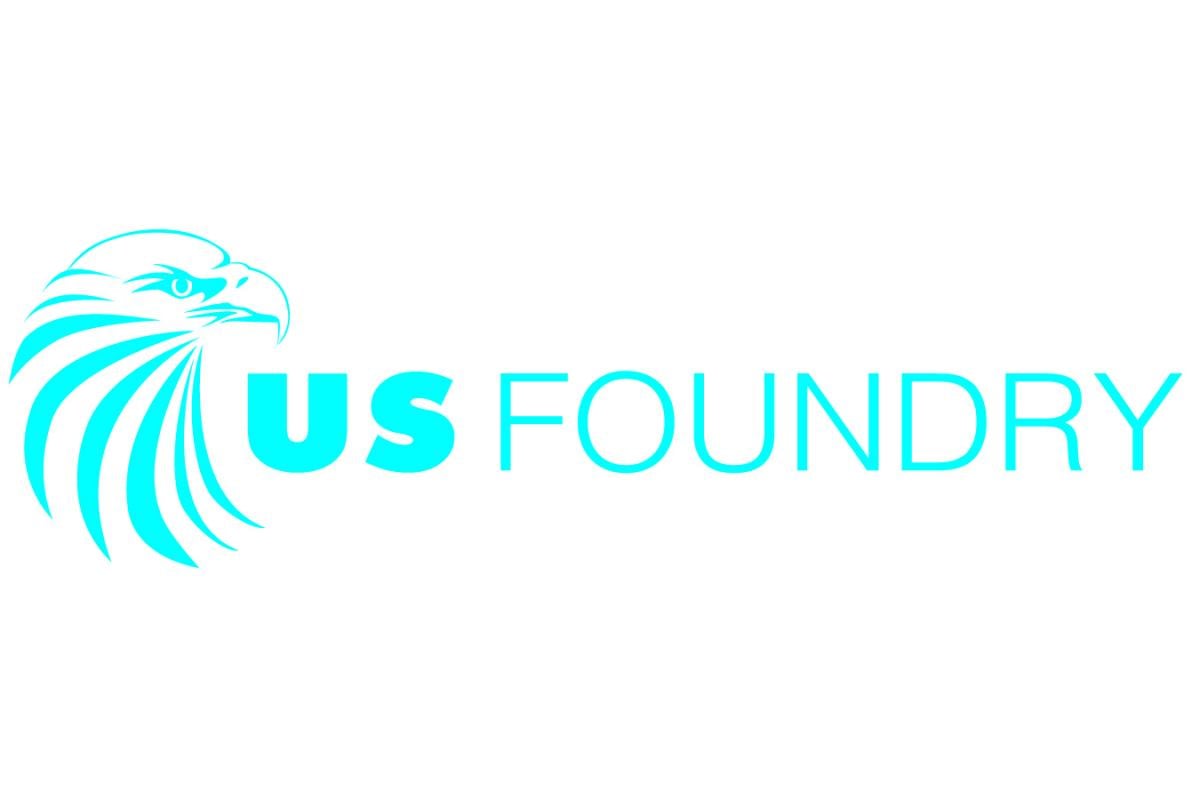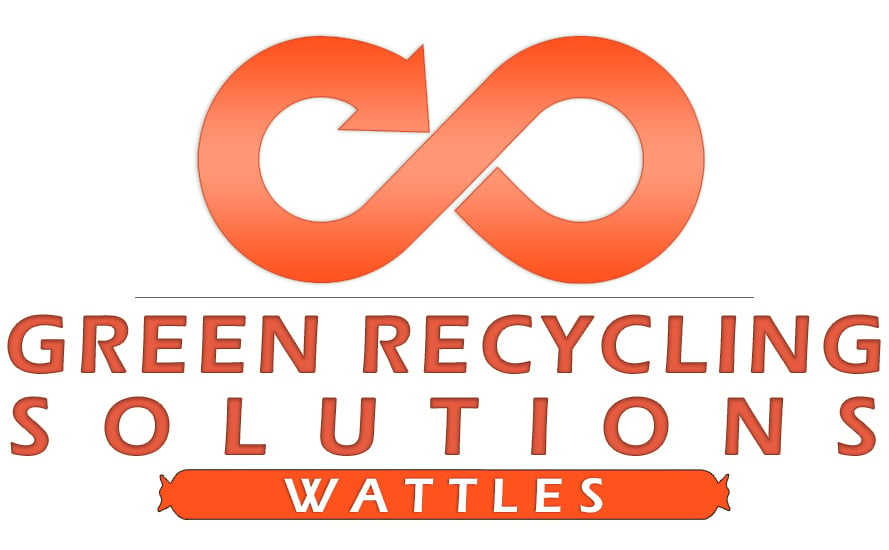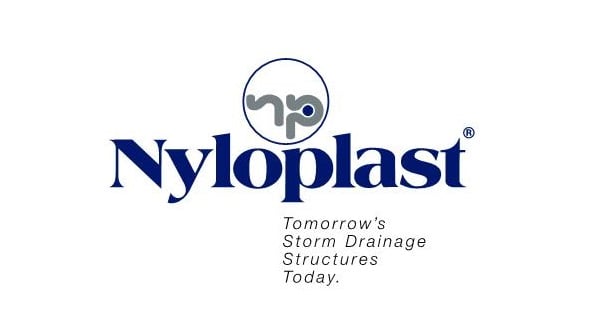 Announcements
September 2019 Monthly Branch Meeting
Our Sept Meeting has been cancelled due to Hurricane Dorian. Please stay safe!
Sept Announcements
-The Mentor Program, where we pair our members with students in the UNCW 2+2 Program, will begin in Sept, so please make sure to let Justin Gibson know if you are interested in participating, justin.gibson@ads-pipe.com. Per Dr. Reamer, 12 volunteers are needed. The Mentee's greatly benefited from having a Mentor during last years difficult semester due to Florence and it's looking like they may need that additional support this year.
-There were three projects submitted for Project of the Year Award and the Board is looking for some members to review the projects and vote on the winner. This should be about a 20 minute obligation. Please let Justin Gibson know if you are interested in participating, justin.gibson@ads-pipe.com.
-The Board would like to thank Brooke Bowden for her service as both a Branch Rep and Secretary as well as Brooke Maloney for her service as a Branch Rep during their time on the Board. The Board is looking to backfill those positions and if you are interested in volunteering to help support the Coastal ASCE Branch, please let a member of the Board know.
-Please register for the ASCE State Conference being held in Raleigh 9/26-9/27. Registration can be found at https://events.r20.constantcontact.com/register/eventReg?oeidk=a07egeu3hcpd1268b51&oseq=&c=&ch=
-Our friends at NC Coastal Fed are having a two-day workshop on Living Shorelines. More info can be found at https://www.nccoast.org/event/living-shorelines-tech-transfer-workshop/
Mentors Needed for UNCW 2+2 Program
For the past two years members of the Coastal ASCE Branch have teamed up with students in the UNCW 2+2 Program as Mentors. This program matches active ASCE participants with 2+2 Engineering Students interested in majoring in Civil, Construction, Environmental, and/or Biological Engineering. Mentors will provide guidance and support to their student Mentees to assist in professional development and career advancement. Students will be matched with a mentor based on background, experience and interest. This has been a highly rewarding program each year and this year there are 14 students interested in being paired with a Mentor. About half the Mentees are female and half are male, so it will be very important to have a similar distribution of Mentors.The time commitment is approximately 1-2 hours a month and it will be more based on the needs of the student and the involvement of the Mentor.
For more information as well as a monthly schedule, please click here and you can download the 2019-2020 Mentor Doc from DropboxThe Kickoff Meeting will be on Wed 10/2 from 5:30-7. If you are interested in participating, please let Justin Gibson know by Friday 9/13, justin.gibson@ads-pipe.com.
Thank you for continuing to support the Mentor Program!