Use the links below to contact the Coastal Branch officers with any comments or questions you may have.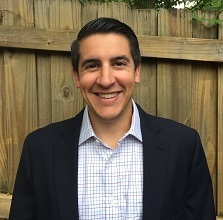 President: Justin Gibson
Advanced Drainage Systems
(910) 520-4479

Justin Gibson works for Advanced Drainage Systems as the Territory Manager for Eastern NC. In his role as the President of the Coastal Branch he is focused on helping the ASCE Members further build their relationships with other engineers by networking through ASCE, increasing the level of volunteer opportunities for the members, and supporting the students involved in UNCW/NC State's 2+2 Program.
Past President: Kent Yarborough, P.E.
SKA Consulting Engineers, Inc.
(910) 442-2000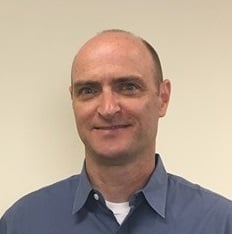 President Elect: Mark Arcuri, P.E.
SEPI Engineering and Construction, Inc.
(910) 228-0424
Mark is serving with ASCE because of his passion to promote the profession of Civil Engineering, both with students as well as other professions that interact with civil engineers. Although the Coastal members are employed with competing firms and companies, Mark enjoys seeing how we put those interests aside to achieve common goals for our local engineering community.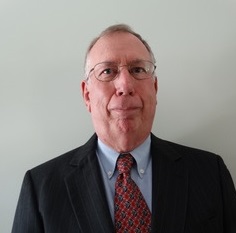 Treasurer: Lloyd Young, P.E.
Bechtel Infrastructure Corp.
(925) 628-9205
Branch Representative: Kate Eames, P.E.
PBC Design + Build
Kate Eames works as a Project Manager for PBC Design + Build. Through the ASCE Coastal Branch, she hopes to connect our construction and engineering community and expand our relationships within our local industries. Additionally, she feels it's important to encourage other aspiring women in engineering to follow their career goals whatever those goals may be.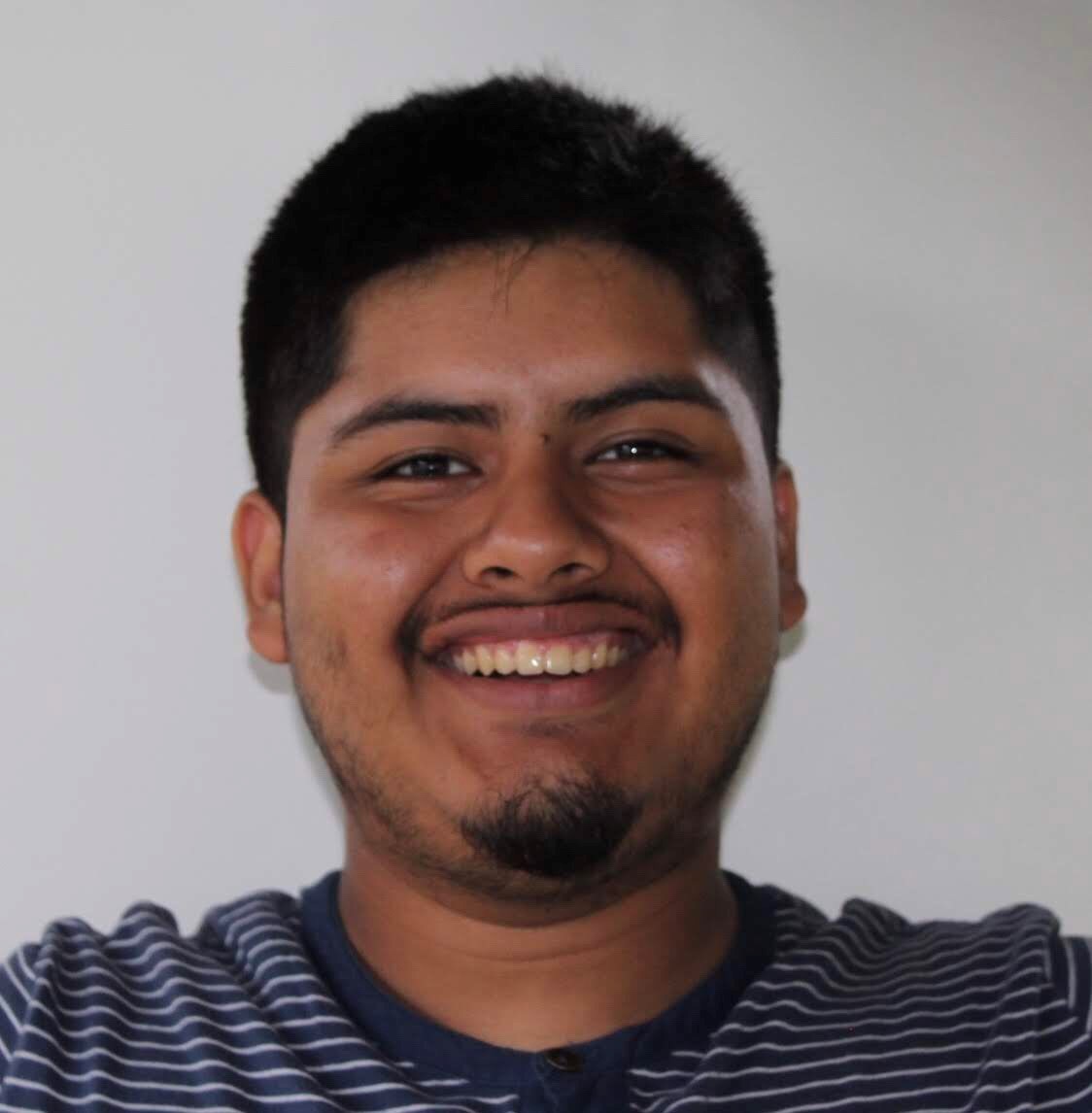 Student Representative: Gerardo Hernando-Romero
UNCW
Gerardo wanted to be involved with ASCE in order to broaden his understanding about the civil engineering world. Along with this, being able to introduce and encourage others about the career helps widen his perspective of how others acknowledge their works.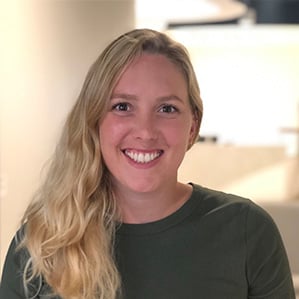 Secretary: Krista Duffield
SEPI Engineering and Construction, Inc.
Krista works as a Site/Civil Designer for SEPI, inc. Through ASCE, she hopes to gain leadership experience, learn more about the industry, and network with established engineers. Being new to civil engineering, she is excited to take on new responsibilities and jump with two feet forward into all that this profession offers.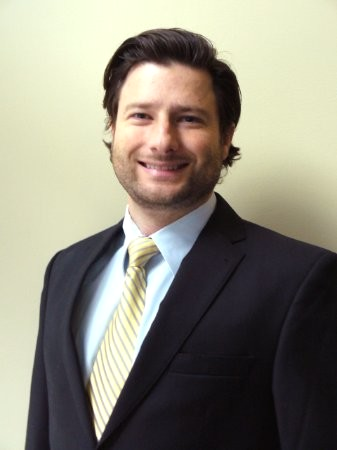 Branch Representative: Erik Seidel, PE
Project Engineer, City of Wilmington/Engineering
(910)-765-7461
Eric Seidel, PE currently holds the position of Project Engineer, with the City of Wilmington, and is tasked with development plan review, stormwater permitting, technical variance requests, and sits as a member of the City's technical review committee. Eric has been employed by the City for approximately one and a half years while previously working in in the private sector industry for 12 years. Over the many years of experience Eric has become well versed in Site Development, Permitting, HydroCAD, Hydraflow, AutoCad Civil 3D, Engineering Estimates, & Public Bidding. He is a dedicated Professional Engineer (PE) with a Bachelor of Science (BS) focused in Civil Engineering from North Carolina State University.