Use the links below to contact the Coastal Branch officers with any comments or questions you may have.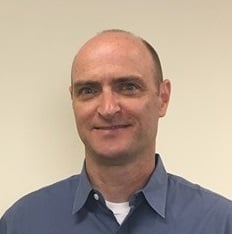 Mark is serving with ASCE because of his passion to promote the profession of Civil Engineering, both with students as well as other professions that interact with civil engineers. Although the Coastal members are employed with competing firms and companies, Mark enjoys seeing how we put those interests aside to achieve common goals for our local engineering community.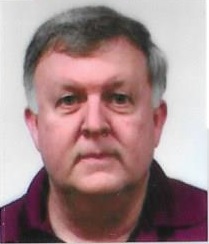 Catlin Engineers and Scientists
910-726-1381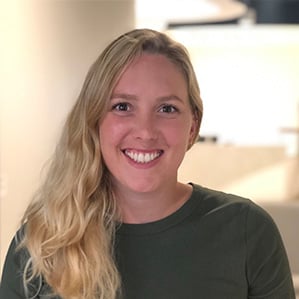 SEPI Engineering & Construction, Inc.
Krista works as a Site/Civil Designer for SEPI, Inc. Through ASCE, she hopes to gain leadership experience, learn more about the industry, and network with established engineers. Being new to civil engineering, she is excited to take on new responsibilities and jump with two feet forward into all that this profession offers.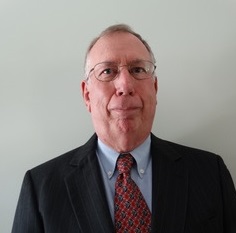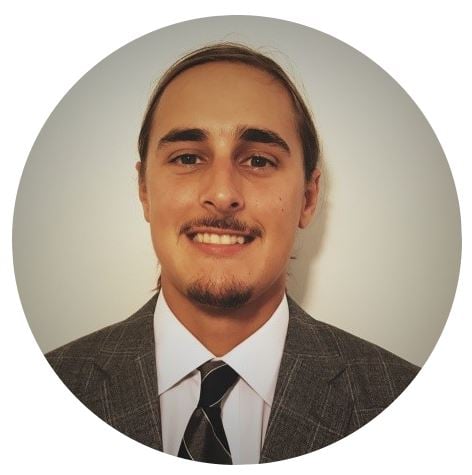 SEPI Engineering & Construction, Inc.
410-202-6320
E.J. is a Civil Engineering Analyst at SEPI Engineering. He has been working in Land Development in the Wilmington area for three years and hopes to continue to grow and learn as an engineer. As a Board Representative for the ASCE Coastal Branch, he plans to participate in regional meetings, collaborate on branch projects, and contribute to future goals.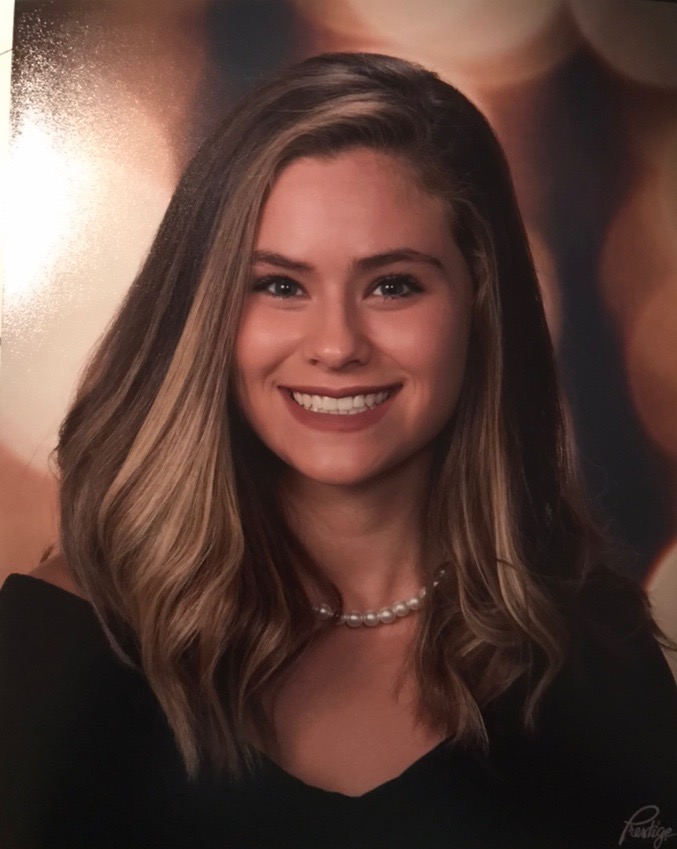 Student Representative: Shea Gianna Cirillo
UNCW
Shea is a student in UNCW's 2+2 Engineering program and she is also a recipient of our 2020 scholarship!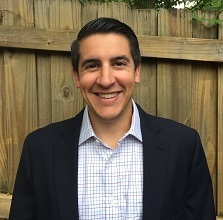 Advanced Drainage Systems
(910) 520-4479
Justin Gibson works for Advanced Drainage Systems as the Territory Manager for Eastern NC. In his role as the President of the Coastal Branch, he helped ASCE Members build their relationships with other engineers by networking through ASCE. Justin also increased volunteer opportunities and was our champion of the mentor/mentee program with UNCW/NC State's 2+2 Engineering students.